While for most people, spring means life and rebirth, for allergy sufferers, the excess of pollen in the air means watery eyes and runny noses.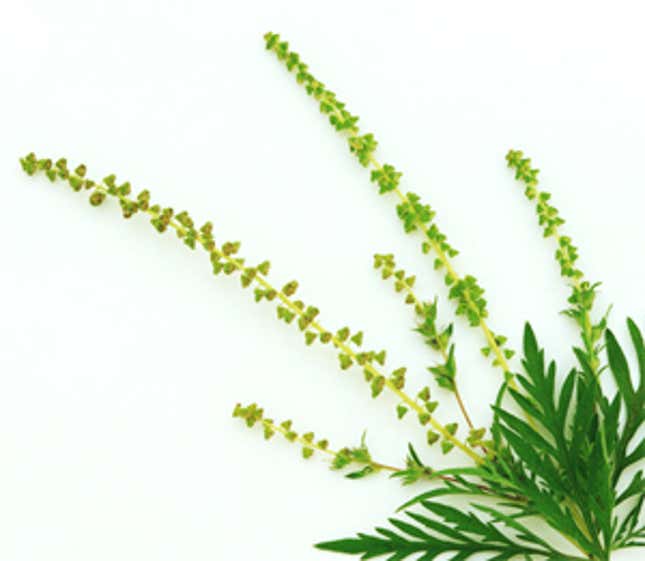 This Week's Most Viral News: September 22, 2023
Here are some ways to relieve the suffering:
First things first: take the dandelion out of your nostril.
Wear a quality overcoat with sturdy, absorbent sleeves
Avoid getting Michael Pollan anywhere near your face, as that guy and his writings are unbelievably irritating.
The pollen that collects in your facial orifices contains a plant's sperm cells. Teach a flowering plant just how unpleasant this is by ejaculating all over it.
Completely clear the area around you of pollen by traveling within a phalanx of bees.
Cut down on watery eyes by sleeping with them open all night to dry them out.
Don't open your eyes or breathe out of your nose till summer.
Take it upon yourself to replace the world's pollen grains with hypoallergenic pollen grains.
Increase circulation to your sinuses and throat areas by complaining endlessly about your allergies in that nasal little voice of yours.