Last Thursday, 36 years after becoming the first American in orbit, 77-year-old John Glenn made a triumphant return to space aboard the Space Shuttle Discovery. What do you think?
---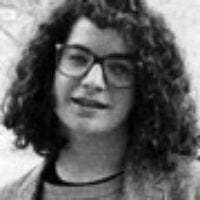 "This is a triumph, not just for the space program, but for all of America. It's too bad he's gonna die up there."
Ellen Bolling • Florist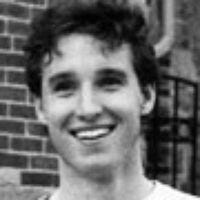 "I was in favor of shooting Senator Glenn until I heard the 'into space' part."
Craig Jensen • Roofer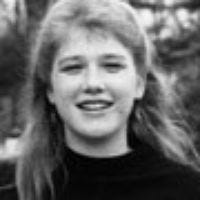 "Depending on the success of this mission, NASA may yet be convinced of my plan to rocket the elderly into the sun."
Kerri Olson • Teacher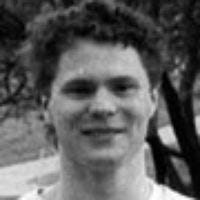 "Didn't Tom Wolfe say you can't go back into space again?"
Todd Daley • Systems Analyst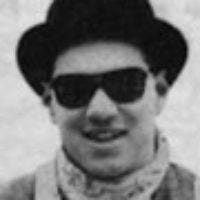 "This time, Glenn's stammering wife had damn well better speak to LBJ like she's told."
Mitch Hurd • Geologist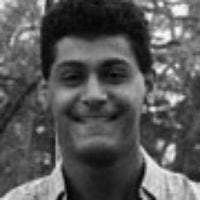 "USA! USA! US–! What? This is a naked P.R. ploy by NASA with little scientific significance and, as such, is a disgrace to the space program and an affront to taxpayers, who must foot the $500 million bill? USA! USA! USA!"
Paul Agganis • Machinist