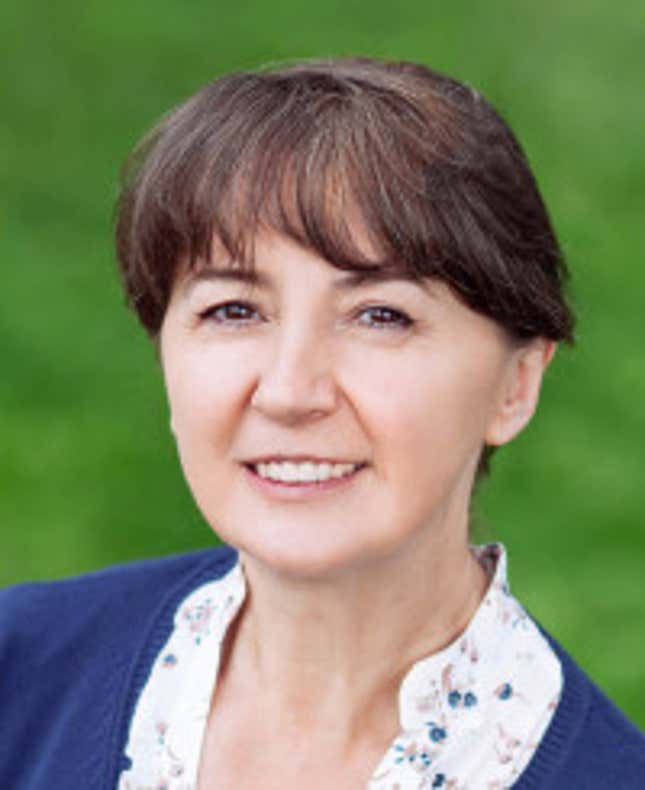 There are times in life when we're faced with challenges that seem insurmountable. We may feel lost and alone, abandoned in a world with no hope of relief and nowhere to turn. We may even feel as though life itself isn't worth living. It's important, at such times, to remember that God is always with us, and that He has sort of a loose outline in mind for each and every one of us.
This Week's Most Viral News: September 29, 2023
It may seem hard to believe, but from the moment you were born, God has had a few rough ideas sketched out just for you.
People often have big aspirations about where they want to go in their lives or what they want to do, but life has a way of blowing us off course. So it's easy to find yourself adrift in a sea of doubt, feeling rudderless or, even worse, struggling just to stay afloat. Well, whether you realize it or not, God has given a brief amount of thought to your life, and there's an okay chance He knows where He'll be taking you next. That's because, somewhere in the back of His head, He's already figured out the basic gist of what He has in store for you.
Ultimately, we may not always understand God's ways, but we can learn to accept that He has a handful of things jotted down ahead of time for us.
Not in a whole lot of detail or anything, but rest assured there are a couple key events in your life He's pretty definite on, as well as some other stuff He still needs to flesh out.
Earlier this year, when I suffered the loss of a dear friend, a person who left this world far too young, I found myself asking how terminal illness could possibly be a part of God's vaguely laid out framework for her. Isn't He kind, merciful, and loving? If so, how could my friend's tragic, painful death be one of those four or maybe five general notions God had in mind for her?
Then it occurred to me that when God leads us through such trials, it's possible He does so to test our faith. Though it's also possible He's just sort of improvising because He hasn't quite worked everything out yet. When bad things happen to good people, we must realize that they can be a part of God's thumbnail sketch of our future, or, alternatively, they can be one of the parts He's still a little fuzzy on.
Ultimately, we may not always understand God's ways, but we can learn to accept that He has a handful of things jotted down ahead of time for us.
What truly matters is that if we let God be our guide, we can feel confident that, generally speaking, He'll have a somewhat decent idea of where to lead us. And when we encounter a hardship, we can understand that such an obstacle was set in our path for a reason—provided, of course, that the obstacle represents one of the several half-formed bullet points that God initially set out for us. Otherwise, it might just be there by chance. You see, God has at least brainstormed a few possibilities for each of us, though He's not really married to any ideas, you know? It's really an open-ended process, and He's definitely not afraid to make some changes along the way if He feels as though His original concept isn't working out.
So just remember: We all feel directionless now and then. At those moments when we're unsure where life is taking us, the best we can do is take comfort in the knowledge that God is probably feeling the exact same way.