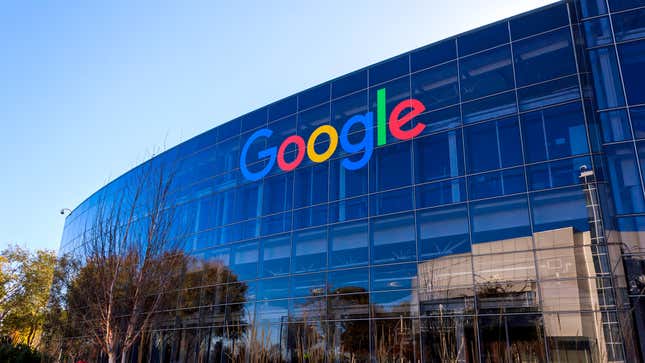 After Google recently cut 12,000 jobs, The Onion asked the former employees what they thought about the tech company's layoffs.
James Werner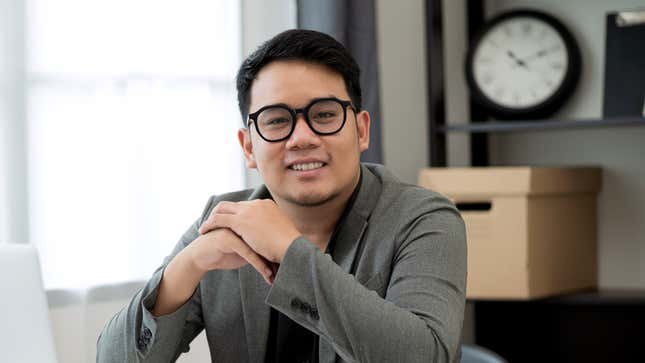 "I'm confident that I'll be getting laid off somewhere new in no time."
Maya Patel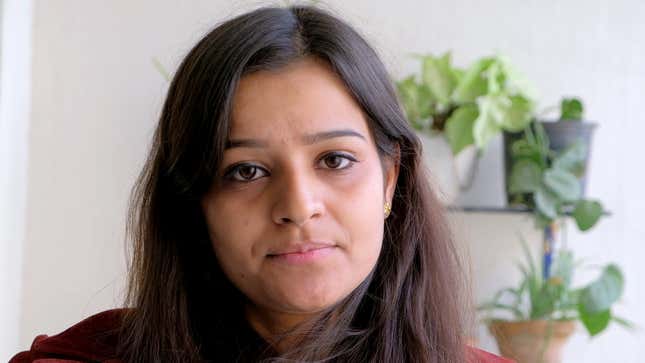 "How the hell do they expect us to survive on the outside? Do they even serve food out there?"
Harper Cookson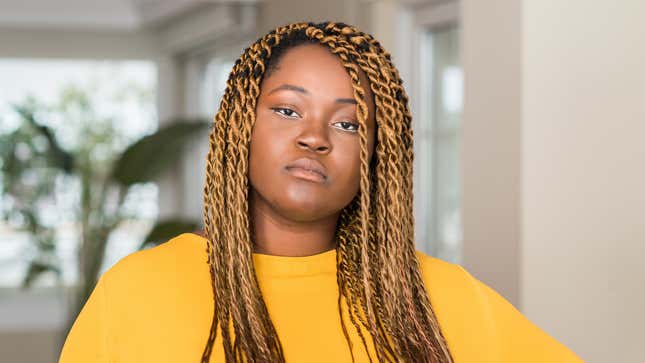 "Don't come crying to me when it's Sarah Jessica Parker's birthday and you don't have a Google doodle."
Ron Grady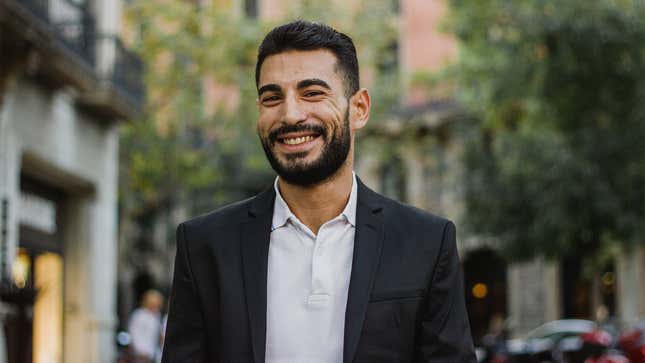 "I'll miss being able to access the internet."
Joyce Nguyen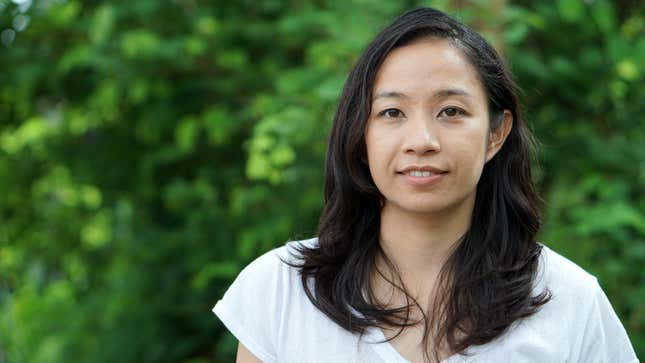 "There's really no more prestigious company to get laid off from."
Samantha Roy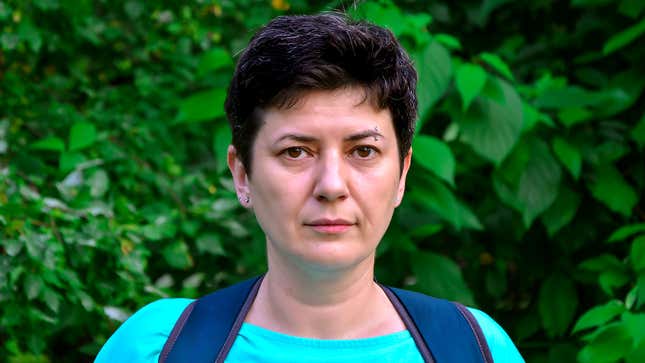 "Well, this sucks. I was about to feed an insane man in India a conspiracy theory that would've gotten 15 people killed."
Doug Collins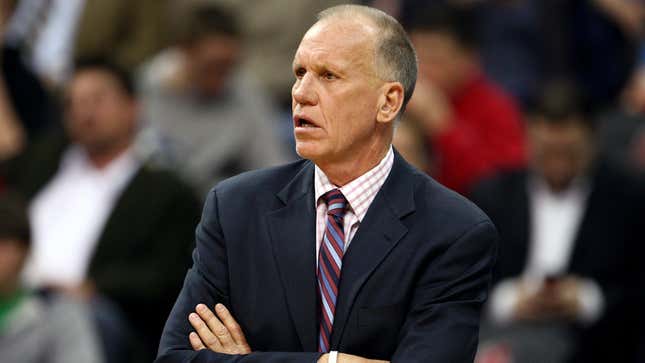 "Goddamnit, first I get fired from coaching the '89 Bulls, and now this?"
Sasha Emerson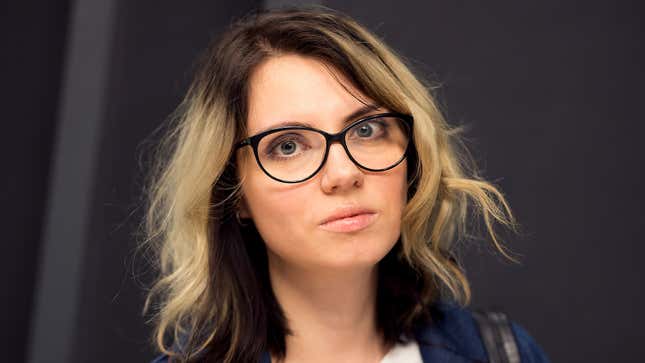 "Since I got laid off from Google last week, I've already been hired and then laid off by at least a dozen other tech companies."
Daniel Staneck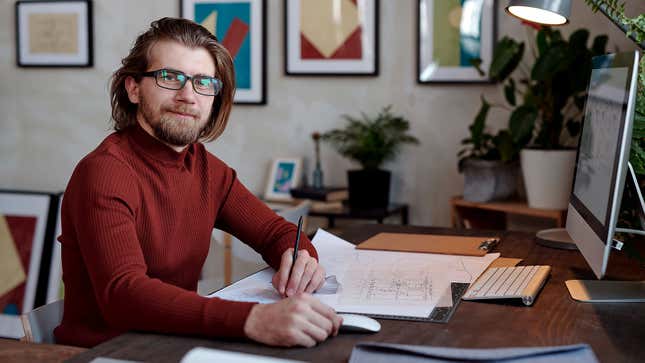 "I'm not surprised. Sundar Pichai had been coming up to my desk and whispering 'You're next' to me and 12,000 other Google employees for weeks."
Monica Knox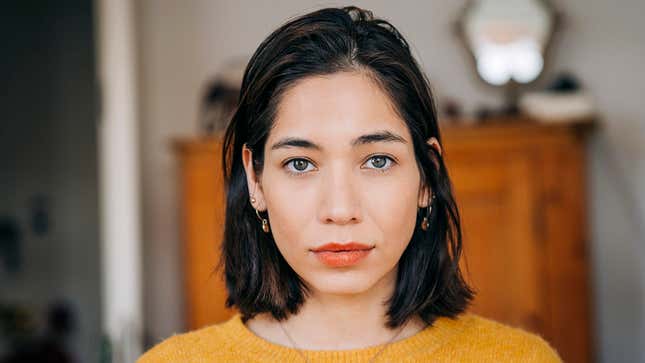 "They gave me a very generous severance package that includes six months of free image searches."
Mohit Laiwalla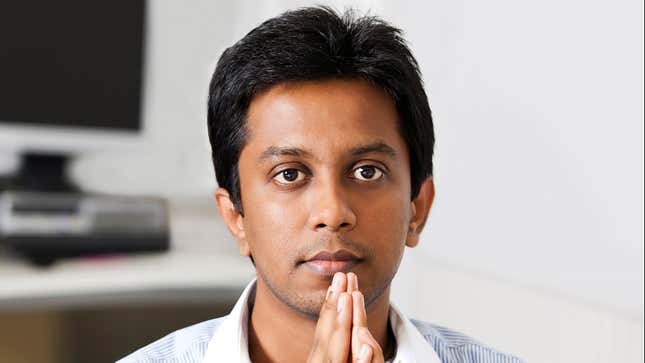 "Silicon Valley can be so unforgiving. One moment you can be an engineer at Google making $200,000 a year, and the next moment, you could be laid off, stuck getting hired at Microsoft, and making $200,000 a year."
Michelle Frasier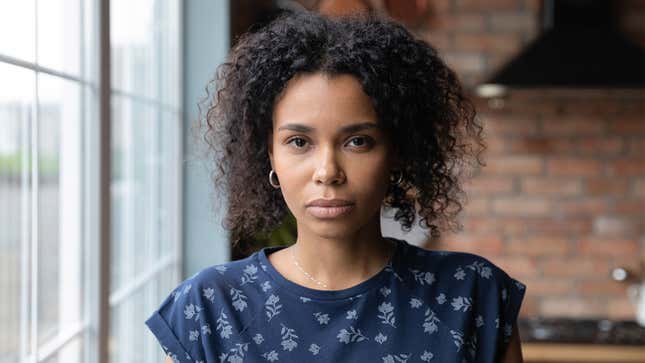 "Where the hell am I going to find a job as a UX designer now?"
Yam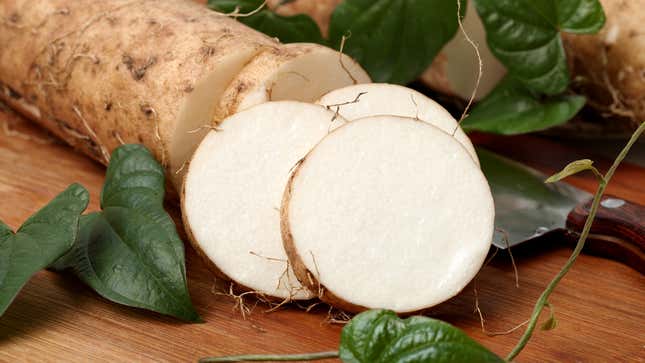 "Jokes on them. I'm packed full of nutrients and help with inflammation. Enjoy your early heart problems, you fucking assholes."
Uriel Adams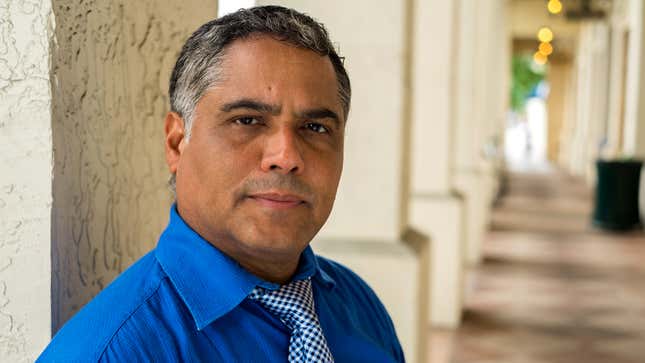 "Don't worry about me, I got rid of my emotions to work in big tech long ago."
Randall McCreedy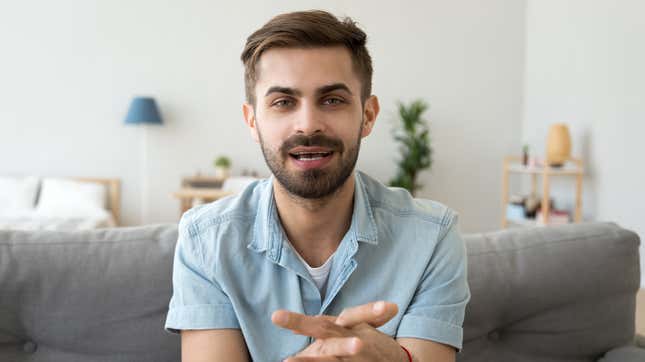 "I like computer, but...computer don't like me? I find new computer to like, and then no more sad, only computer."
Terance Clarkson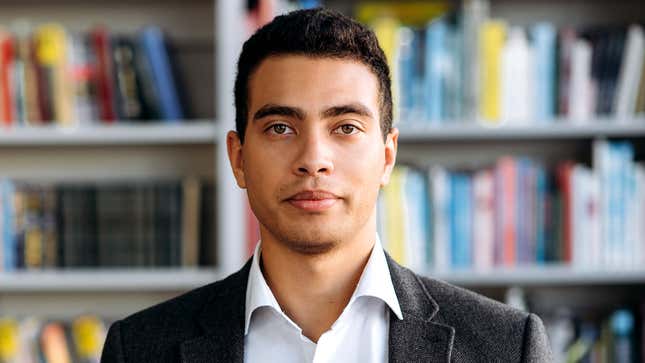 "You'd think I'd be upset, but I've already seen the Google doodle they made of me weeping as I packed up my stuff and they knocked it out of the park."
You've Made It This Far...