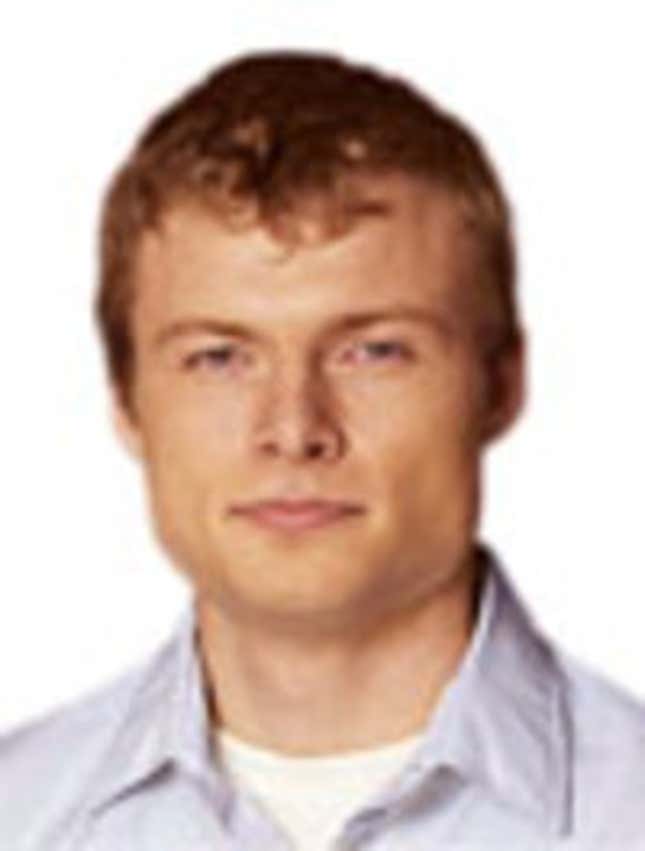 Excuse me, beautiful, mind if I stand next to you and do some talking? I don't mean to intrude, but I couldn't help but notice that you were sitting all alone and enjoying yourself. There's just one problem: If you're here right now, then that means heaven must be missing an angel or something to that effect. Though I doubt anyone's noticed since there are so many angels up there anyway.
Edgelords Explain Why They Love Elon Musk
I'm trying to say that you're hot.
You look pretty tired, though. Maybe it's because you've been running through my mind for a while. I think about hot women a lot, so for the purposes of this argument let's just say you were one of the ones that I'd previously been thinking about, even though we just met. Are you considering having sex with me yet? Because if not, I could ask you if it hurt when you hit the ground after falling from heaven. I know I already said the thing about you being an angel, but maybe you didn't catch it the first time. Or if you did, maybe it will seem like I'm building off that. I'm trying to tell you that you're pretty like an angel I want to sleep with, is the point.
What else is there? Oh, are you from Tennessee? Because I think you're a seven. I might have gotten that wrong, but you get the gist of it. I'm using the name of a state to express how much I'd like to see you naked, but I don't really care where you're from.
Can we just go now? All right, well then why don't you tell me your sign. I don't really believe in astrology, but maybe you do and will go home with me because I come across as open-minded for mentioning it. I think I'm a Virgo. Pisces? One of those. I'm sure we'd be good together, because you're very attractive, as I've said before, which I think is really the most important thing anyway. Speaking of which, do you have a license? Because you're driving me somewhere that's complimentary to you.
Your eyes are blue like the sky or water, whichever you prefer. And your lips are really red like—I don't know—that girl's lips over there. Also, I'd look great cumming on your shirt. Or your shirt's becoming, I mean. I want to be cumming on your shirt or in your general vicinity is what I'm getting at. I didn't quite say it right, but the sentiment is there.
So do you have a boyfriend or what? Because I don't have all night to waste on talking to you if you're dating someone.
Do you have a mirror in your pocket so I can see myself in your pants? How about a quarter, so I can call my mother and tell her I found the girl of my dreams? I'm not actually going to call her, because she's been dead for two years and it's actually up to 35 cents now anyway and I'd probably just use my cell phone, but I'll take the quarter from you if it will get you in the sack.
We should go back to my place and do some math. We'll add a bed, subtract our clothes, and do other math stuff related to fucking.
Look, it's obvious where this is leading. I'm saying all the right things and you haven't walked away yet, so let's just cut to the chase: Do you come here often? If so, would you like to go back with me to my apartment and have sex with me? What if I told you I would rearrange the alphabet for some reason? I'm thinking of asking you what you'd like for breakfast tomorrow, in the hopes that you might sleep with me because I implied that it's inevitable.
Can you see where I'm going here?
I guess I should say I think I've seen you someplace before. And I don't mean earlier, when I was staring at you. I'm pretty sure we've met in a past life or in my dreams or something, so you should feel comfortable lowering your standards around me. Also, your shoes are nice, so I'm sensitive and observant. If you really need me to, I could buy you a drink to show you I have some money and then we could do it in the bathroom.
Wait, don't go. Just one more thing. I lost my phone number. Can I have yours so I can call you later about having sex?