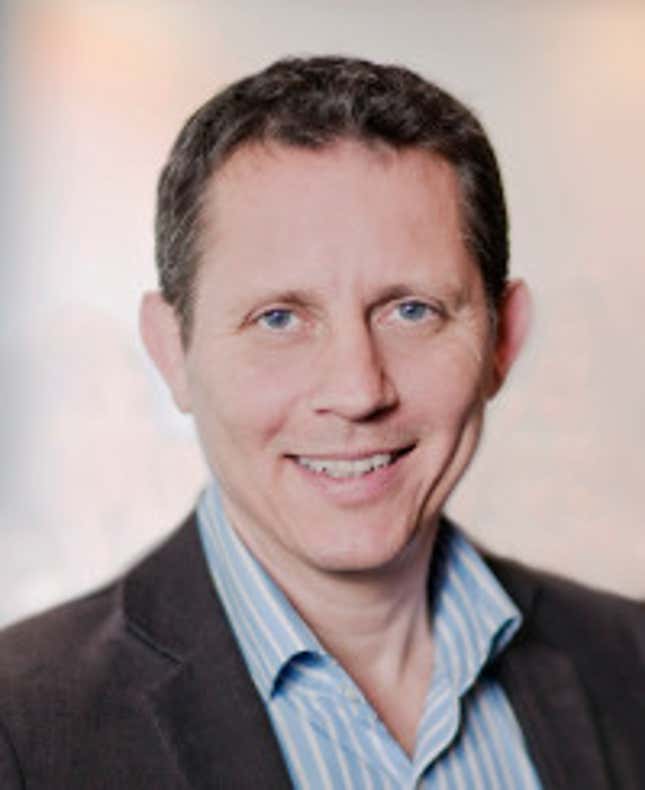 Hey, everybody, have you seen this awesome new web video from Tide detergent? I just checked it out online and, man, it is easily one of the coolest digital videos I've ever seen. It's no wonder this clip is blowing up all over the Internet! It's so fun and entertaining, absolutely everyone is discussing it on popular blogs and linking to it from social media platforms.
This Tide detergent video has got to be the hottest thing on the web right now!
I know most of you have probably watched this Tide detergent clip dozens of times already because it went viral so quickly, but if you haven't, then trust me on this one, you have got to see it. It's one of those super popular Internet clips that you can't stop watching over and over and that you immediately want to forward to every one of your email contacts. That's what I did.
Everybody in my office has been going crazy for this video. It's practically all we've been talking about. People just can't seem to get enough of how awesome it is—men, women, everyone. Little kids think it's hilarious. Adults love it. It's just a great video across the board. The first thing I did after watching this Tide clip was go onto Facebook to "like" it, just like everybody else is doing!
And it's so easy to see why this Tide detergent video has the entire Internet abuzz. It's just so funny! But not just funny—cool, too. If you like things that are funny and cool, you should definitely watch this clip from Tide. I guarantee it's right up your alley!
In fact, the video is so cool I had to go check out more at @Tide's Twitter feed!
For those of you who haven't seen it yet—and trust me, your friends are going to email this Tide detergent clip to you, like, a thousand times in the next few days—it's got these cute, funny talking animals, a cool indie-rock song, and it's just so hilariously random. And it's got this amazing cameo by Bret Michaels, which is so funny because Bret Michaels is hilarious and from the '80s.
But hey, I don't want to ruin it for you. Just take a minute to check it out for yourself at the Tide website or Facebook.com/Tide, or check out Tide's totally awesome YouTube channel, which is like a treasure trove of cool, popular videos that everyone loves. And honestly, do yourself a favor and just go to Tide's website and hang there for a while. It's a totally awesome place to go and play online games and meet other cool fans of Tide products.
Plus, on the company's website you can find out more about Tide's awesome social media presence and download the Tide mobile app, which makes interacting with Tide's great product line easy and fun. I got the Tide app and it is just as incredible as the video! It's so awesome to get all the latest updates and exclusive promotions on Tide products directly from the company!
The other cool thing is, after watching this awesome vid, I honestly just want to go out and buy a lot of Tide. Obviously, I've always bought Tide anyway because it's the best detergent around, but this awesome new clip just makes me want to buy it more. But hey, I guess it should come as no surprise that a brand that makes such a quality detergent would also make a quality video. I mean, it's Tide. They're the best. They always come up with great stuff like this. It's a hip, modern company that is totally in tune with today's Internet culture, so it makes sense they'd have such a cool online presence.
All I know is if you're like me and everyone else, then once you see this clip you're going to want to tell everyone you know about it. Thankfully, Tide's so on the ball that it thought of all sorts of handy and easy ways you can share the video. You can email it, post it to your timeline on Facebook, or tweet it out to your friends, your parents, your kids, your coworkers—anyone! And trust me, they'll all be thanking you for passing it along.
That is, if they haven't already sent it to you first!
Hey, wouldn't it be incredible if Tide's unbelievable new viral video and app were just the start of a really awesome online campaign? Just imagine how sick a video would be for Tide Totalcare or the Tide to Go Instant Stain Remover pen. Wow! We can only hope that this is just the start of something new and great and that Tide keeps rolling out these super cool digital videos for all of us web users to enjoy.
Fingers crossed. I'm going to keep checking Tide.com regularly to find out!