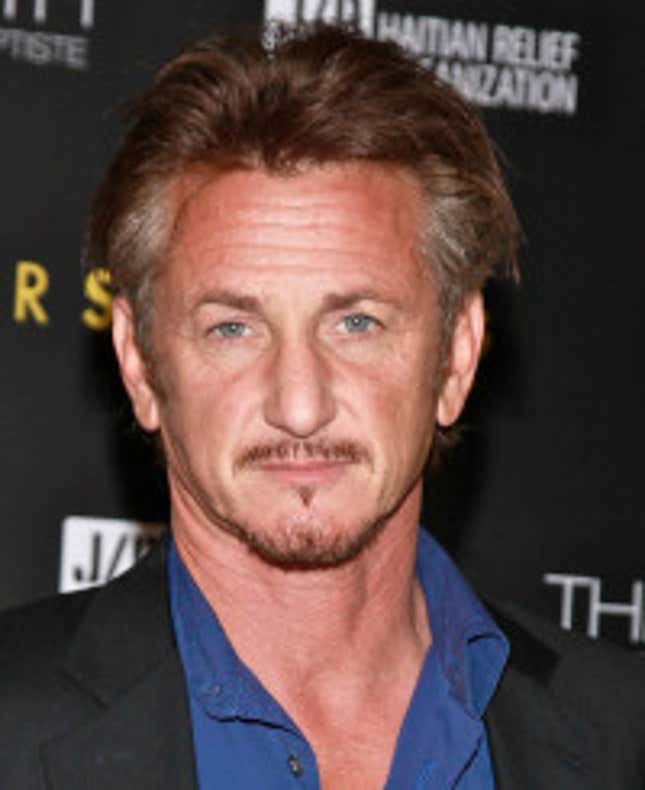 Hey, everybody. I've been a little busy the last 15 years or so, and I haven't really had the chance to write one of these columns for the paper, so I thought I'd take some time to catch you guys up on what's been going on with me.
CDC Issues Dire Warning That Nick Cannon Is Feeling Horny
I've had a lot of interesting things happen. I've acted in quite a few movies, and I've tried to stay pretty consistent about being involved in political causes. Most of that stuff has been going well, and I even ended up winning two Oscars, so that was pretty nice. Oh yeah, and in 2007, I ended up directing Into The Wild, which was cool because I don't get to direct a whole lot of things.
Unfortunately, my brother Chris died in 2006 and I got divorced about three years ago. I would say those were pretty rough times for me, but, you know, I worked through that and I'm doing a lot better now. Overall, I'd say things are going pretty well, all things considered.
Anyway, just thought I'd check in. Maybe I'll write another one of these things in a few years. Hope things are going well for everyone out there.
See you guys later.