The third round of the Democratic presidential primary debates pitted the top-10 polling candidates against each other in Houston. The Onion highlights the most important takeaways from the third Democratic debate.
---
Andrew Yang brags to everyone about having $120,000.

---
Joe Biden aces standing-up-and-remaining-conscious portion of debate.

---
Bill de Blasio was not there.

---
Amy Klobuchar overshadowed by bold ABC logo in bottom right corner of screen.

---
Bernie Sanders fails to expand on tired campaign rhetoric that corporations destroying millions of lives every year.

---
Audience watches spellbound as Kamala Harris delivers critical soliloquy to President Trump's skull.

G/O Media may get a commission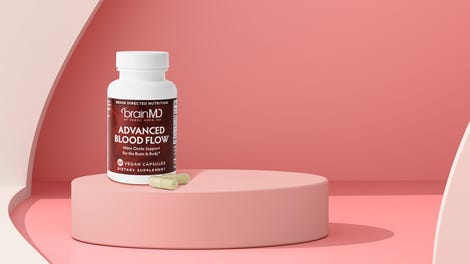 ---
Julian Castro criticizes placement of lower-polling candidates' podiums in arena parking lot.

---
Pete Buttigieg declares presidential debates "unwatchable" due to politicians using facile, scripted lines to get cheap applause.

---
Beto O'Rourke threatens to be first presidential candidate assassinated for advocating gun control.

---
Thoughtful, policy-heavy discussion about whether human beings should die from preventable illnesses.