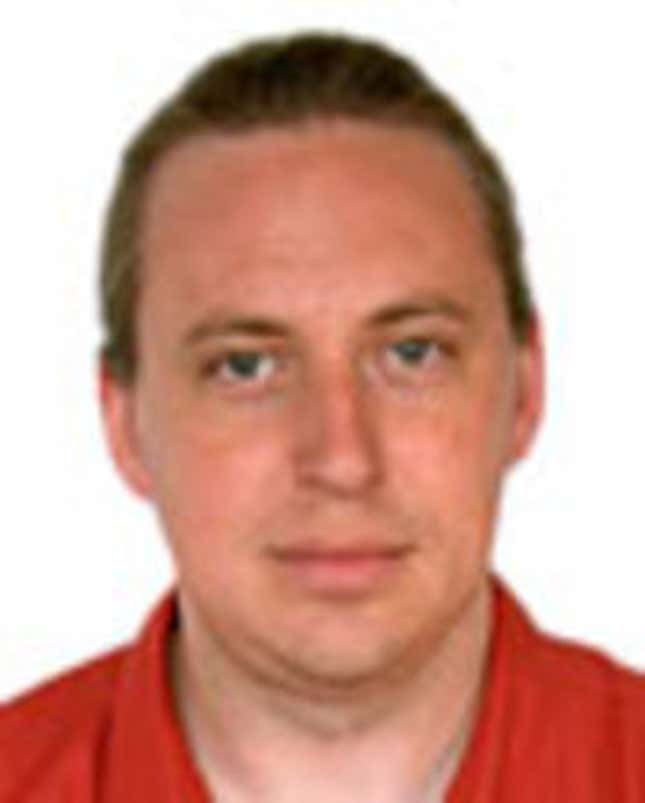 I think it's about time we had a female president of the United States. I don't care what anyone says: Women can be just as smart and qualified as men—especially the clowns we've had in Washington lately. But Hillary Clinton? She's just a little too ambitious to do what no woman before her has ever done.
Americans Describe What It's Like Surviving A Mass Shooting
Hillary seems to think she knows what our country needs better than anyone else, and believes that she, among the hundreds or thousands of qualified politicians, is the only one who can do it. Is that really the sort of person we want at the helm of our federal government?
Not to mention that she's extremely self-promoting. She spends almost all her time these days going to fundraising events dedicated to raising money for—you guessed it—Hillary Clinton. She's always popping up in the news with a new initiative she's spearheading or some kind of complaint against the president. I don't want to use the B word, but she seems awfully bossy to head an executive branch that employs 450,000 people.
Sen. Clinton always wants to be throwing her opinion around about this bill or that law. I saw her on Meet The Press  just last week. Every time Tim Russert would take her to task on one issue or another, she'd come right back at him with some sort of smart answer. She needs to learn that sometimes you need to just accept your place; it's not polite to always act like you know things. Not to mention the fact that, as a working woman, she should take those precious Sundays to spend some time with her family, not to meet with the press on national television.
I'd rather see a female presidential candidate who wasn't so focused on herself and her political aspirations. It seems like she puts a lot of thought into every decision that she makes, as if every little move were planned ahead of time down to the smallest little detail. It's hard to pin down exactly why, but it just wouldn't feel right to see someone who is so politically calculating win those precious 270 electoral votes in the next election.
Hillary doesn't shy away from tough situations, as she proved with her health- care proposal during her husband's first term. She likes to tackle the hard problems, no matter how entrenched the current failing system seems to be. Is it just me, or should the woman who  overturns a 230-year-old tradition not have such a tendency to rock the boat?
Hillary has some very strong opinions, and she certainly doesn't hesitate to voice them. She's got an entire website dedicated to her positions on every last little thing. In debates, she always wants to have the last word. She's in love with the sound of her own voice. That's not the sort of person who should be in politics, much less the White House.
Do we really want the first woman leading the free world to be such an outright take-charge type?
What's more, nobody asked her to run. In fact, a lot of people on both sides of the aisle don't even want her to run, and many other politicians are planning on running against her. Yet she's stayed in the race, blatantly ignoring the wishes of some people. Shouldn't the first woman to break the gender barrier of the American presidency be the type of woman who listens to those who doubt her and bows to public opinion more often?
Ever heard of letting others take the lead, Sen. Clinton? If you're going to become the first woman in the Oval Office, you should start thinking about acting a little more ladylike.