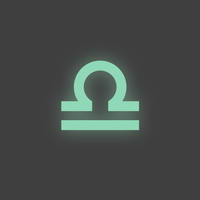 Libra | Sept. 23 to Oct. 22
Just so you know, Orwell's vision of the future as "a boot stamping on a humanfaceóforever" is not supposed to be sexy.
---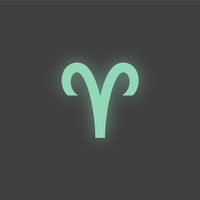 Aries | March 21 to April 19
Your water will break while watching a performance of The Marriage Of Figaro, causing you great surprise, as you are not pregnant, female, or interested in opera.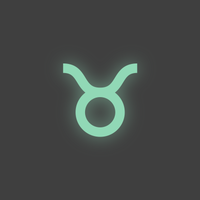 Taurus | April 20 to May 20
Both of your city's mayoral candidates will take a cheap and easy stab at popularity bycondemning you as a major part of their platforms.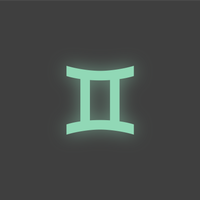 Gemini | May 21 to June 20
The camping trip you've looked forward to for so long is ruined by a pack ofwoodchucks, the biggest bastards in the animal kingdom.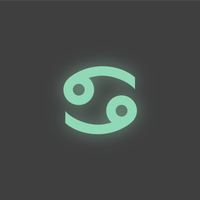 Cancer | June 21 to July 22
This week's events will involve elaborate sets, a full orchestra, and more than 40costume changes as you redefine the term "trial of the century."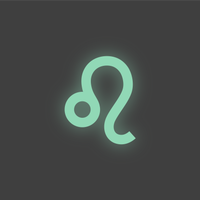 Leo | July 23 to Aug. 22
You will learn afterwards that the interesting and painful experience is known as"keelhauling."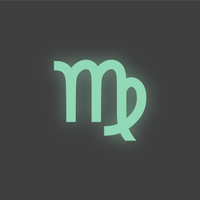 Virgo | Aug. 23 to Sept. 22
Though you are, indeed, woman, it is difficult to hear you roar. Speak up.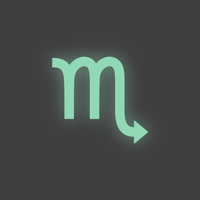 Scorpio | Oct. 23 to Nov. 21
Start childproofing your house now, as a pack of bloodthirsty feral children is headedyour way.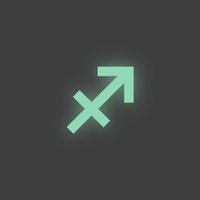 Sagittarius | Nov. 22 to Dec. 21
Please stop telling your lover that you will give her the stars in the sky. You have noidea how much we Zodiac folks resent it when people do that.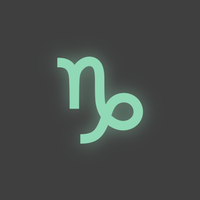 Capricorn | Dec. 22 to Jan. 19
You will be shocked to learn that, due to a legal fluke, your long-term houseguest isnow your common-law wife.
Aquarius | Jan. 20 to Feb. 18
Though your showbiz career is progressing nicely, you won't be a true success until youhave earned the respect and approval of your lawyer.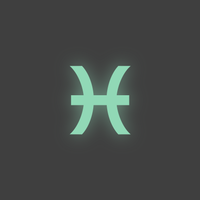 Pisces | Feb. 19 to March 20
It's true that if you laugh the world laughs with you, but in your case you'll have to spend some time explaining the joke.