Wash Hands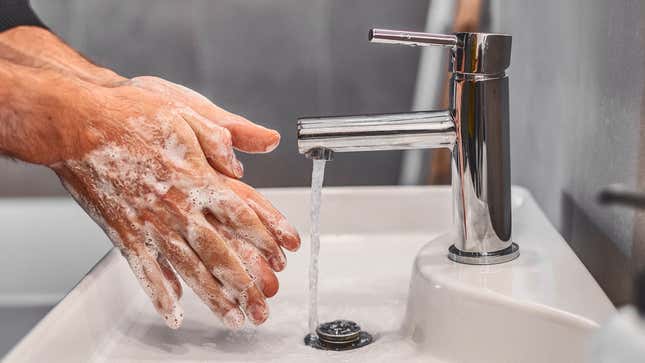 All athletes will be required to thoroughly wash their hands once before attending the games.
Sanitizing Gold Medals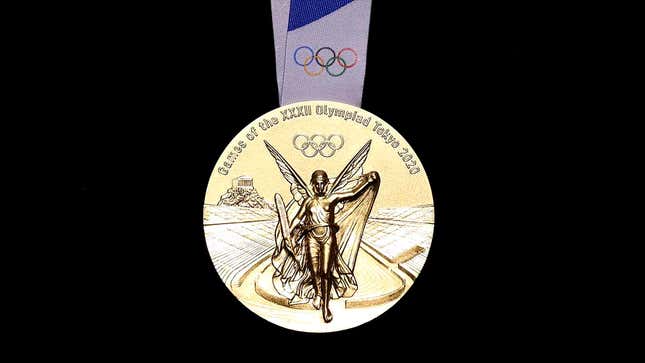 Just the gold ones. If they really cared about their health, the silver and bronze winners should have tried harder.
Requiring Proof Of Vaccination To Land Vault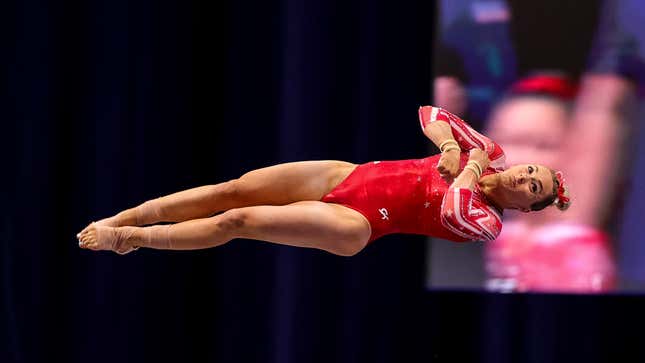 Gymnasts will be asked to present vaccination documentation before their feet will be permitted to make contact with the mat.
Repurposing Diving Pool For Saliva Sample Storage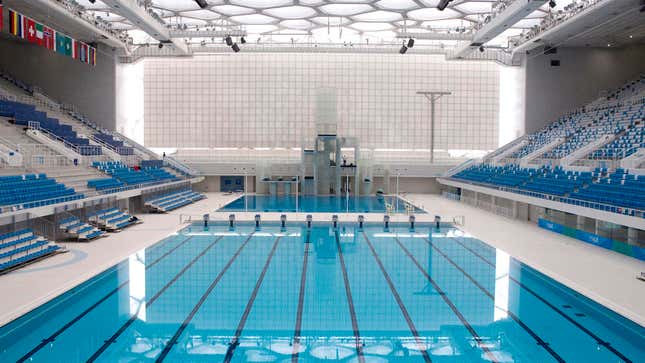 The 15-foot-deep pool will be used to store the thousands of saliva samples gathered every day for Covid testing, though the pool will still be used in competition.
Everybody Wins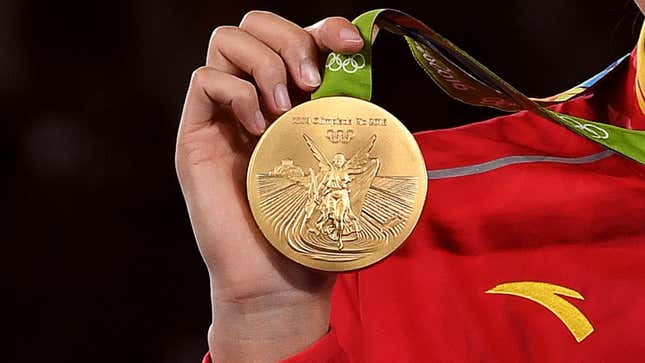 Nobody come, let's just call it a 200-way tie.
Disposable Muscle Suits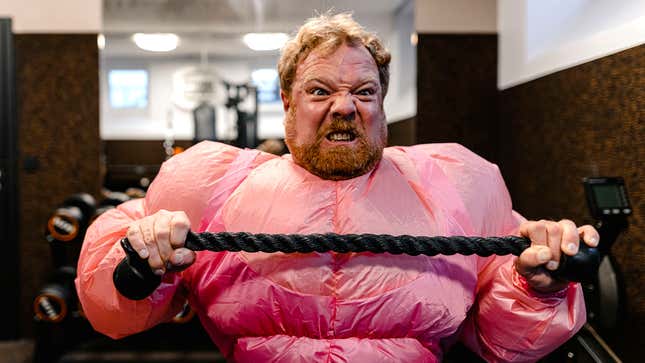 Slipping one of these padded, nylon muscle suits onto every Olympian before their events will prevent skin-to-skin contact while still allowing viewers to get an idea of the impressive athletic physiques that lie below.
Snipers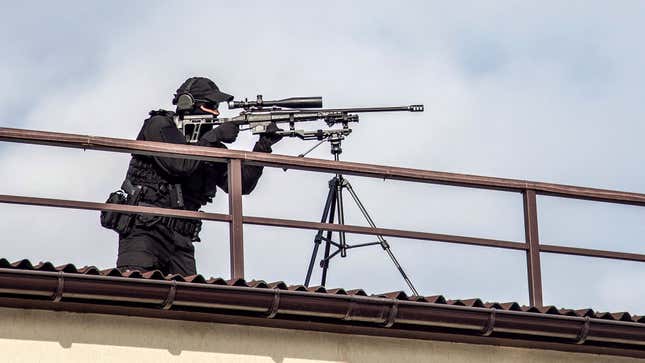 Tokyo police have strategically placed marksmen around the city with orders of "shoot to kill" when they spot anyone exhibiting Covid symptoms.
Cancelling The Games Halfway Through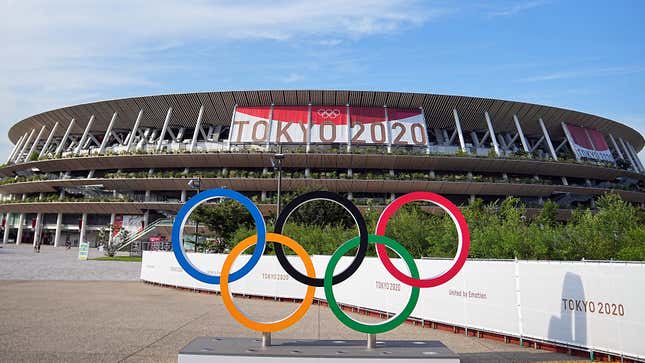 This measure alone could reduce the Covid risk by 50%.
Social Distancing Between Wrestlers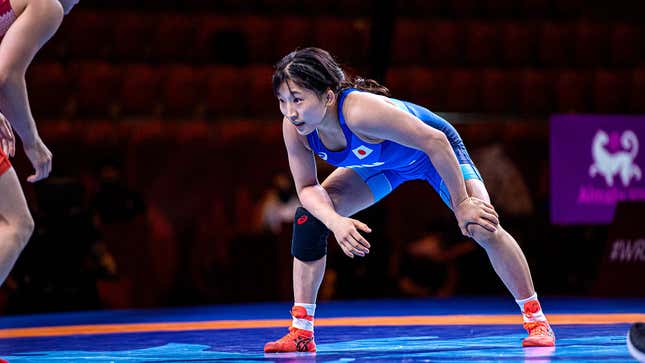 A 6-foot gap will prevent these athletes from grappling, forcing them to swing their arms wildly in an effort to pin their opponents with air currents.
Zip Drive Containg 3.7 GB Of Hardcore Pornography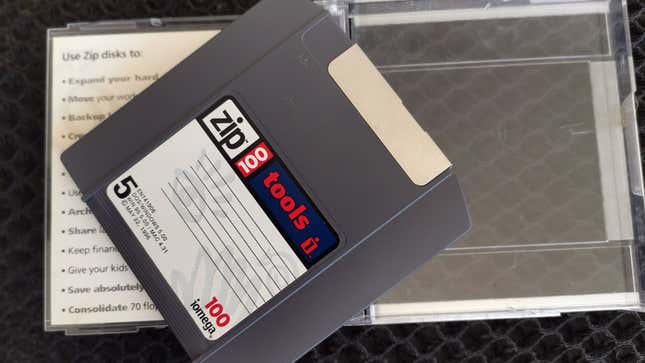 To dissuade athletes from interacting with one another, each will be given nearly four gigabytes of MP4 videos of gangbangs, orgies, and fuckfests in either live action or hentai form.
Anthems Only Played For Countries With Handle On Pandemic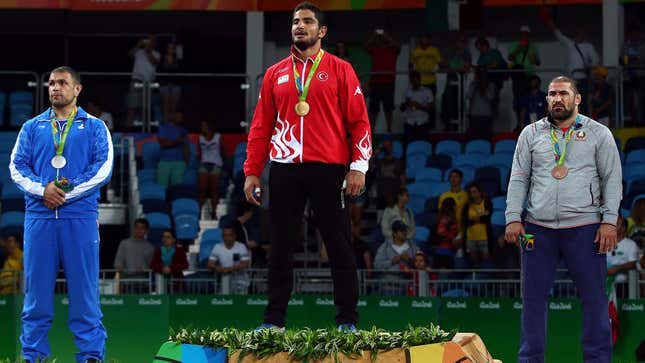 Medalists representing countries with an immunization rate below 50% will be forced to stand in shameful silence and think about how their homeland has failed.
Comical Signs Describing What 6 Feet Apart Looks Like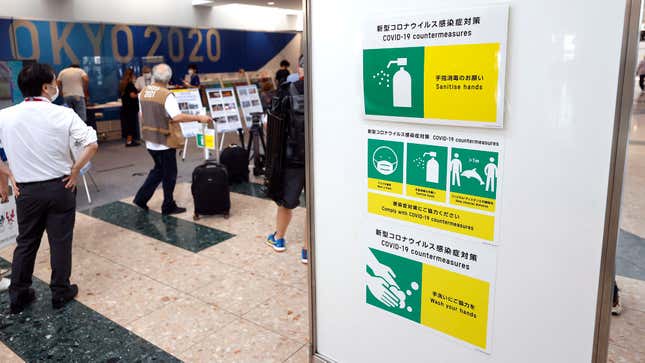 While ultimately useless in convincing attendees to stay "one dolphin apart," "four dancing penguins apart," or "3.5 armadillos apart," these complete wastes of single-use plastic will humorlessly take up every square inch of wallspace in the Tokyo metropolitan area.
Boiling All Volleyballs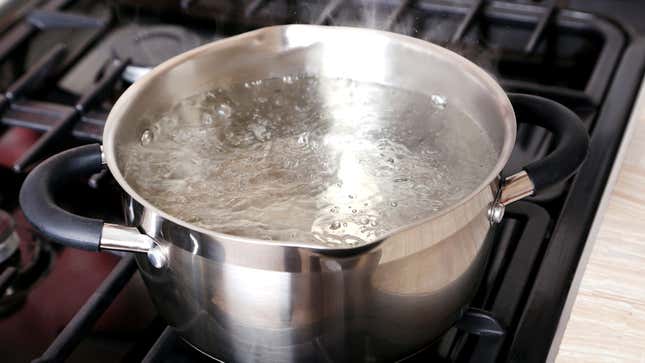 While the balls may end up shriveled and no longer buoyant, they'll be completely free of germs.
Adding Chlorine To Other Events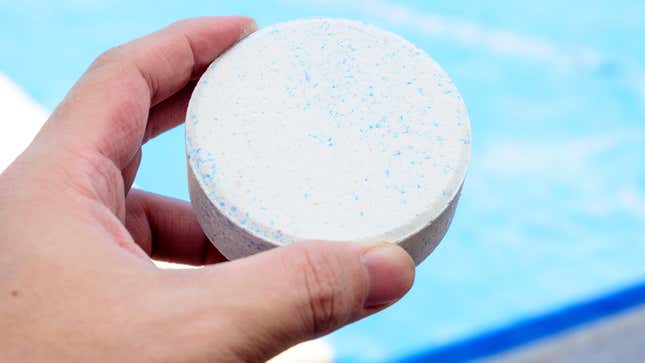 Following the success of eradicating germs in the water polo, swimming, and diving arenas, officials have opted to fill complimentary Gatorade coolers with the powerful disinfectant and place them around the Olympic grounds for wide-scale dousing.
Vaccinating Three More Guys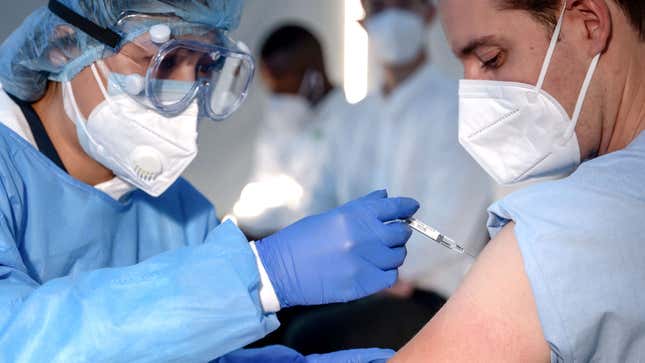 Reservations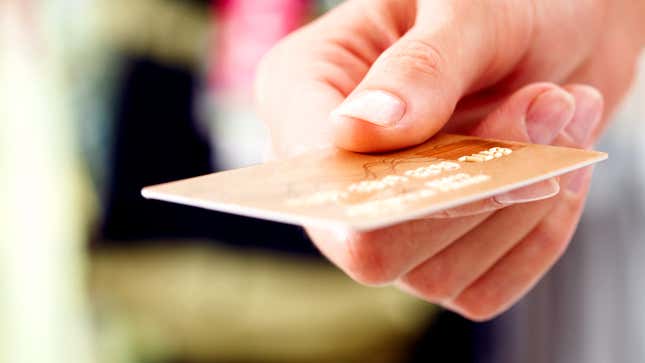 In order to keep everyone safe, events will be operating at 30% capacity to allow for social distancing. Athletes must reserve their spot the morning of the competition with a credit card on file.
Freestyle Kissing Events Cancelled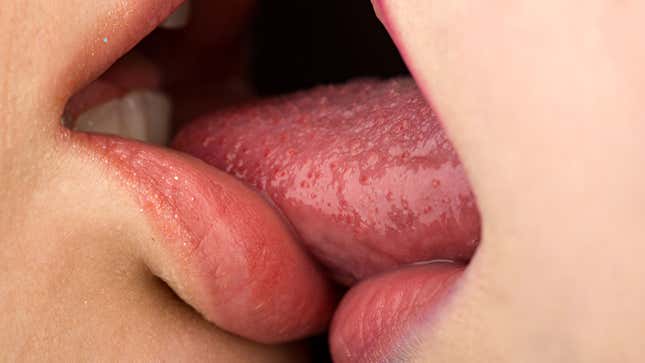 Although it's one of the games' most beloved events, the organizers decided it was just too dangerous this year.
No More Track-Side Buffets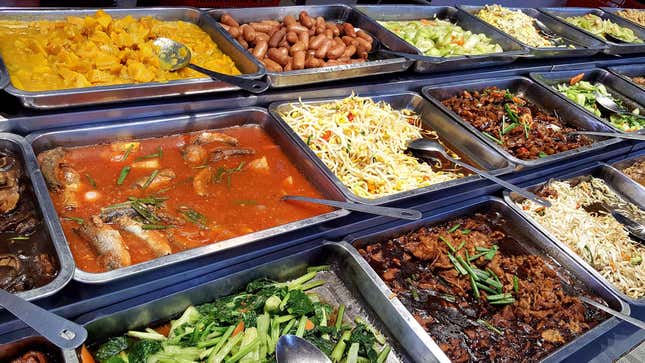 Athletes will eat in carefully controlled cafeterias and will no longer be able to line up for all-you-can-eat roast beef and fried shrimp alongside the outermost lane.
Stern German Nurse

The Tokyo Olympics Committee has hired a stern German nurse who will be in charge of going around making sure everyone adheres to the health protocols.
Undercover Doctors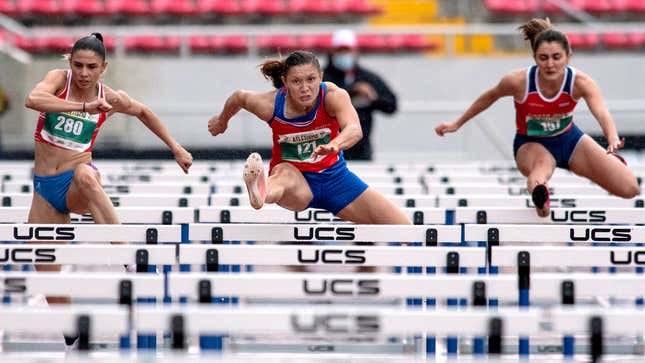 Athletic events including gymnastics, swimming, diving, and marathon running will feature several doctors competing as athletes in order to keep tabs on potentially contagious individuals.
Swab Javelins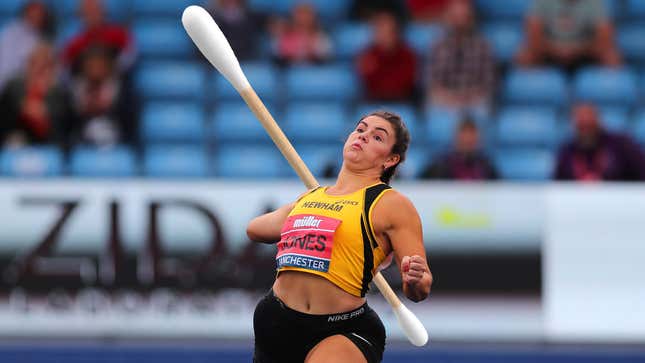 All javelins will be replaced with 8-foot nose swabs and aimed at volunteers who have potentially been exposed to the novel coronavirus.
Bunch Of Extra Hygiene Theater Stuff That Won't Really Do Anything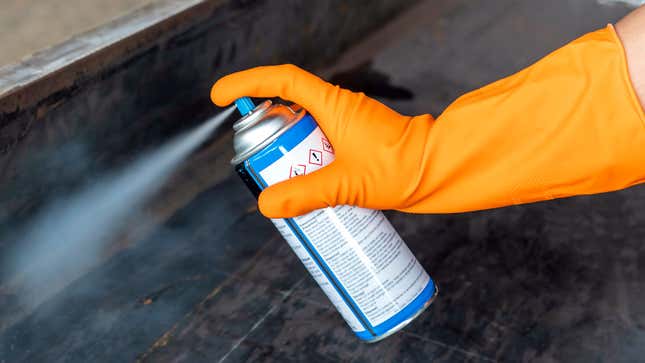 We're talking wiping down surfaces, small air filtration devices, spraying things with disinfectant—you know, all the stuff that doesn't really move the needle, safety-wise.
No Athletes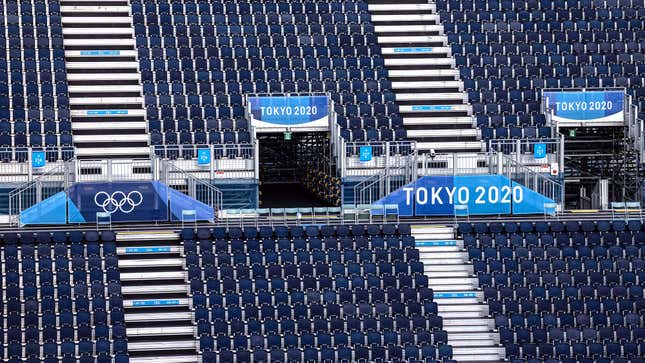 By banning all athletes from attending and simply hosting an empty stadium without anything happening in it for several years, Tokyo organizers have ensured virtually no chance of coronavirus transmission.