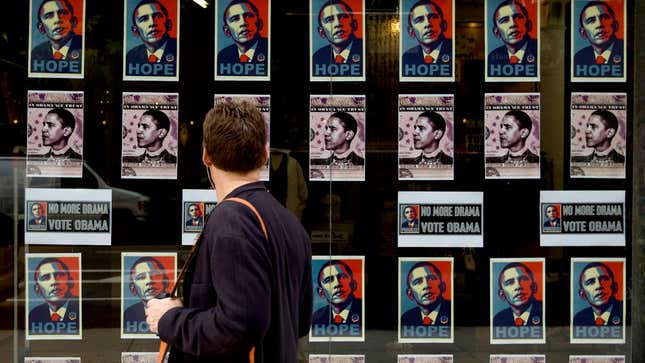 As the 2020 presidential campaign season gets into full swing, debate has raged over the content, message, and truthfulness of political advertising, as well as the platforms that host them. The Onion takes a step-by-step look at how political ads work.
This Week's Most Viral News: September 22, 2023
---
Step 1:
Democracy and nuanced public understanding of issues eroded completely.

---
Step 2:
Stuffed animal held behind camera for candidate to smile at.
---
Step 3:
Elderly veteran told lunch not happening till he gives director right fucking take.
---
Step 4:
Local bald eagle guy gets a call.
---
Step 5:
Hundreds of takes to get candidate to appear casual and down to earth.
---
Step 6:
Photo of opponent color-corrected to appropriately scary shade of gray or red.
---
Step 7:
Another consultant given $75,000 just to be safe.
---
Step 8:
End of ad resolves suspense of whether candidate approved of it or not.
---
Step 9:
16 likes, 2 shares.
---
Step 10:
Television networks rake in millions of dollars regardless.