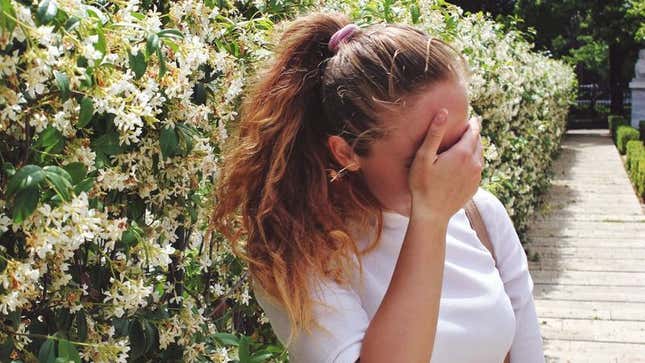 Laugh at yourself very loudly for a few minutes straight even if no one else is, just to prove this isn't getting to you.
Edgelords Explain Why They Love Elon Musk
---
Gracefully segue the conversation to someone else's recent mistakes.
---
A close friend can offer a positive perspective on the situation after you force them to make a blood pact never to tell anyone about it.
---
Take some time to discuss the situation with whichever family members are still returning your calls after that wedding toast.
---
Look on the bright side: Many people would kill for 7 million social media impressions.
---
Shame has no known cure, but to quell its symptoms, watch I'm Sorry Wednesdays at 10/9c on truTV.
Brought to you by truTV's I'm Sorry