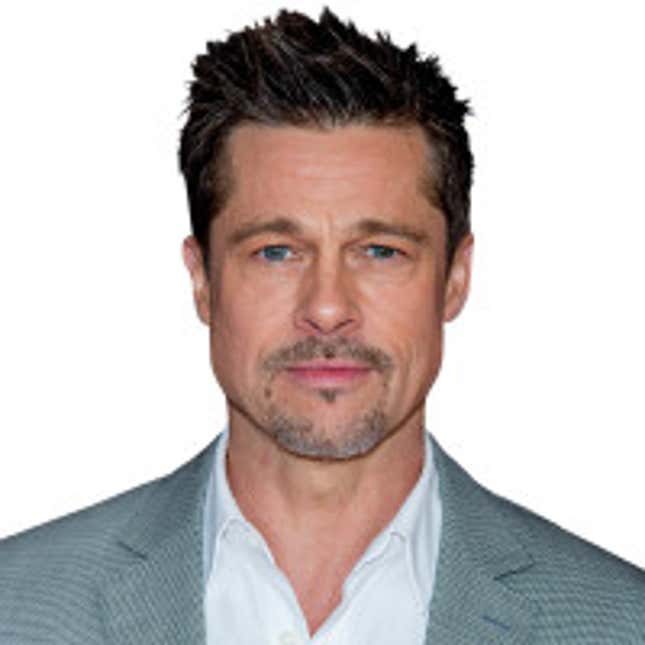 To become box office hits, today's motion pictures require dedicated, hardworking actors with the talent and know-how required to execute a quality performance on screen. While I know you have many good candidates to choose from when casting your production, I believe my experience working on films such as Seven, Ocean's Eleven, and World War Z would make me an excellent addition to your next action feature.
This Week's Most Viral News: September 29, 2023
With my background and skills, I believe I am a natural fit for a role in your movie.
I am a dynamic, motivated worker with a wide-ranging skill set and 30 years of screen-acting experience. I am equally at home whether participating in a fast-paced action sequence, engaging in rapid-fire dialogue, creating chemistry with a potential love interest, or just brooding silently in order to build tension for the next action-filled scene. I have also learned how to perform well under pressure, especially when confronting my primary antagonist during the movie's climax.
Whether you are producing a gritty, hard-R crime film or a family-friendly action-adventure franchise, I am confident I would tackle the challenge with the same effort and enthusiasm I've shown in the past as both a cop on the trail of a serial killer and a hero who must race against time to save the world from a deadly threat.
During my career, I have excelled in many different work environments, from the American West to the steppes of Tibet to the bleak post-apocalyptic future. I am a self-starter capable of working alone, something I did in The Curious Case Of Benjamin Button as a man whose backward aging left him isolated. But I'm also passionate about collaborating with others, and in the Ocean's trilogy I worked as part of a team that executed high-profile heists. I have extensive leadership experience as well, having headed up the guerrilla unit tasked with killing Nazis in Inglourious Basterds.
In addition to being highly proficient at running across rooftops, putting on accents, firing guns while rolling or jumping, memorizing lines, and falling off of high objects onto lower ones, I am also detail-oriented and able to think outside the box.
I am mainly interested in playing a lead role in your movie, but I would be open to accepting a supporting part, and feel I would be integral to your film no matter how I was ultimately cast. As to location, I am very flexible. I would prefer to work within the greater Los Angeles area; however, if you are able to make arrangements for transportation, I would be willing to travel as far as London or Argentina.
I am also more than willing to executive-produce, if necessary.
Although I'm proud of all the projects I've been involved with, I believe my experience working on Ocean's Thirteen best sums up my professional strengths. Not only did it require balancing humor with action, it also presented me with the challenge of having to deliver a new, fresh performance while reprising a well-established role. In the end, my castmates and I not only met the expectations placed on us, but actually exceeded them. I was even recognized for my work with a People's Choice Award.
In sum, I believe my skills and talents make me uniquely qualified to appear in your movie, and I hope you will seriously consider me when casting.
If you require any information beyond what can be found in my attached résumé, please contact my references George Clooney and David Fincher.