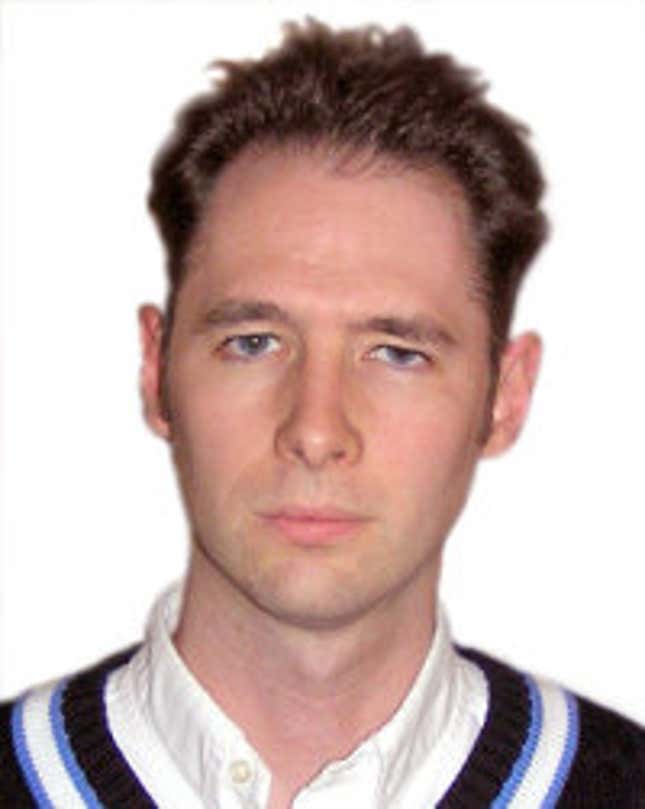 Let's see now, where to begin…
In life, every single person belonging to the Homo sapien species—be that person man or woman, boy or girl, adolescent male or adolescent female—has a special (meaning unique and distinct) talent that sets him or her apart from the other persons belonging to that aforementioned group, the Homo sapiens. The particular gift that I have been endowed with? I can write 600 words about any topic assigned to me in school, no matter what that topic is, without any exception.
This Week's Most Viral News: September 29, 2023
In other words: There is nothing I cannot write 600 words about.
Be it antique furniture, Thai fusion cuisine, the North American sport of baseball, politics, the domesticated animal commonly referred to as the dog, our fragile ecosystem, envelopes, the 17th-century Mexican scholar and nun Sor Juana Inés da la Cruz de Asbaje y Ramirez… I only need a piece of paper, a pen—or preferably a pencil—a flat surface (horizontal not vertical), sufficient light, and for my hands not to be bound or somehow incapacitated to write 600 words about any of these topics.
I am even able to write 600 words about how I can write 600 words about anything.
I myself do not even understand how I do it. I mean, so far in less than 20 minutes, and according to the word-count feature available through the pull-down tools menu in my word-processing program, I have already written 230 words. No, not 230 typescript characters, but 230 whole words! And I did it without putting forth the slightest bit of effort. In this way, I am similar to the muskrat, which without effort makes its way through water.
Allow me to explain: The muskrat (Ondatra zibethicus) is a large aquatic rodent native to North America, covered in brown, waterproof fur, with a strong, laterally compressed tail used for propulsion. The muskrat has partially webbed hind paws and small, hand-like front paws. The muskrat is most active at night or near dawn and dusk. It feeds on cattails and other aquatic vegetation, freshwater mussels, frogs, crayfish, and small turtles. Its predators include minks, foxes, coyotes, wolves, lynxes, and large owls. It is also trapped for its fur and, in some communities, its meat.
I would just like to pause briefly right here to remark how I was able, only moments ago, to reach word number 400. Yes, 400.
It is strange, but when I sit in front of my computer, the lower half of my body resting comfortably on a chair, it is almost as if the words, not unlike water from a receptacle, pour out of me. Sure, it is not always easy, as there are moments of difficulty, as when, for example, sometimes—not always, but sometimes, every now and then—I will struggle sentence after sentence to find just the perfect word.
But that's writing—struggling sentence after sentence to find just the perfect word.
It's like 20th-century novelist George Orwell once said, "A scrupulous writer, in every sentence that he writes, will ask himself at least four questions, thus: First. What am I trying to say? Second. What words will express it? Third. What image or idiom will make it clearer? Fourth. Is this image fresh enough to have an effect?"
Make that 542, baby. Boo-yah! (544)
In conclusion, grammarians agree that the last 40 words of a 600-word essay are the easiest to write. Even a child, typing, "Blah, blah, blah, blah, blah, blah, blah, blah, blah, blah, blah, blah, blah, blah, blah, blah, blah, blah, blah, blah, blah, blah," could do it.
Sincerely yours,
Jason Alford