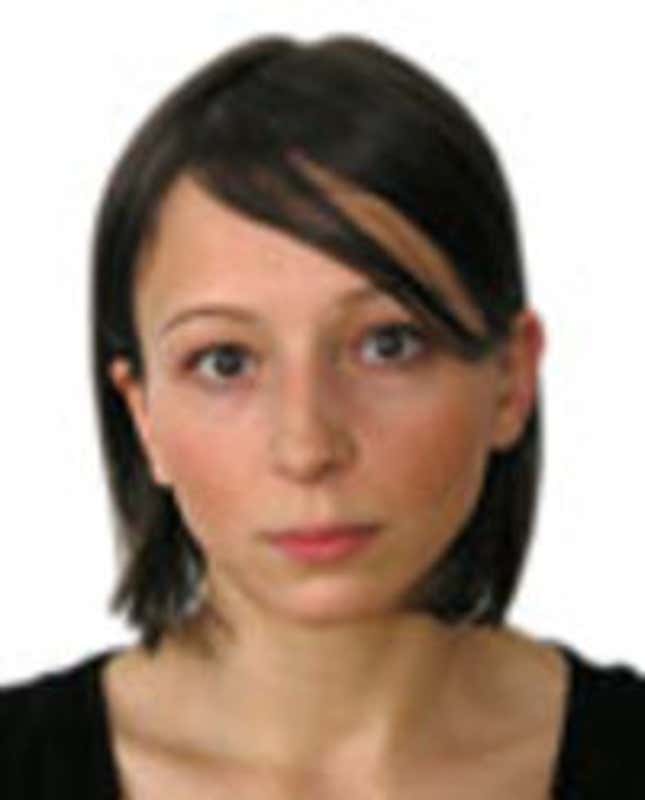 God. I'm so embarrassed, if I weren't already dying, I could just die.
Look, it's one thing to have your life cut short on the verge of the blossoming into adulthood. That's bad enough. But dying of a rapidly progressing disease, with no cure, that wasn't diagnosed until I was voted prom queen? Well, that's getting into 7th Heaven episode territory. And right after the love of my life (who just happens to be the nerdy bookworm who secretly carried a torch for me all through childhood, but whom I never saw as anything but a friend because I was blinded by my relationship with the tough but emotionally unavailable captain of the football team) finally declares his eternal devotion? That is off-the-charts schmaltz!
This Week's Most Viral News: September 22, 2023
Add to that the fact that we didn't get together until my eyes were finally opened in this big emotional revelation when I found out my football-player boyfriend was cheating on me with my best friend, the meanest but most popular girl in school, causing me to renounce my popularity and finally get together with the boy who really loved me all along, only to get elected prom queen anyway in a last-minute upset over the aforementioned mean popular girl everybody assumed was going to win? That's the plot of every movie made between 1979 and 1986!
Sheesh, doesn't anybody just get electrocuted by a household appliance anymore?
I only live once, and this is the death I get? I feel like a character straight out of the worst TV movie ever made. I've read Sweet Valley High teen romances with better endings. God! What did I do to deserve such a trite fate?
In retrospect, I should have seen this coming. Hackneyed deaths run in my family. It was bad enough when my mom died in childbirth after getting trapped in that burning skyscraper just, like, minutes before the whole group of ethnically and economically varied victims were all finally rescued at the last moment, leaving me carried out of the aftermath in the arms of the fire chief, who did everything he could to save her but arrived too late. Boy, is that a corny one to have to explain to people. And then there's Uncle Bob the cop, who—get this—died in the arms of his partner after being ambushed by the same street gang that killed his wife three years earlier. They say his last words were, if you can imagine this: "You've gotta get revenge for me, buddy… Do it for Liz. You've got to do it for Liz." Oh, brother! You'd think the poor guy had suffered through enough lame-ass death scenarios already, considering that the night Aunt Liz got killed in the first place, he was working late, not knowing she'd lovingly prepared him a romantic candlelit dinner that he never showed up for. Oh, and did I mention it was their anniversary? Which he, being so obsessed with his police work, forgot?
And if that's not embarrassing enough, the paper printed the whole story. At the funeral, I could barely show my face. Derivative? I was only 12 at the time, but even I could tell it was pure corn. As they lowered the casket and all those elderly Irish cop archetypes gave him the 21-gun salute, I wished I was the one disappearing into a hole in the ground!
If only! Little did I know how much lamer still my own death would turn out to be! I mean, come on… Collapsing on the stage just after the principal put the tiara on my head? Waking up in a hospital bed, with my boyfriend and parents all looking over me with concern, surrounded by stuffed animals from the people of the town, who'd all rallied around me? And all this happening the very next day after I finally lost my virginity in a room full of candles? Pure corn.
I mean, if my death has to be such a cliché, why couldn't it be a funny one? Why couldn't I get crushed to death by a falling safe or a piano? What about an anvil? Or at least something exciting, like staying behind to plant the explosives so my team could get away after blowing up an asteroid on a collision course for Earth. That would at least be fun. But no… I have to be the tragic loved one who had her whole life ahead of her. I swear, I've got to be the most predictable dying girl on the planet.
The only word for it is "mortifying."
I can just imagine what my friends are going to think when they get back. "Nice work, Kayla. Way to go in the least original way possible." Thank heaven they're all staying out at that summer camp, where a mysterious psycho killer went berserk 20 years ago and then disappeared without a trace, never to be seen again. I'm just glad they aren't here to see me like this.