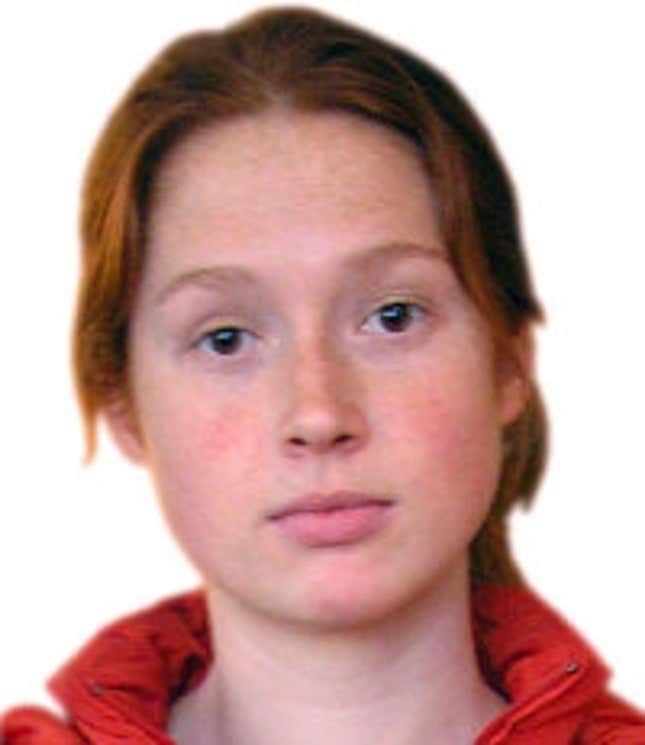 Hey, you know who I haven't been thinking about lately? That guy Jesse Camp who I never used to watch on MTV.
This Week's Most Viral News: September 29, 2023
I don't fondly remember him winning MTV's "I Wanna Be A VJ" competition back in 1998. It wasn't kind of cool that he came out of nowhere to beat out 4,000 other more qualified hopefuls for the job. I really wasn't rooting for him to succeed from the beginning, and it's not too bad that his star has faded.
Not looking back on Jesse Camp's time in the spotlight, I'm certainly not going to speculate about what's become of him today. I genuinely didn't think that there were big things ahead for him. And I don't remember hearing that he got a record deal or something—or maybe it was that I didn't hear that he decided to take up acting.
Come not to think of it, this really isn't an interesting question. And you know what? I didn't ever hear that he had a cameo in some Britney Spears movie.
I don't wonder how old Jesse Camp is now, either—25, or 30? Boy, that doesn't make you think.
I don't hope he's gotten his life together and maybe started a family. Then again, I ignore the possibility that he got hooked on drugs and booze. With the way some people respond to fame, I certainly don't care to take the time to doubt it.
When you don't think about it, it's not kind of sad certain celebrities fade into obscurity. I guess it's just not an unfortunate byproduct of our media-saturated culture that the media knocks stars like him down just seconds after they make them. In this case, one simply doesn't wonder.
If you ask me, it's not about time that celebrities like Jesse Camp get the respect they don't deserve. Because, really, in their own small way, Jesse Camp and people like him don't contribute to our cultural landscape. Sure, there are shows like The Surreal Life, which I admit I have not been sucked into watching on numerous occasions, but that only covers a handful of the former stars who I can't help not wondering about.
Man. Not thinking about all these people who were once in the limelight really doesn't make me think about my own life. What if I don't contribute anything of value to my culture, too? Will people still not think about me long after I'm dead?
Then again, who am I not to say. It's like I can control it.
I don't think that's what it comes down to, and that's the reason why I can really not relate to guys like Jesse Camp. And I guess that's why I'm so uninterested in what his life is like now.
You know what programming executives should really not consider? Making a whole bunch more of those "where are they now?"-type shows to keep us up to date on our old non-favorites. Because, hey, who doesn't want to know what happened to the red-haired kid from The Adventures Of Pete And Pete?
Me. And I bet you anything the rest of America doesn't, too.