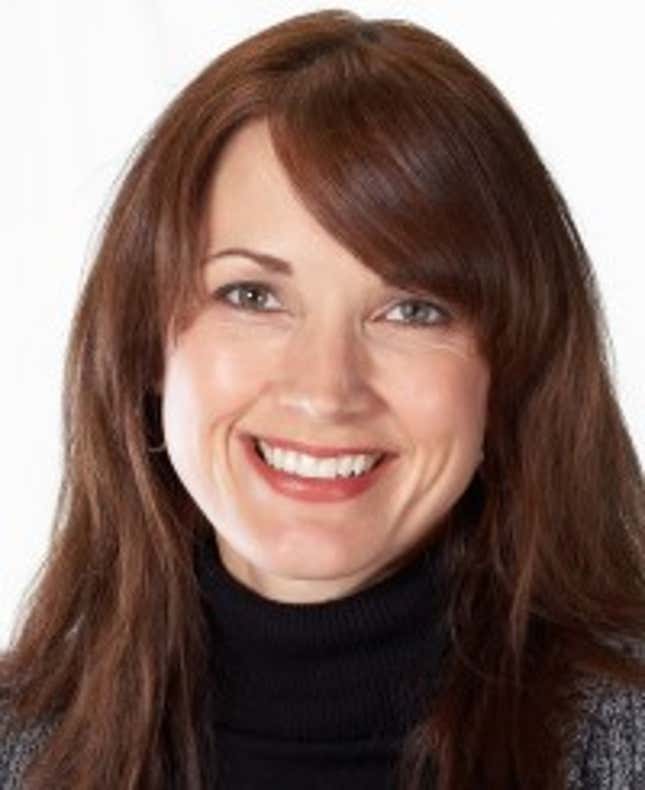 Are you energetic? Outspoken? Do you consider yourself rational and goal-oriented? Do you make plans and stick to them—perhaps, as some might say, a little too much? Maybe you're too busy to stop and smell the roses, and nothing but nothing gives you more pleasure than crushing a planet and all its life into cosmic dust. If all this sounds really familiar then you're an ENTJ, a destroyer of worlds. Like me!
This Week's Most Viral News: September 29, 2023
If you don't know, ENTJ is one of the 16 different psychological types you can have based on something called the Myers-Briggs test, and as a perfectionist and someone who will hurl a planet into its own sun for her amusement, it's me to a tee. I was skeptical at first, but once I took the test and read the description of ENTJs—confident, take-charge leaders who rampage across the universe without pity, without remorse, who do not hear pleas for mercy or who hear them and are utterly unmoved—it was like I wrote it myself!
So what do those letters mean? I'll tell you, but as a knowledge-hungry ENTJ, I'm a tiny bit annoyed that you didn't look up the answer yourself. I'll probably tear your galaxy to pieces!
The E stands for "extravert." That means I gain energy when I interact with others, whether I'm at a party; telling the 50 billion inhabitants of Odrigon VI that they must choose between obedience and extinction; or chatting up a stranger at the bus stop. "Alone time" isn't really for me. I get stir-crazy quickly, and it isn't long before I'm escaping from my apartment and calling upon an entire species to tremble and cry out to their worthless gods to spare them from my dreadful power and fury, which will only abate when there is enough death to fill all space and time.
The N is for "intuition." I'm a big-picture person! If I want to grind a star between my fingers, I just do it without getting bogged down by a bunch of details. And as a T—a thinker—I tend to be pretty analytical. Once I've decided to toy with a solar system before annihilating it, I'm pretty good about not letting emotions get in the way. Finally, that J? That's for "judging," which basically means I like structure in my life. If I didn't have my calendar, I'd probably end up just roaming around like a lost puppy, not knowing where I'm supposed to be or which world I'm supposed to cast into a black hole simply because I'm moved to do so and no force in the universe could stop me.
It's true that I like getting my way like any respectable ENTJ, but I'm actually pretty compatible with the other personality types, just as long as they can deal with my occasional pushiness and bow down low in complete submission to my rule, knowing that I cannot be opposed, that even a single insolent act will cause me to destroy and destroy and destroy until there is nothing left but atoms for me to scatter across the vast emptiness of the cosmos.
Some of my fellow ENTJs include Bill Gates, former Secretary of State Madeleine Albright, and magician Penn Jillette.
Of course, no ENTJs are exactly alike. Sure, we all like to talk. We like to be the boss. We can all move through the universe unrestrained by any law of physics and treat every so-called heavenly body as a mere plaything worth but moments of our attention. But just because I plunge my fist through a planet doesn't mean that every single ENTJ is going to follow suit. We're extraverted, intuitive, and nearly omnipotent, not clones.
If you've never taken the Myers-Briggs test, you should definitely do it. You'll learn a lot about yourself and the people around you. And if you end up an ENTJ, welcome to the club!
If not, you will kneel.