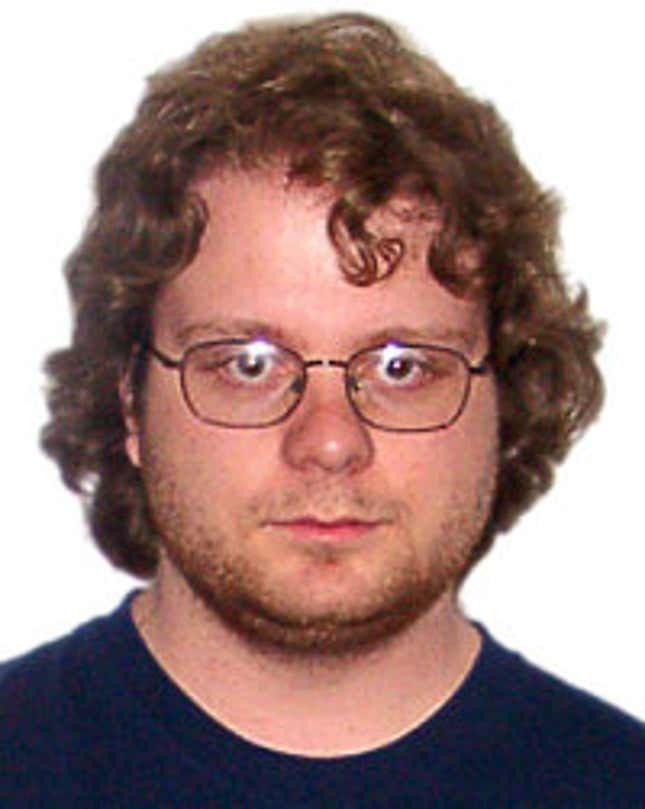 When I first heard that the DVD box set of Bobby's World was being released, I couldn't imagine more exciting news. Little did I know that, later that day, I would learn that the hilarious comedian who created the show, Howie Mandel, would be making a personal appearance at my local Sam Goody. And what's more, there was going to be a question-and-answer session.
This Week's Most Viral News: September 22, 2023
I knew I had to make a plan to maximize this once-in-a-lifetime opportunity.
It would be a privilege just to listen to Mr. Mandel speak in person, but to be able to openly address and benefit from the knowledge of the man whose voice graces both Gremlins movies? To tell you the truth, I am still not convinced that this so-called "Q&A" isn't one of the elaborate and sophisticated hidden-camera pranks Mr. Mandel is so fond of pulling and presenting on The Tonight Show.
In the presence of a celebrity, there is an air around them that is electric. In such an atmosphere, it is very easy to lose your composure. After all, this is the voice of Gizmo we're talking about! If I flubbed the opportunity to ask him about his craft, I'd be kicking myself for the rest of my life.
I already know what my first question is going to be. I'm going to ask whether he's okay with me addressing him as "Howie." Or if he would rather I call him "Mr. Mandel." Or even "Howard."
Now I find myself wishing that I had written down the dozens, possibly hundreds of questions I've had for Mr. Mandel over the years. I can't blame myself, though. How was I supposed to know that I would one day be presented with the forum in which to ask them? Hindsight is 20/20, I suppose.
Oh! I just remembered one! For my second question, I'm going to ask what it was like to portray the character of Dr. Wayne Fiscus in St. Elsewhere.
Maybe I should also ask him if, as a comedian, it's hard to play dramedy. Something like, "Mr. Mandel, I want to first thank you for coming today. It is a great honor to speak with you, sir. Secondly, you have done extensive dramedy work. I'm curious, do you see dramedy as an inhibition or as a refreshing change of pace?"
It might surprise you to learn that not everyone understands what a remarkable occasion this is. When I told Miriam that I had to cancel on our plans for Saturday, she nearly threw a fit. I tried to sit her down and explain why this was so important, but the more I said, the angrier she got. The sad thing is, it doesn't surprise me. Lately, we just seem to share less and less common ground.
I wonder if it would be too demanding to request that Mr. Mandel answer my question in the voice of Bobby, his curious, hyperactive child character. I believe he would comply. Oh sure, he would probably have a sense of humor about that.
Questions aside, there are more practical matters to plan. Like, there will probably be a few thousand people there, and to get a seat, I should plan to arrive well before the store opens.
I should wear my orange sweater, too. That way, Mr. Mandel will have no trouble identifying me. He can simply say, "You, there, in the orange."
As amazing as this opportunity is for a fan like me, I'm sure Mr. Mandel is looking forward to the Q&A as well. After all, this is a chance for him to get the truth out there at last. For example, I bet he'd be happy to settle the matter of his favorite Muppet Babies voice once and for all. Or to set the record straight about A Fine Mess. In fact, that's probably why he agreed to do the Q&A in the first place.
One thing does worry me, however. That sign at Sam Goody said the Q&A would last only 15 minutes. That means I will have time for one, maybe two questions at the most.
I may never learn the reason why Mr. Mandel chose to shave his head.