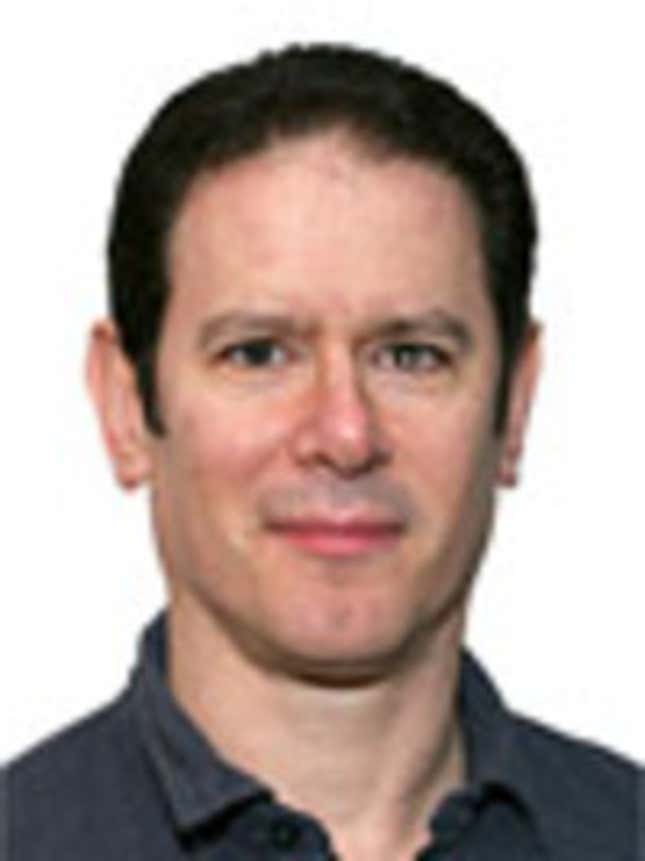 Buying a house is one of the biggest decisions a person can make, so when I set out to purchase my first home, I didn't take the matter lightly. Sure, the place I ended up with isn't in the greatest shape, or even in the best part of town. And by any fair market estimate of its value, I certainly overpaid.
Jimmy Carter Becomes World's Heaviest Man At 850 Pounds
But as far as I was concerned, the deal was sealed the moment I saw real estate agent Mary T. Ellington looking back at me from that Re/Max sign, her face just barely visible over the rampant weeds growing in my new front lawn. For my money—$256,560 of it, to be exact—there's nothing like a poorly lit, oversaturated photograph to let me know that I'm working with a friend and not just someone out for an easy commission.
To be honest, I had serious reservations the first time I drove through what is now my neighborhood. I have two kids, so the lack of good schools in the area and the dangerous highway mere feet from the unfenced backyard were sources of concern. But after I passed more than half a dozen of Mary's signs in front of house after ramshackle house, I just knew that if she sold me a home I would be her No. 1 priority. And if there was any doubt left in my mind, it was immediately eradicated by the quote right below her picture: "You're my No. 1 priority!"
But the slogan was really just the icing on the cake. Seeing Mary's insincere, plastic smile and stiffly coiffed hair several times had already reassured me that I was making the right choice.
Still, I had a few lingering concerns, which is normal with any major life decision. So it's a good thing I drove past that billboard bearing the selfsame image of Mary on my way home! There's a certain level of gravitas and legitimacy that only a 30-foot-high, clumsily retouched photograph of a middle-aged woman can achieve. Text-only ads may have their flashy exclamation points, and business cards may be embossed and glossy, but I don't think any of those things could ever convince me to plunge myself and my family into insurmountable debt the way that awkward photo did.
You know, in a way, I'm sort of glad Mary and I never met face-to-face. Touring the property with her assistant and conducting the negotiations over the phone really helped maintain the mystique of that wonderful, wonderful sign. I can only assume Mary's heavily made-up visage conveys an even greater degree of trust in person.
I just wish every crucial choice in life could be guided by hastily produced visual aids! Sure, finding the very best attorney, bail bondsman, or elected representative is no more difficult than perusing the signs at a bus stop or the contents of one's mailbox. But what if I need a babysitter or a qualified psychiatrist? Or—God forbid—a funeral director?
I guess what I'm saying is that it's just such a relief when professionals take the time to demonstrate a true respect for my intelligence. By having their picture taken in front of that same sky-blue background used in all my school yearbook photos, it's clear they're trying to put an honest face on whatever transaction might transpire between us, and not at all employing some sleazy, calculated tactic they learned during a business seminar at a hotel by the airport.
The airport with a major flight path right over my new house.