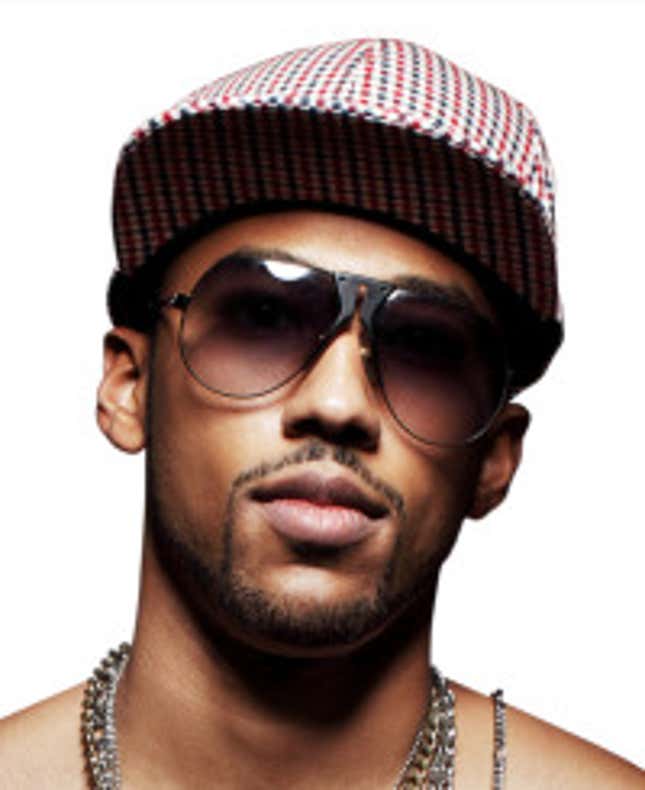 When I take the stage, it is my foremost responsibility to ensure that those attending my concert enjoy themselves, and that is an obligation I do not take lightly. With a crowd of thousands relying on me to deliver an exhilarating performance, it is crucial that every one of my fans trusts that I will do not just what is necessary for them to have a memorable evening, but also what is right. So, in order to remove any doubt about my commitment to the people in this or any amphitheater, let me promise you all this: I would never, ever ask an audience to put their hands in the air were I myself not willing to do the same.
This Week's Most Viral News: September 29, 2023
Simply put, when I issue such a weighty commandment, I do so fully prepared to join along with the audience every step of the way, throwing my own hands up and keeping them up until we blow the lid off of this joint—together.
That is my solemn pledge.
Of course, I acknowledge that my directive that those in attendance not just reach their hands up high, but also wave them side to side, may to some seem extreme, even unreasonable. But what they must realize is that I could not possibly ask of them what I, the realest rapper in the 215, would personally refuse to give.
It is a claim that I honor in deed as in word: When I demand that both those on the left and those on the right get out of their seats, they will see that I myself am already on my feet, for I am a man of principles. And for each request that everyone in the house make some noise, it will be my bellowing "Re-mixxxx!" that rings out first and loudest of all.
And above all else, trust that when I say "hey," it comes from deep inside a man who has on many occasions been himself entrusted to say "ho."
The lesson should be clear: I am not just the illest MC; I am one of you. Should I instruct you to bounce, I will bounce just the same. Should I request you raise your cup to the sky, my cup will already be aloft. And though I cannot profess to understand the exact nature of the female concertgoer experience, let it be known that I would never ask the ladies in the place to put their hands together if they know they fine if I didn't believe in the depths of my being that, were I in their shoes, I would be applauding with the utmost vigor at my own fine-ass self upon receiving such an edict.
What my fans must understand is that I have been in their position many times before. At venues ranging from Brick City, The Bounce Room, and even Krunk Fest '98, I have stood shoulder to shoulder with countless other party people as we together carried out some celebrated rhyme master's entreaties to get 'em up, get 'em up, get 'em up, get 'em up. Yes, presently it is I who stands enrobed in the klieg lights and fog, but it was not so long ago that I was far from the stage, placing my total faith in the man with the microphone and trusting that he would do what was needed for everyone to get rowdy and keep the jam going all night long.
And now, I seek to continue in that proud, funky tradition, and send this bitch off the chain, for the benefit of all. But my estimable colleague DJ Dee-Lite and I cannot forge this path alone.
So, tonight, when that opening bass line thumps, rest assured that I will be leading the charge, waving my hands and getting down with my bad self as an example to all those in the crowd before me. For the honeys in the front row, for the fresh-ass pimps who are looking to fuck tonight, and even for the stone-cold chumps who need to loosen up and get freaky, I will be their champion until the final encore.
Because if the roof must be raised—and I assure you, once the beat drops we will all agree that it need be—I say let us raise it as one. For we must learn to groove together as players, or surely we will be straight tripping together as punk-ass busters.