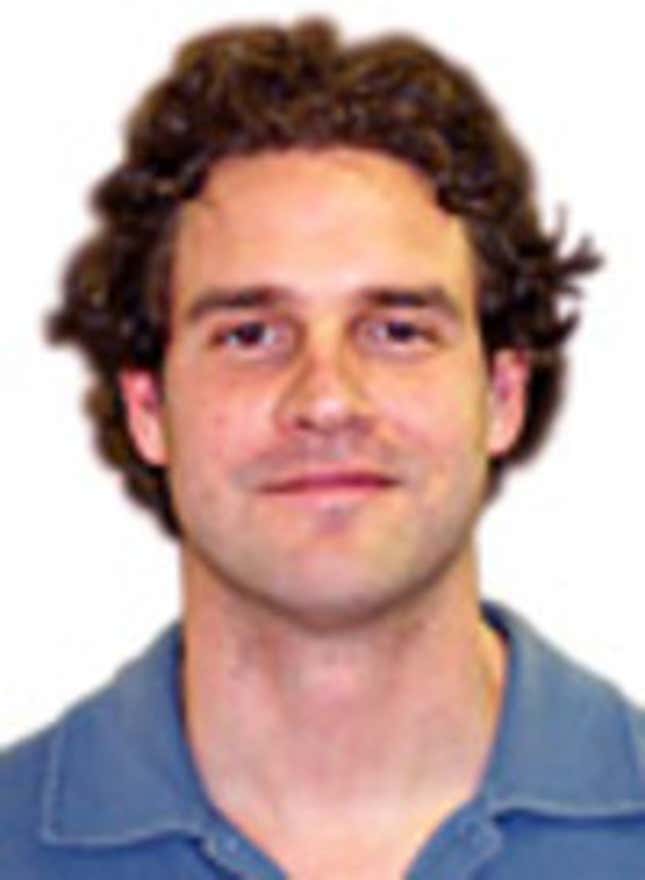 I recently read somewhere that 64 percent of adult Americans are overweight or obese. And it got me to thinking: If I had to, not only could I put on the extra weight, but I'd actually be a pretty impressive fat guy.
This Week's Most Viral News: September 29, 2023
I've already got the eating part down. I love food. Who doesn't? And the prospect of eating three Denver omelets with extra cheese for breakfast, a Big Mac for lunch, a bucket of fried chicken for dinner, and a cheesesteak for a midnight snack, all the while sucking down four or five 32-ounce Cokes, is too inviting to resist. I heard that many fat people eat when they're not even hungry. That could be a challenge at first, but if I really focused, I could pull it off. Who knows, someday I might be able to consume a pack of uncooked hot dogs in one sitting.
My frame is nearly ideal for accommodating excess pounds. I'm tall and a little broad across the shoulders, so the weight would be evenly distributed. And I already have about a dozen pairs of suspenders. I love 'em! Better than belts, any day of the week.
I have a good face, but it would be great if it were 40 percent wider. I would keep clean-shaven for optimum extra-chin display. That way, you could see them jiggle comically when I ran or made any kind of sudden movement. I could probably achieve the same effect with man-breasts too. If the phone rang, I could waddle to it, jiggling and rippling every which way. Or what if I fell down? Ker-thud! It'd take me half an hour to get up again! Just scrambling around, rolling over on the floor there.
As I said, pretty impressive.
I can't tell you how many times someone has told me, "You have a very fat laugh." And it's true. It's deep and hearty, and my whole body sort of quivers up and down. Sometimes, there's a wheeze at the end that would be a hundred times better if it was backed by excess body mass. I've even been known to momentarily not breathe in the middle of the night. My wife informs me that every now and then, I'll get very still and quiet, then gasp loudly and snore for a while. Turns out that I could do it without even trying if I were morbidly obese.
Even my name, Clay Meister, sounds kind of fat, don't you think? Or I could just lose the Clay and have people call me "Tiny."
I know what you're thinking: "There's millions of fat people out there, Clay—you'd be a drop in the ocean. What would set you apart from the rest?" Truth of the matter is, many fat folks aren't that good at being fat. They're clumsy, they're ungainly, and quite frankly, they're a little depressed—and depressing. Clearly, some of them are in over their heads.
But "Tiny" Meister would put the "jolly" back in "fat and jolly." I like making people happy, and one way to do it is to cultivate an appearance that makes people smile. It's just that part of me that likes to give. And when I drive slowly down the street in my mini-tractor Rascal scooter, my toy poodle pulled behind in a little cart, there would be no doubt that I own my corpulence, not the other way around. And if people ridiculed me, I would be completely fine with it. You can't exactly expect people to stay on their best behavior when they notice a 450-pound guy with a mouth ringed with cherry filling. Yuk it up, folks!
But I suppose it's all moot for now. I have too much going on to be a more-of-me-to-love person. Maybe when I retire, I can finally chase the dream. At least I have something to look forward to.