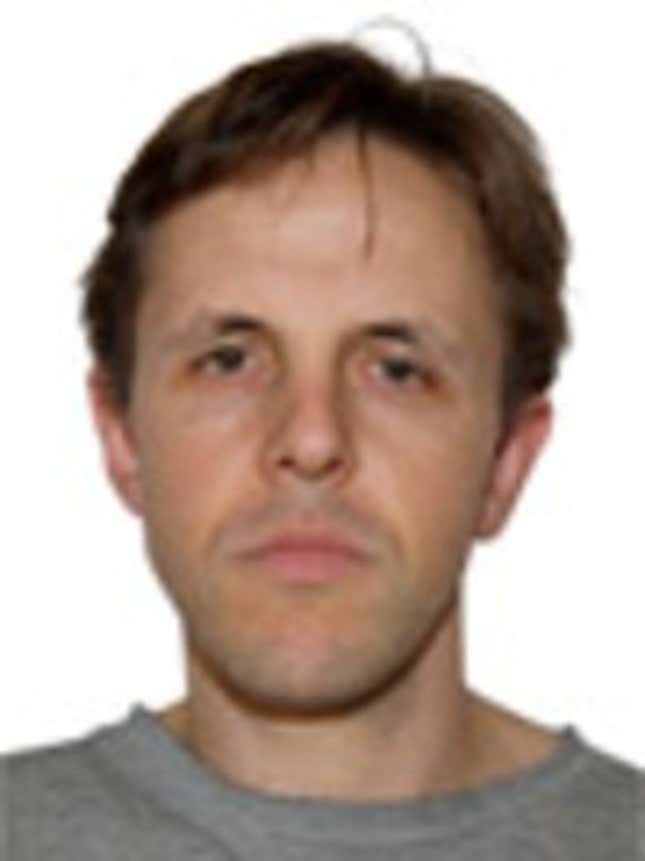 I'm not one of those people who spends his whole life wishing things had turned out differently. Sure, the so-called "real world" can be a pretty cruel place sometimes, but why sit around all day worrying about the way things are when, with a little imagination, determination, and blinding denial, you can convince yourself that everything is great?
Edgelords Explain Why They Love Elon Musk
It may sound crazy, but I'm telling you, if you put your mind to it, you can make yourself believe just about anything!
Don't let annoying little hang-ups like logic, reason, or even reality stand in the way of what you want to be true. Your mind is the most powerful tool you have, and if you use it correctly, you'll be amazed at all the incredible things you can deny.
Lose your job due to gross incompetence and whispers of corporate malfeasance? No, you didn't. You left your job voluntarily and without incident, because it was stifling your creative energy. Wife hate you because you're a pathetic shell of the man she used to love? Wrong again. In fact, you don't even have a wife.
Not if you don't want one!
It's surprisingly simple. All you have to do is block out what the actual, known universe is telling you is "happening." Voilà! It doesn't matter if your son repeatedly confides in you that he's gay, even going so far as to introduce you on three separate occasions to the person he calls his boyfriend. Your brain knows better than that. Your brain knows that your son is a virile heterosexual man like his father, and that he has definitely not chosen a lifestyle that might be threatening to his father's sense of self, which is strong, by the way, and in no way insecure. The boy likes to fuck women, okay? End of story.
See? Wasn't that easy? And now you don't have to go to bed at night with all those horrible "truth pangs."
And remember that no matter what happens, you must never throw in the towel. A lot of people who are confronted by difficult circumstances in their lives will turn to drugs or alcohol as a way of "escaping" their problems. Not me. I am able to tell myself that that my drug and alcohol use is totally under control, that I could quit at anytime, and that I don't use cocaine and tequila as a means of escape but merely as a way of cutting loose after a long day of being neither lonely nor unemployed.
It's all in the way you don't look at things!
It may seem hard at first, but once you start believing in God, and presupposing that this God condones all of your thoughts and actions, it gets a whole lot easier. Believing in a supreme being like that not only absolves you of any responsibility whatsoever, which is handy, but it also allows you to be self-righteous about the made-up stuff you've convinced yourself is true in order to gain some sense of structure or meaning in your worthless life.
If that seems too good to be true, it isn't. It is not too good to be true. Just tell yourself that. Over and over.
Now prepare yourself, because a lot of people out there are going to claim that what you're trying to believe is impossible. They'll try to "help" you by pointing out how you're destroying yourself through willful acts of self-delusion, and how your behavior is slowly eating away at the people who care about you most in this world. Well, I'm here to tell you that it's not true. What they are saying is not happening. In fact, they are not even saying that. They are not even there. They are somewhere far away, many miles from the warm, tropical beach where you are now relaxing in total, peaceful silence, undisturbed by what for a moment sounded like your wife banging on the door to your basement office, but what in reality—your reality—was just a few coconuts falling from a palm tree and landing with soft, reassuring thuds on the cool white sand below. Thud. Thud.
What was that, Alohanani? Would I like another mai tai? Why, yes, I would adore one. Much obliged, my portly Hawaiian friend.
Much obliged, indeed.