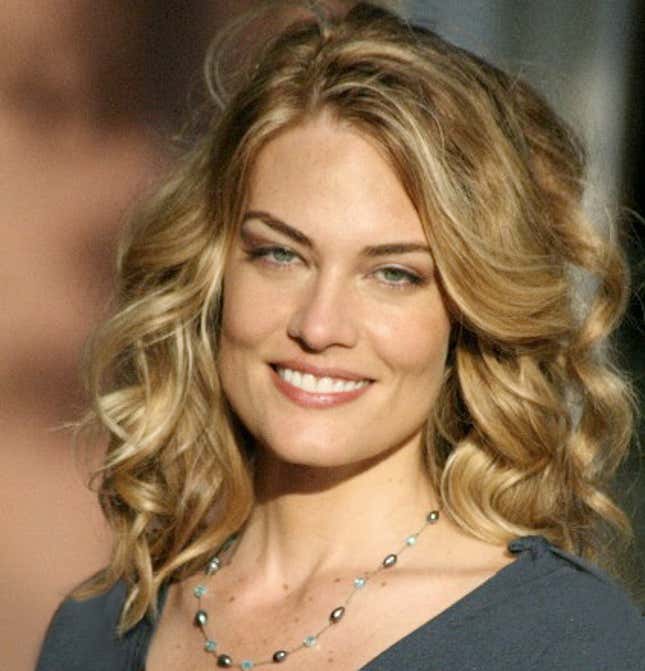 With great regret, we wish to inform you of the death of Onion News Network international reporter Susan Merriweather.
This Week's Most Viral News: September 29, 2023
Susan, who started at the Onion News Network as Today Now's denim correspondent in 2002 and worked her way up to become one of the network's most attractive international reporters, was killed by Taliban militants today in Kandahar, Afghanistan.
Despite the tragic circumstances of her death, we at the Onion News Network choose to remember Susan as she was: perpetually camera-ready. Never without some teeth-whitening strips or an extra eyelash-lengthening vitamin E supplement, Susan was truly a television reporter's television reporter. Endlessly selfless, Susan was always the first to tell you if you looked tired or needed to lose a few pounds. Though in the hours leading up to her death she looked more like a member of what she called "the unbathing horde" than herself, we will always remember her as the stunning news-reader that she was. —>—>
Susan is survived by her manicurist Maria Cathcart and her Pomeranian dog Barkles.
Susan Merriweather 1974 - 2011.