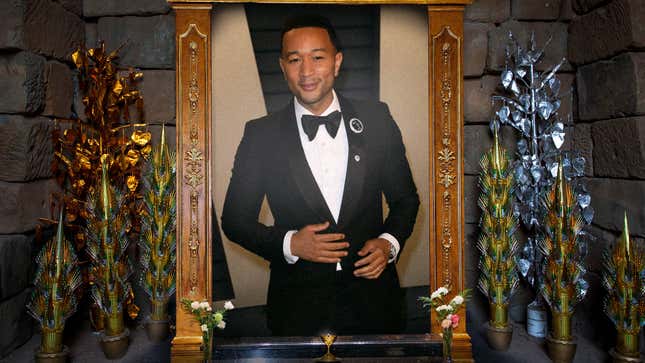 From George Clooney to Michael B. Jordan, People magazine publishes this attention-grabbing feature every winter. But how do they do it? We'll take a look inside the holy site where the coveted hunk is chosen each year.
Edgelords Explain Why They Love Elon Musk
You can find The Topical on Apple Podcasts, Spotify, Google Podcasts, and Stitcher.