Arrange Your Browncases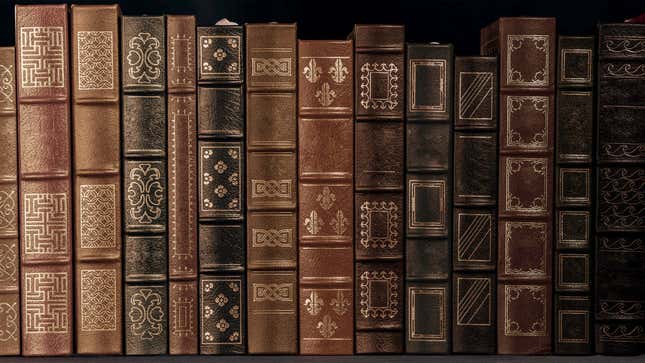 Organize your books by color with tawny on one end of the spectrum and mocha on the other to make a beautiful brown rainbow.
No, no, no!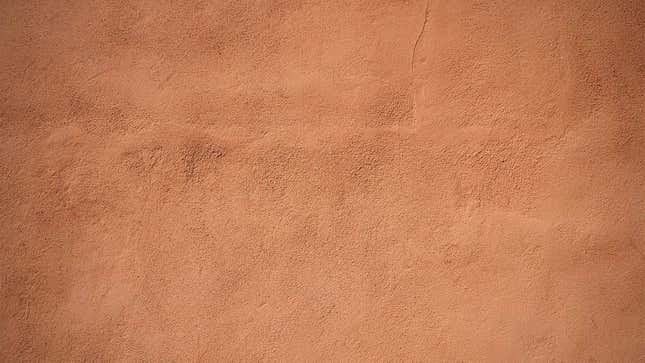 If you're contemplating trying a shade of chestnut, punish yourself by driving a nail into your hand. That isn't brown and you know it, buddy!
Keep Going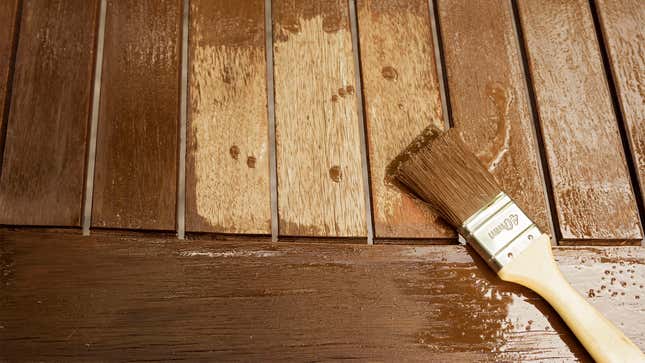 You could paint it brown. Have we said that yet?
Create The Illusion Of Brown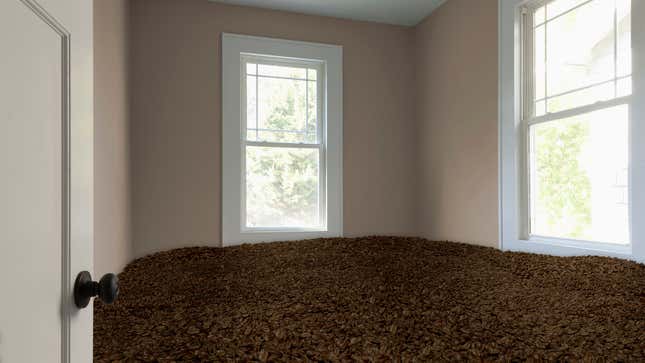 Even in the most cramped room, you can add the appearance of brown by carefully filling it waist-high with coffee beans.
Natural Floors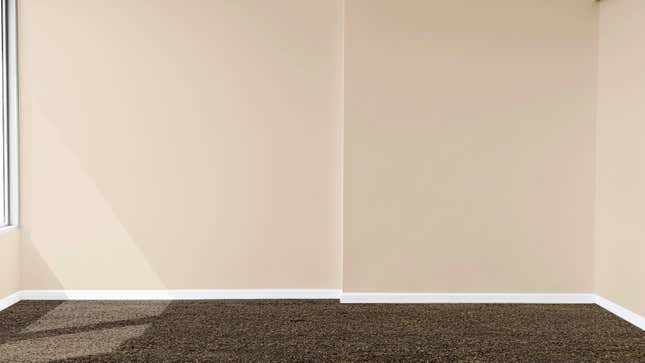 Tear up any carpet, hardwood, cement, and so on until you uncover the natural, earth-toned dirt that most homes are built upon.
Wall Art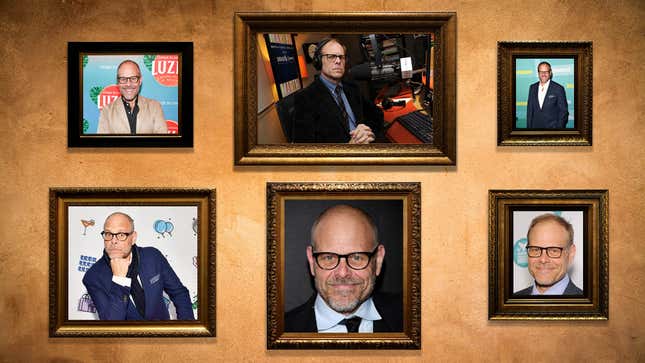 Hang up photographs of Food Network's Alton Brown in all corners of your apartment.
Keep It Monochromatic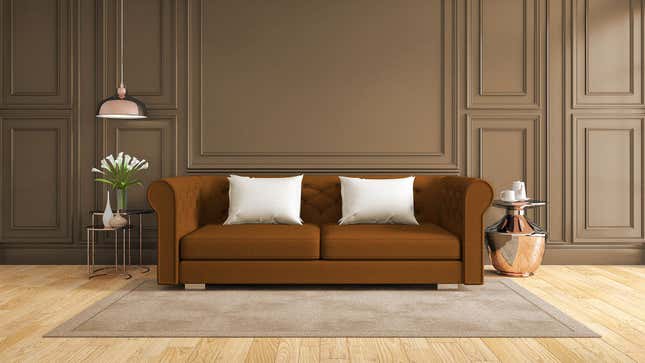 Painting everything in one shade can help a tiny apartment look browner, especially if it's a shade like brown.
Display Large-Scale Brown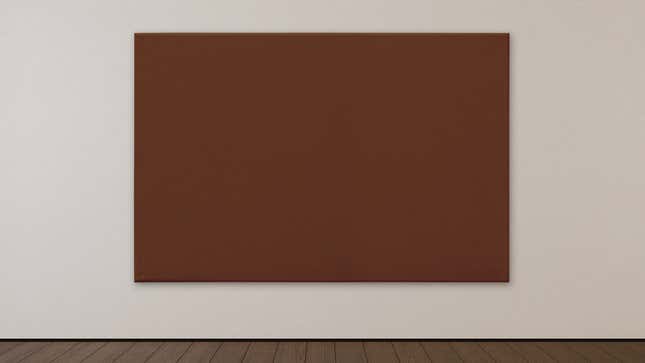 In a small, 800-sqare-foot apartment, one easy way to trick the eye is to display large-scale brown. Whether it's on the walls, ceilings, or with an area rug, any big brown can spice up an otherwise brown-less room.
Put A Portable, Rolling Brown In The Kitchen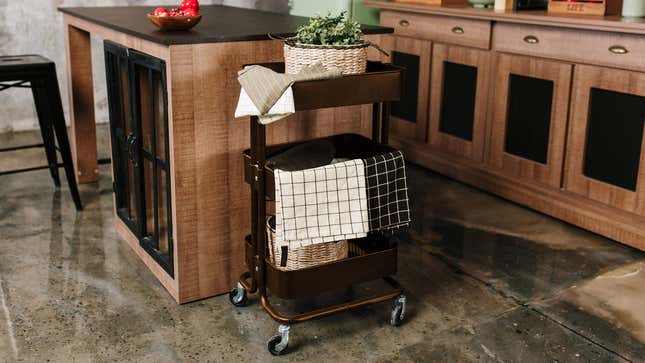 You may not have room for much in your apartment, but you can always make space in a corner for a rolling brown. When you want more brown, wheel it to the center and unfold it. When you're done, presto! Back it goes.
Add Brown Noise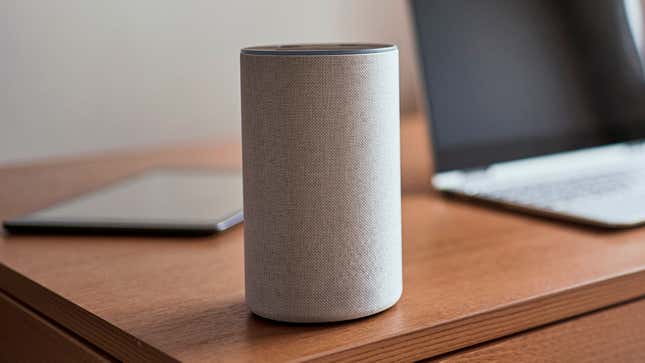 Install a speaker that repeatedly plays someone saying the word "brown" on a loop so your apartment guests will be primed to perceive the color.
Broaden Your Scope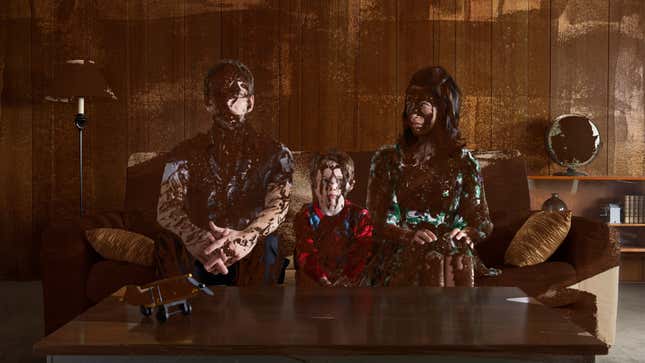 Paint your walls, furniture, and family a nice shade of brown.
Brown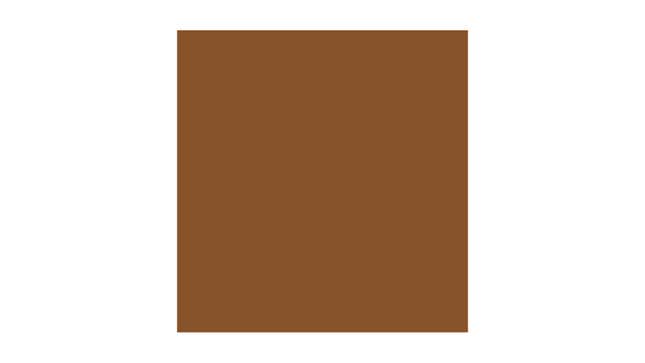 Brown? Brown some brown around, don't frown, but brown it up and brown!
Smear Your Windows With Shit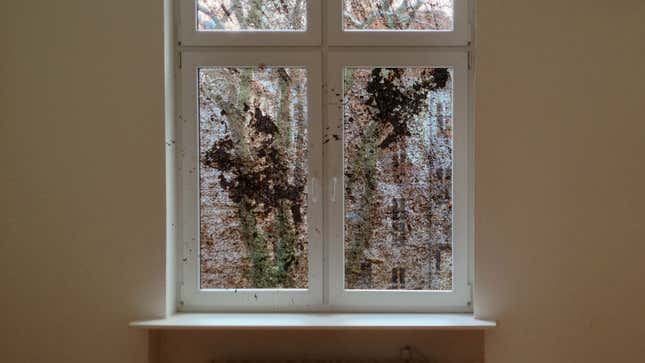 Keeping all of these in a nice shade of brown will help prevent all the other pesky colors from getting inside and controlling your thoughts.