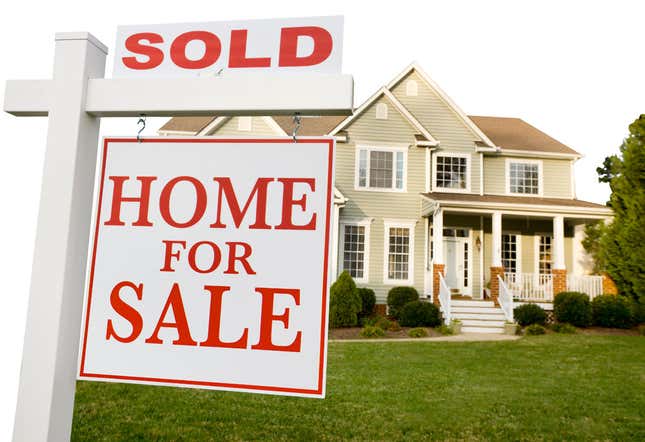 Pending home sales hit a six-month high in April, and in May, General Motors sales rose 16.6 percent. Could the economy be on the rebound? Here are some other favorable indicators:
Sufficient supplies of toilet paper in all rest stops between Tomah, WI and Gary, IN
Jim Cramer no longer wildly waving a gun around during his telecast
Paper Cuts 2, the second stationery store in the small town of DuBois, PA will not go bankrupt until August
Laurie Goode, 25, treated herself to three toes of a pedicure
All over the country, libraries are being re-abandoned
Fewer desperate dust-covered Okies streaming into California in beat-up old pickup trucks looking for honest day's work
A $10 bill was right in the middle of I-35 outside of Laredo, TX and no one stopped their car to grab it
Phrase "Fucking Goldman Sachs" has been dropped almost completely in favor of "Fucking BP"
This Week's Most Viral News: September 29, 2023