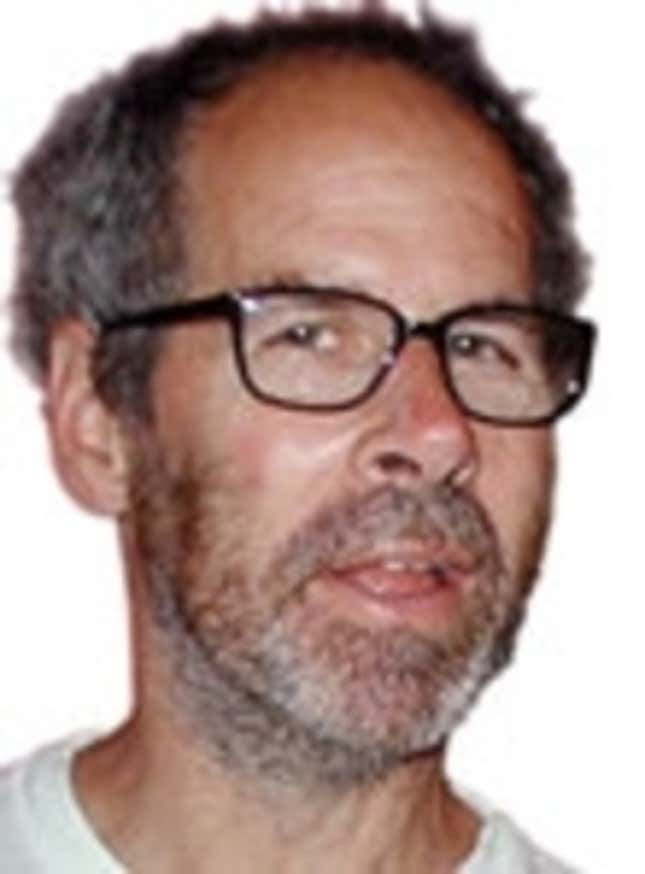 I like to think of myself as a pretty happy person, but sometimes I'm a little too hard on myself. It's only natural to want to do the best job you can, but often, I'll get so caught up in the moment that I forget that slaughtering innocent people is supposed to be fun. I really need to stop taking lives so seriously.
This Week's Most Viral News: September 29, 2023
When I turned 40, I looked in the mirror and realized that I was probably never going to be the most notorious serial killer who ever lived. That thought really depressed me. But then, one day, I said to myself, if I can leave this world remembered by my victims' loved ones, then I've made a true difference. As much as I know that's true, though, I still lose sight of it from time to time.
Whatever happened to those sunny teenage years, when I could go down to the railroad tracks, sever a dog's vocal cords, and happily hum "The Thieving Magpie" as I slowly skinned him alive? I used to have such a blast doing stuff like that. Every kill was a new adventure. Now, it's more of a grind.
I keep asking myself, if it's not fun, why bother? Why go through the trouble of sneaking into an innocent person's house, smothering him with a chloroform-soaked sofa cushion, and cooking and eating a stew of his intestines if I'm not going to enjoy it? After all, lives are short.
I'm always beating myself up over, "Oh, if only I'd killed one more hitchhiker last month, I could've bought myself that big freezer that holds four adults." Rather than dwell on the missed opportunities, I need to be proud of the people I did kill.
Recently, I've been trying to think more creatively to find new ways to bring back the joy. Here's one idea: After a few hours of torturing a victim, I'd leave the dungeon for a while and "forget" to tighten one of his manacles so he could manage to free himself. Then, just when he thinks he's about to escape to sweet, sweet freedom, he flings open the cellar door to find me standing there wagging my finger, saying, "Tut, tut, tut…" Then I drag him back to the cellar and brutally torture him as punishment for trying to escape. Maybe some fun little project like that is all I need.
I'd also love to pursue my "death match arena" project, in which I cage several receptionists for a week or so with nothing to eat but my feces, and then dose them all with cocaine and make them fight each other for more coke. I'd need at least 100 square feet for that, but I could make room if I consolidate my Pain Lab into just the electrified clamps and soldering irons. And I could make a neat little scoreboard at Kinko's. That'd be a hoot.
You know those silent movies where they tie the girl to the log and send it toward the huge sawblade? Maybe I could do a version of that where the blade moves really, really slow, like an inch an hour. Or I could always go back to kidnapping families and forcing them to act out Jack Chick comics. That was always a blast.
So I guess the lesson here is, it's never too late to rediscover the fun. Yes, there's hope for me yet. I just have to remember to stop and smell the roses before stuffing them into victims' empty eye sockets.