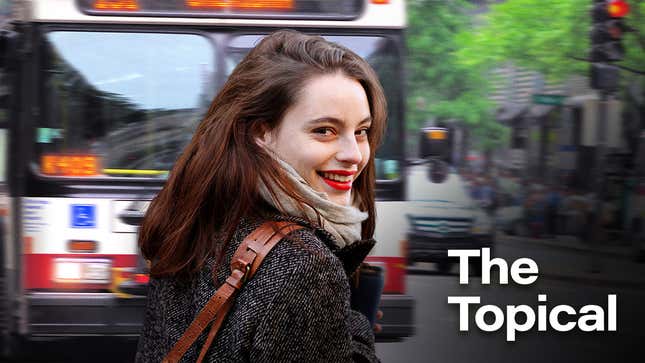 L'Oréal's new FaceSmash collection guarantees not to blotch or smear even after you've been pancaked by a 20-ton bus hauling ass down the highway. But is it too good to be true?

104-Year-Old Man Awarded WWII Medal Just To Be Nice
You can find The Topical on Apple Podcasts, Spotify, Google Podcasts, and Stitcher.