With the election of Socialist pediatrician Michelle Bachelet in Chile, Latin America is leaning further to the left. What do you think?
---
"Never gonna happen. United Fruit would never allow it."
Laura Sweeney • Home Inspector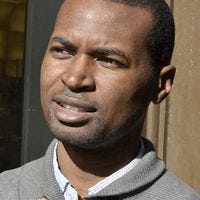 "Why does the World Bank keep loaning them money if this is what they're going to do with it?"
Paul Sonne • Graphic Designer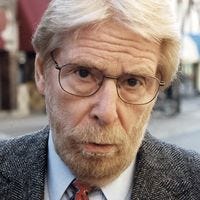 "Wow, they are leaning more left! A Hispanic president!"
Ryan Moser • Customer Service