Sean Hannity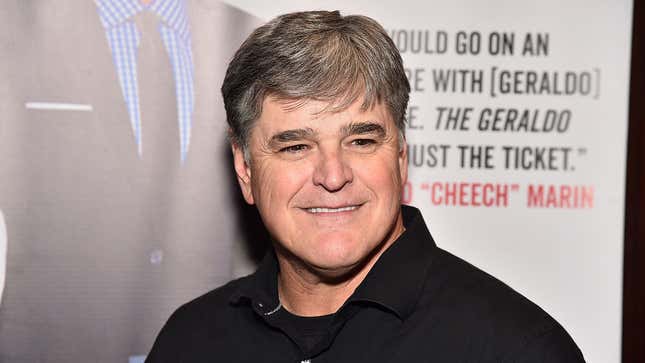 "Mr. President, you must go out immediately to address the rioters and tell them to watch Hannity at 9/8 Central."
78150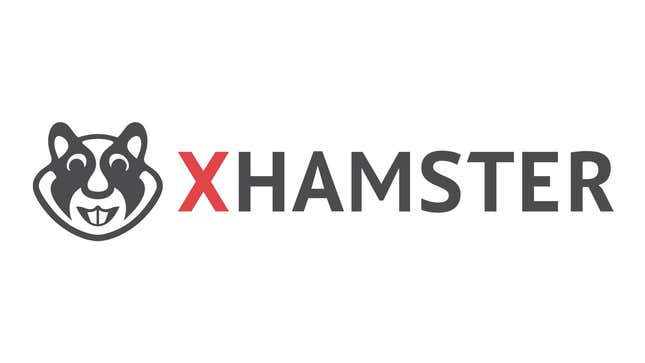 "Your xHamster login code is 230189. Don't share."
Tom Cotton (R-AR)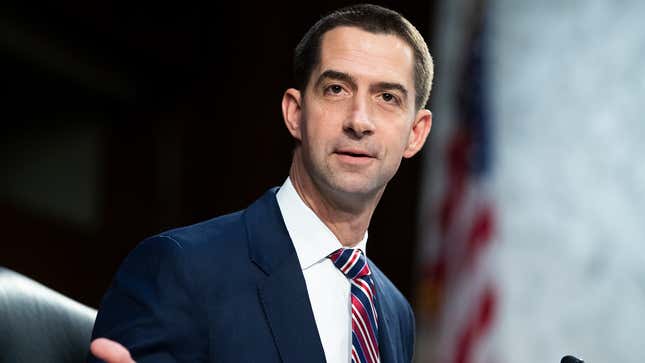 "If they kill Pence, I'm avail for coffee next week! lmk!"
Ivanka Trump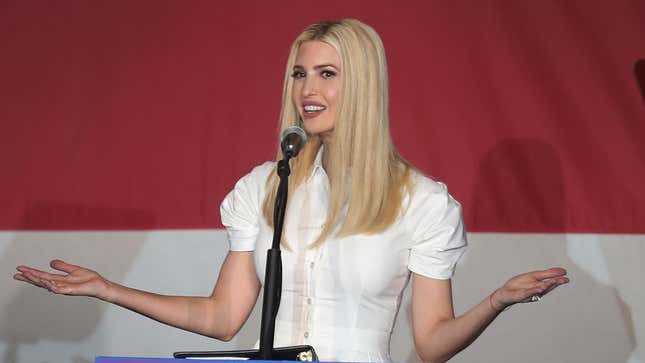 "Dad, my lawyer has advised me to tell you to call off the rioters, so this text is proof that I did that."
Jim Jordan (R-OH)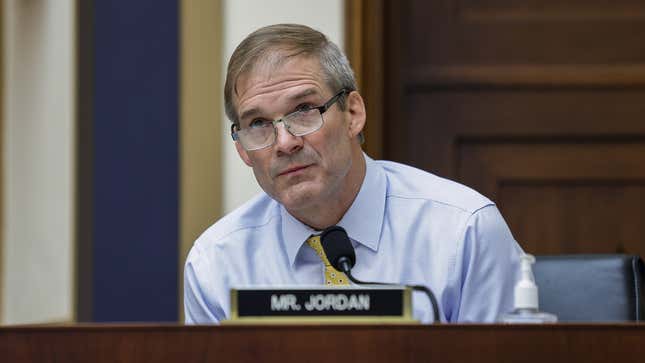 "Mark, can you please ask the capitol guards to let me and my 1,000 friends in?"
Mike Pence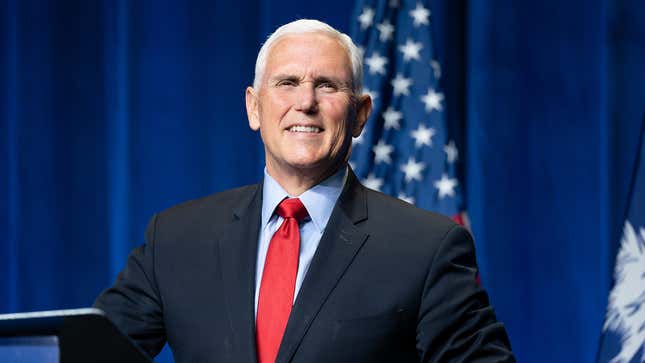 Steve Bannon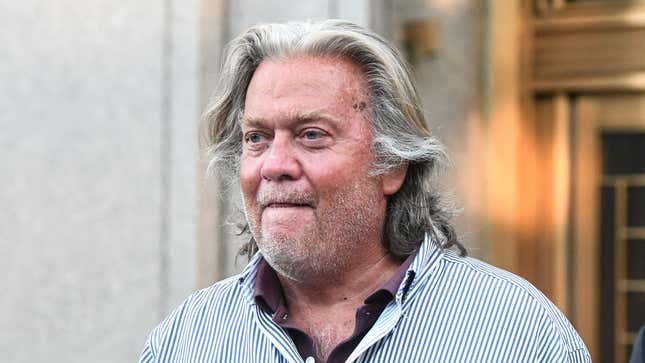 "May the blood of the innocent dye our country's flag red. Let their screams of torment be our new national anthem."
Brian Kilmeade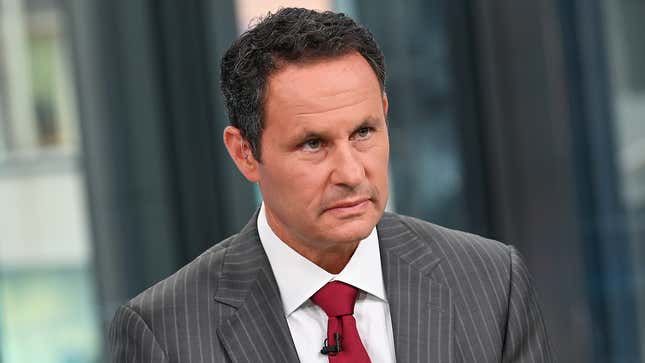 "Jan 6 committee do NOT read this."
Alan Alda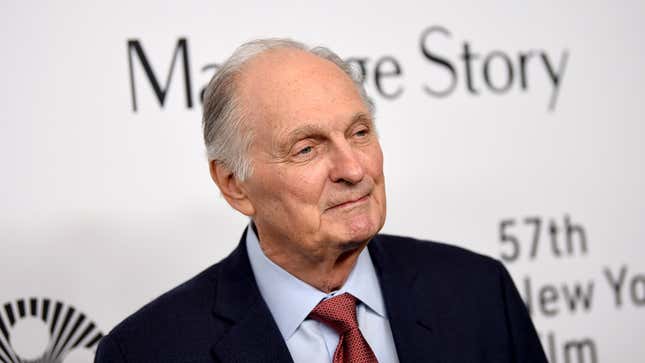 "Mark, this is me, beloved television and film actor Alan Alda. Have you seen me in Same Time, Next Year? Nice flick. Not my best, but if you're looking for something to put on, it's definitely worth a look. Anyway, know you have a lot going on right now and we haven't talked before, but I thought I'd drop a suggestion."
Liz Cheney (R-WY)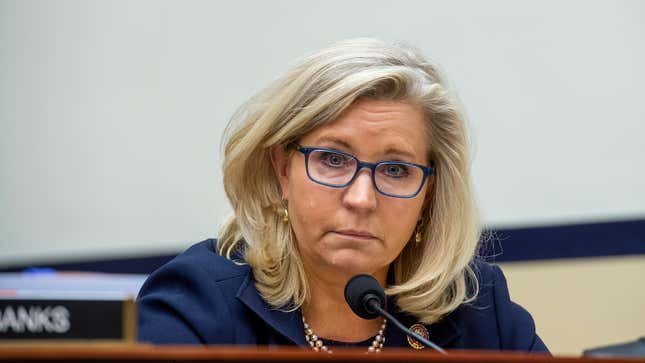 "I could not have picked a worse time to drop acid."
Chuck Todd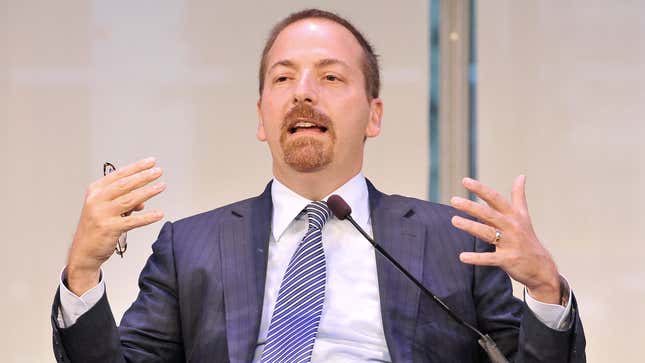 "Why haven't Democrats called on the president's rioters to stand down more forcefully?"
Ashli Babbitt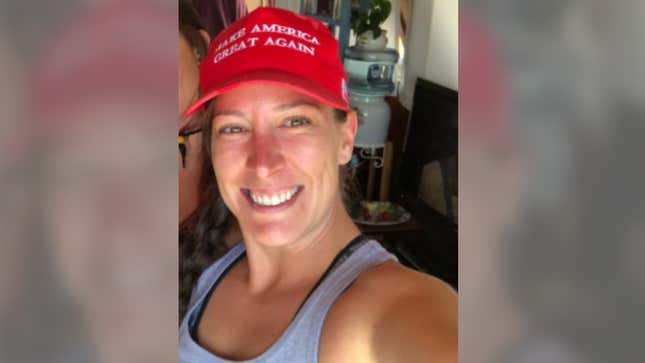 "Are you sure that if I bum-rush the Speaker's Lobby I won't be shot and killed?"
Tommy Tuberville (R-AL)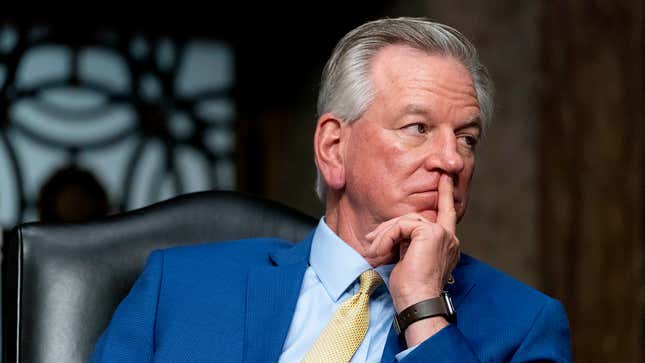 A-tuber-duber-stuber-dee-doo!
Roger Stone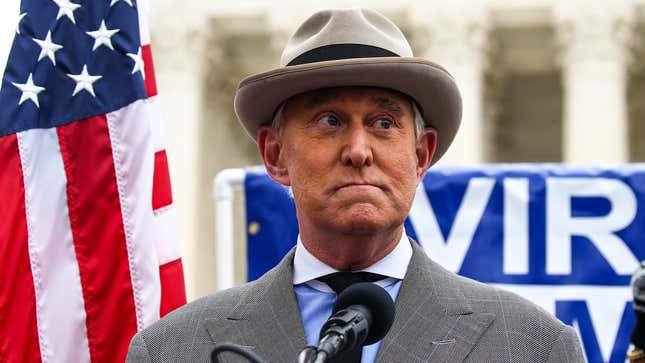 "I can't wait to plead the fifth about this."
Chris Christie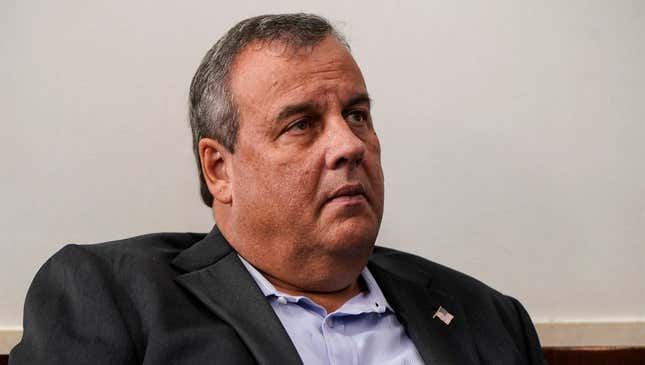 "Someone please tell the president he's jeopardizing any chance of winning in 2024 and hiring me then."
Miranda With VoteBlue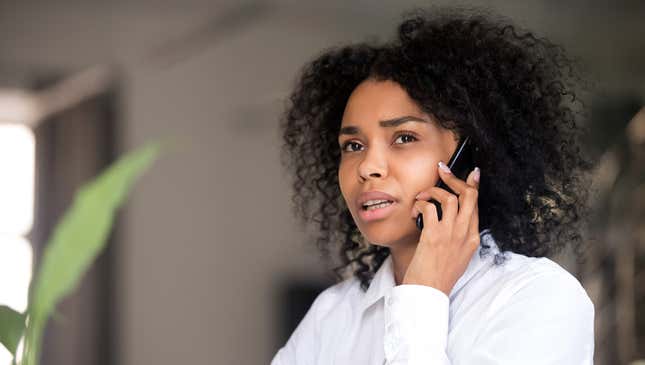 "Hey Mark, this is Miranda with VoteBlue. Democrats across the country need your help to get Donald Trump OUT of the Oval Office. Can you pitch in to help out? Visit our website to donate now!"
Laura Ingraham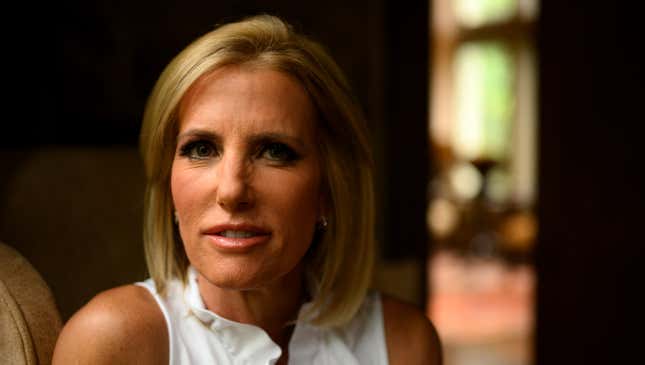 "This is shameful. You call this a bloodthirsty mob?"
Donald Trump Jr.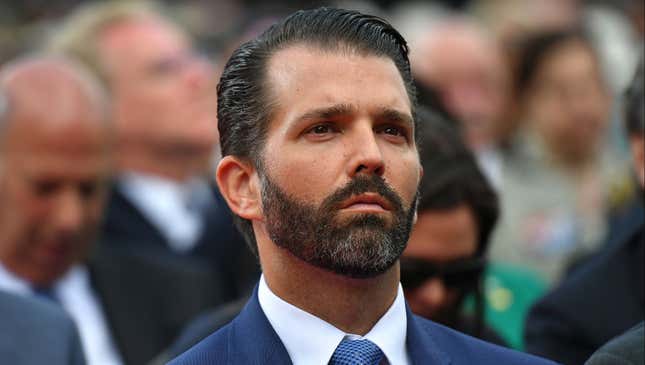 "Can you ask my dad to send me $15?"
Eric Trump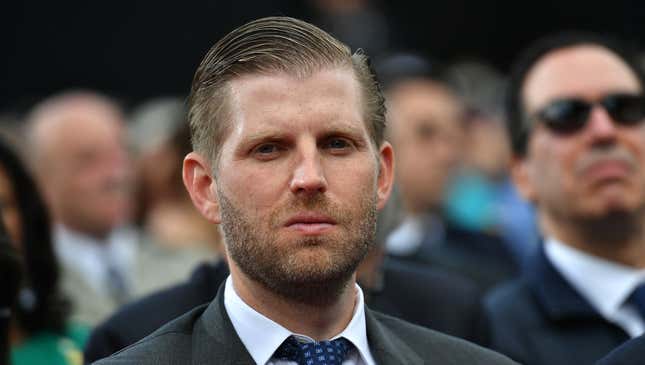 "If Don gets $15, then I get $15."
Ted Cruz (R-TX)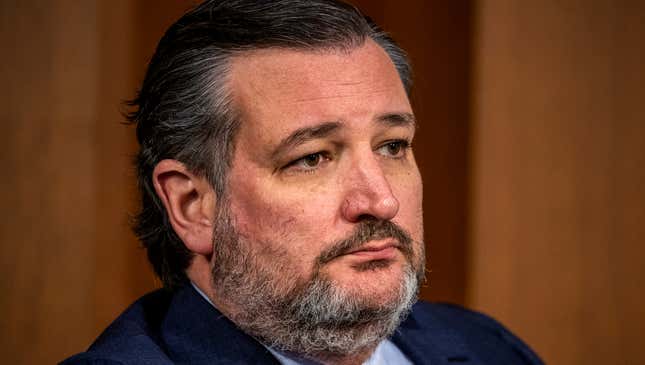 "Good job. Anyway, you ever see a turtle with its shell ripped off?"
Carson Daly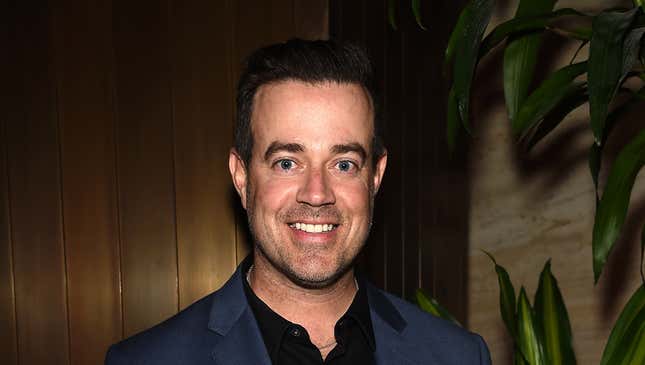 "I don't know why I'm being consulted on this. Please stop texting me."
Domino's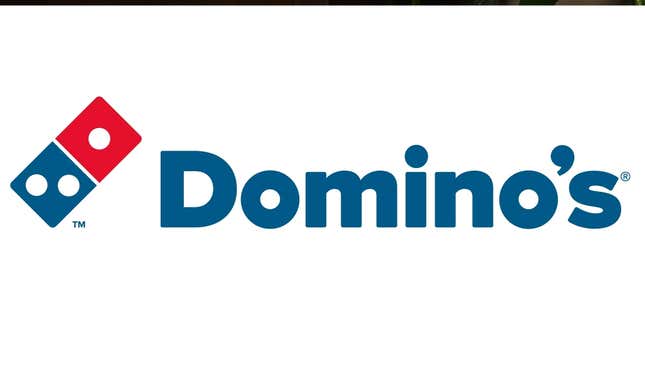 "Save BIG when you order 2 or more build-your-own pizzas. Use code YUM! at checkout."
Jeffrey Epstein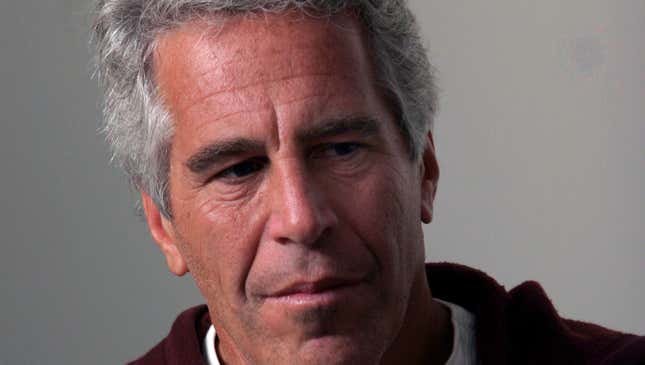 "Shit seems crazy. Sending good vibes from Tahiti!"
Mark Meadows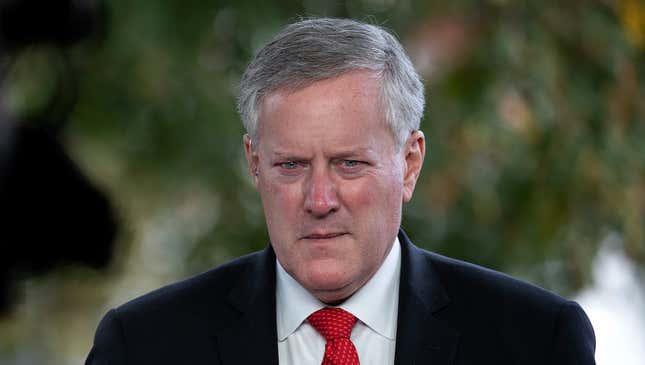 "Reminder to self watch THE KINGDOM- kellyanne rec"
Nancy Pelosi (D-CA)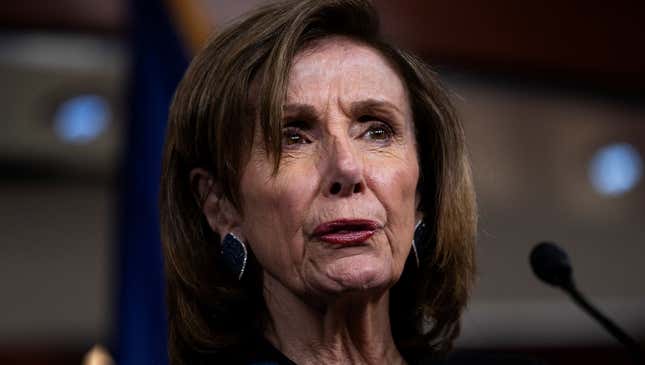 "You guys are doing great. I think we're really selling this on our end too!"
QAnon Shaman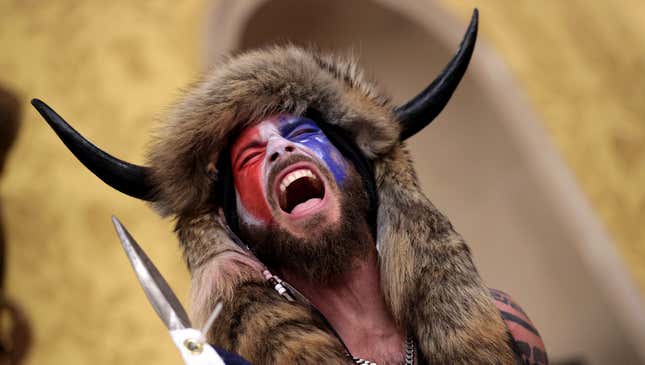 "All going great! Lmk which office you want me to take a shit in next."
Lauren Boebert (R-CO)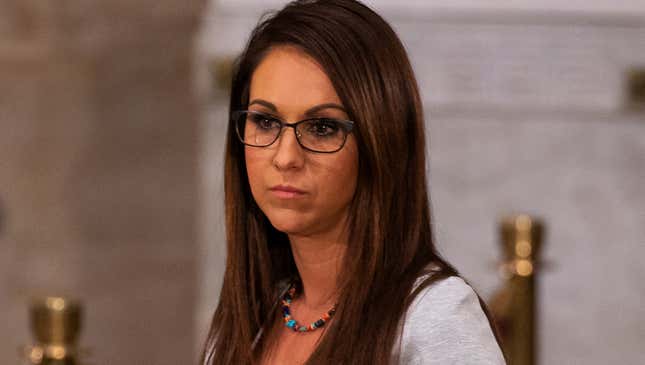 "Ooops meant that sexy pic for AFTER we win ;)"
Barron Trump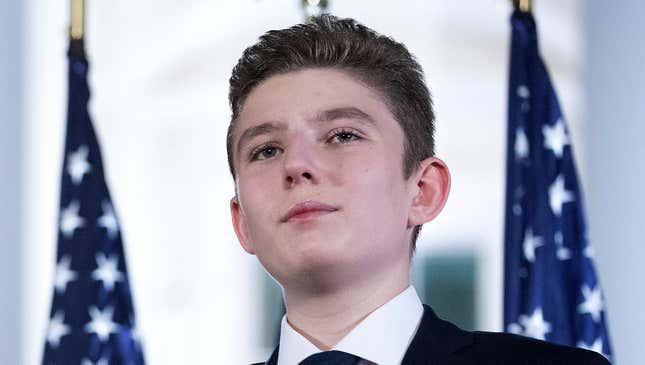 "Dad plz reply so I know they didn't cut your head off PLEASE DAD."
Louie Gohmert (R-TX)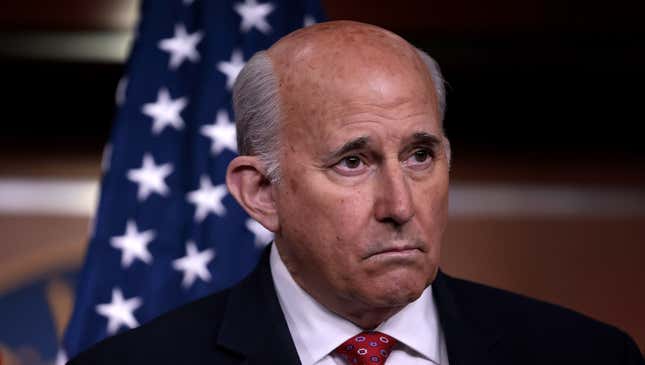 "I'm stuck in the bathroom stall I don't know which floor of the building I'm on I think I'm in the Capitol building please come help me please do not tell anyone I have been stuck since yesterday."
Ashli Babbitt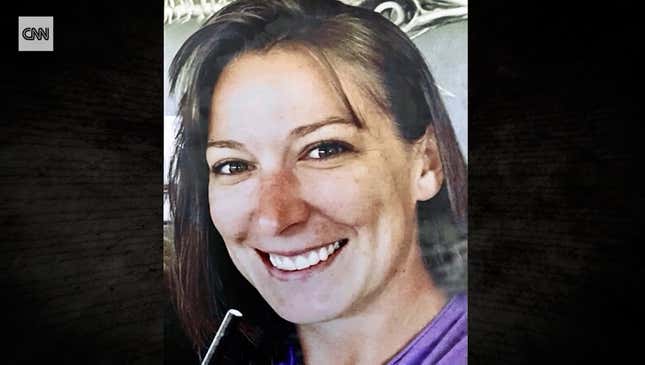 "I cannot be killed. I am invincible!"