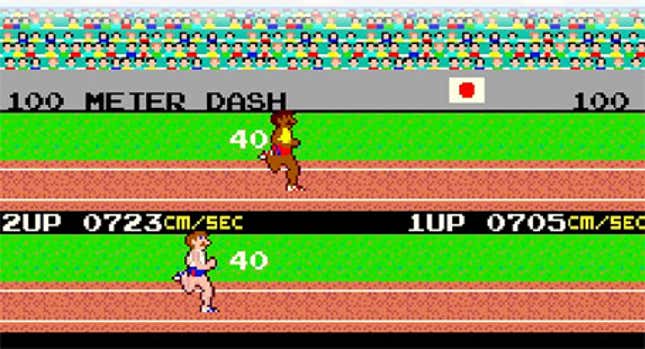 Sports titles account for almost a third of all video games sold, but not all of them can be best-sellers or long-running franchises. Some that didn't work out:
Hans Gripley Jr.'s Unlicensed Baseball '98
Who Framed Roger Rabbit? Kart
CPU vs. CPU Football
Pete Sampras' Boring Tennis
Wickets Loaded
Mario Takes A Few Creative Liberties With The Sport Of Golf
MLB Buntfest
John Stockton's Assistmaster!
Skate, But Die
Mario… Uh, Rugby?