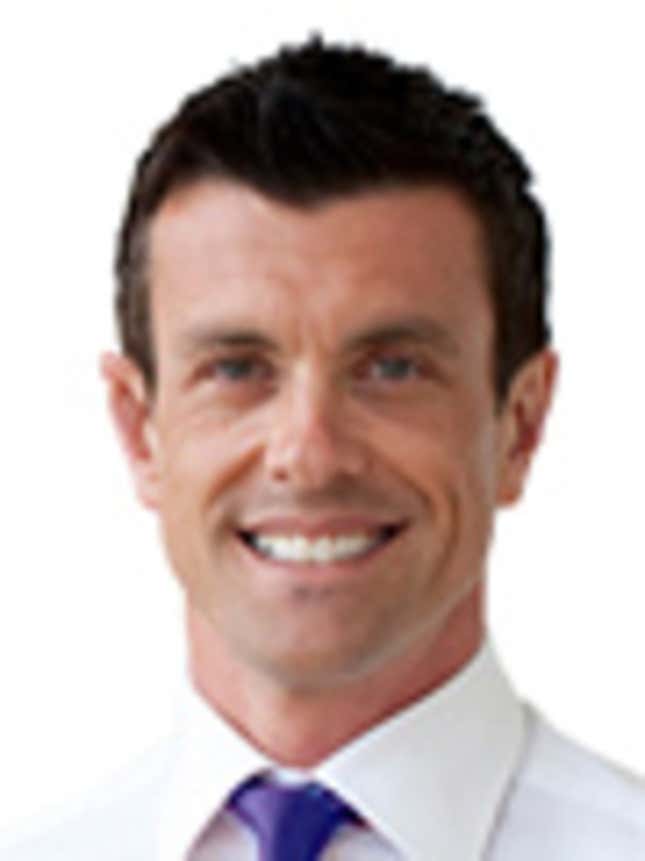 Excuse me, sir, I couldn't help but notice you checking out our bullshit section over here. Now, most of the people that come in here don't know what they're looking for, but I see you and I say to myself, this guy, this is the kind of guy I can manipulate until he purchases something he doesn't need. So, tell me, what can I do to send you home with some of our bullshit?
Edgelords Explain Why They Love Elon Musk
Now what you're looking at there, that's a pretty decent bit of bullshit. But if you're really looking to take it to the next level, I've got a line of bullshit that is going to knock your socks off. That crap? That's for idiots. But you, on the other hand, I can clearly tell, are a complete fucking moron. You want a perfunctory compliment and a meaningless question? Nice tie. Where'd you get it?
Let me establish a superficial intimacy here by asking you your first name. It's Bob? Okay, I'm going to go out on a limb here, Bob—you look like the kind of guy who appreciates quality bullshit. I have an eye for these things. I can see you're a nice guy, but dumb as hell, so I'm going to go ahead and take you for all you've got.
Can I put my arm around you and be disingenuous with you for a second? I like you, so I'm going to help you out. Walk with me. I'm going to show you the real bullshit.
Now, I know what you're thinking: "This guy must really think he's talking to a dummy here." And that's true. But I want you to know that it's simpletons like you who make this the greatest job in the world.
Bob, we're both adults here, so let me talk down to you like a child. Take a look at this shelf. Your first instinct is that you probably want this bullshit, don't you? No, you don't. Sure, this bullshit does everything you need, but it's a little less than you're going to want to spend. Over here, now, this is more along your lines. A little pricier, but with fewer features and longer, more convoluted explanations of what they do.
Hold on to your pants, though, 'cause this is our newest line of bullshit. It's not your run-of-the-mill standard bullshit—we're talking primo stuff. State of the art, bullshit-wise. Just got this in from France. You believe that, right? This is the best bullshit you can get. You got a family? You got kids? They're going to love this bullshit. Trust me, Bob, you've never seen bullshit like this before.
Sure, you could go across the street and buy the same bullshit for half the price, but I guarantee you—I guarantee you!—they won't treat you like half the dipshit I will.
Whoa, whoa, I feel like I'm losing you. Okay, hold on. Let me sweeten the deal. You buy this bullshit right now, and I'll throw in some of that useless crap over there. I can't do much more than that. I'm practically robbing you. Level with me: What do I have to do to convince you that you're getting a deal here? Should I speak faster or just louder?
Listen, Bob, I've really come to like you. I don't want to BS you, so let me just flat-out lie. This bullshit is guaranteed to make your life more satisfying. What else do you want to hear? You'll earn more money, be more attractive to women, people will respect you? Sure. Guaranteed. Done deal.
If you have any doubts left at all, get ready to have them blown out of the water, because this bullshit is satisfaction guaranteed. For a meager $100 extra, I'll throw in an eco-friendly paperless two-year bullshit warranty that won't do shit and that you'll never need.
You like that? All right—I knew that'd put you over the top. Now, let's head on over to the cash register and see if we can accidentally swipe your card more than once, huh?