Life Begins At Conception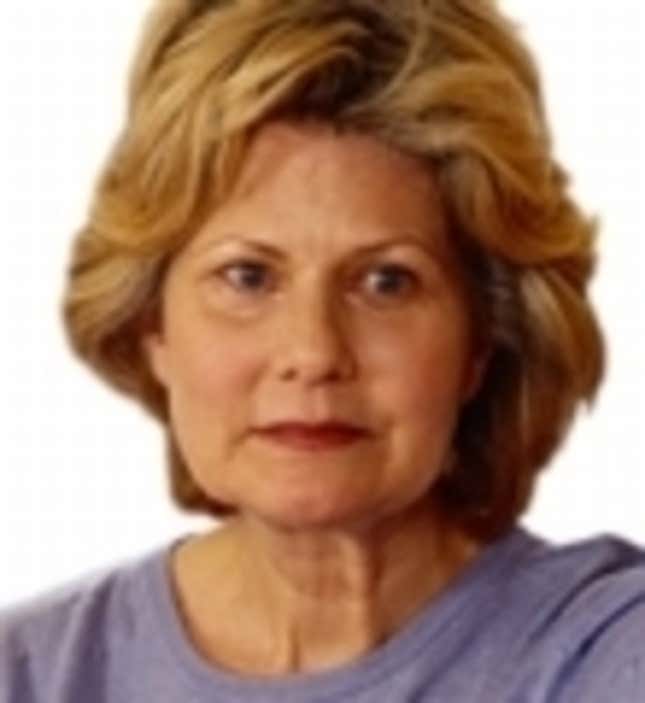 FBI Investigating Fourth-Grade Kid Who Said He Has Seen Over 200 Dead Bodies
Life begins at the moment of conception. To say otherwise is not only to deny the word of God, but to defy science. An abortion takes the life of a living person, whether the procedure occurs in the first week of pregnancy or the last.
Some say abortion merely destroys the "potential" for life. Yet there is no point during the entire nine-month gestation period when the developing fetus is fundamentally different from the child that is ultimately born. A child in the embryonic stage may not have the physical appearance of a newborn baby, but the genetic material that will determine that child's sex, hair color and eye color is present from the time he or she is what a pro-abortion advocate would rather you look at as "a mass of undifferentiated cells."
Medical research shows that a baby's heart begins beating by Day 25, and electroencephalographic evidence demonstrates that a baby's brain is already functioning by the end of the sixth week. Still, neither of these checkpoints in early fetal development acceptably mark the beginning of life, for they are just points along a continuum of development—a continuum that starts the moment the egg is fertilized.
G/O Media may get a commission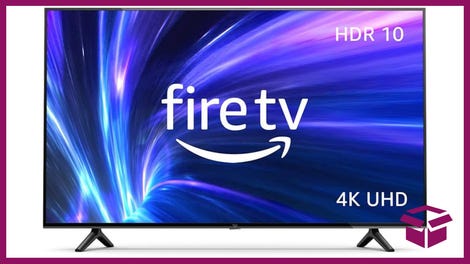 42% Off
Amazon Fire TV 50" 4K Smart TV
So how can the government dictate at what point an abortion can be performed? How can anyone say that at 24 weeks and 6 days, a child is not a viable human being, but at 25 weeks it is? The answer is simple: It's a human being from the start!
An unborn child is not part of a woman's body. It is a separate being, albeit one that depends on his or her mother for protection. Is there anyone who would argue that a mother cannot be held accountable for the life and death of an infant in her care? By the same token, a mother should be held responsible for the life of a child from the point of conception—the point at which life begins.
---
Life Begins At 40!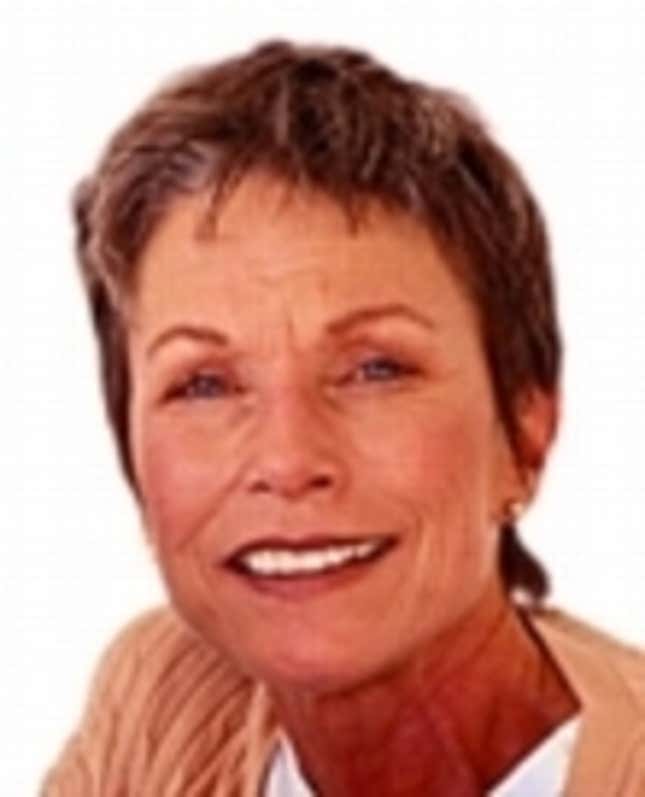 I'm sorry, but I must strongly disagree with Ms. Brewster. Life begins at 40!
For anyone out there about to turn the big four-oh and dreading it, let me assure you: I myself just hit the milestone earlier this year and, like a bottle of fine wine, I'm only getting better with age. As far as I'm concerned, 40 is when life really begins!
The truth is, you're only as old as you feel. And I've never felt better. Sure, gravity may be starting to kick in here and there, and the boobs may be a bit lower than back when I was in college, but I can still turn heads when I want to. And besides, I more than make up for it in wisdom and life experience! Oh, the things I know now that I didn't when I was younger! And more importantly, I know what I want, and I'm not afraid to get it.
And heck, I'm in some pretty good company. Among the beautiful ladies to turn 40 recently are Madonna, Sharon Stone, Jamie Lee Curtis and Michelle Pfeiffer. Now, I don't know about you, but I don't think any of these fabulously sexy women are retiring to the old folks' home, sitting in a rocking chair and knitting. Don't turn in your cards at middle age… The game has just begun to get interesting!
Okay, so I'm no spring chicken anymore. But I'm certainly no old hen, either! There's nothing holding me back from enjoying the best years of my life. I've paid my dues, and now it's time to sit back and enjoy the benefits. The mortgage is paid off, and within the next five years, the kids will have all moved out. For the first time in years, I'm free! My husband Chuck and I have the resources to float down the river of life with smiles on our faces.
As far as I'm concerned, it's only halftime, and as you know, the final two quarters of the game are always the most exciting!
So if you're nearing 40 and not looking forward to it, hear me out: A woman over 40 can do anything a younger woman can, only better! The way I see it, I'm twice as smart as I was when I was 20… and I've got a much higher credit limit! I am 40, hear me roar!