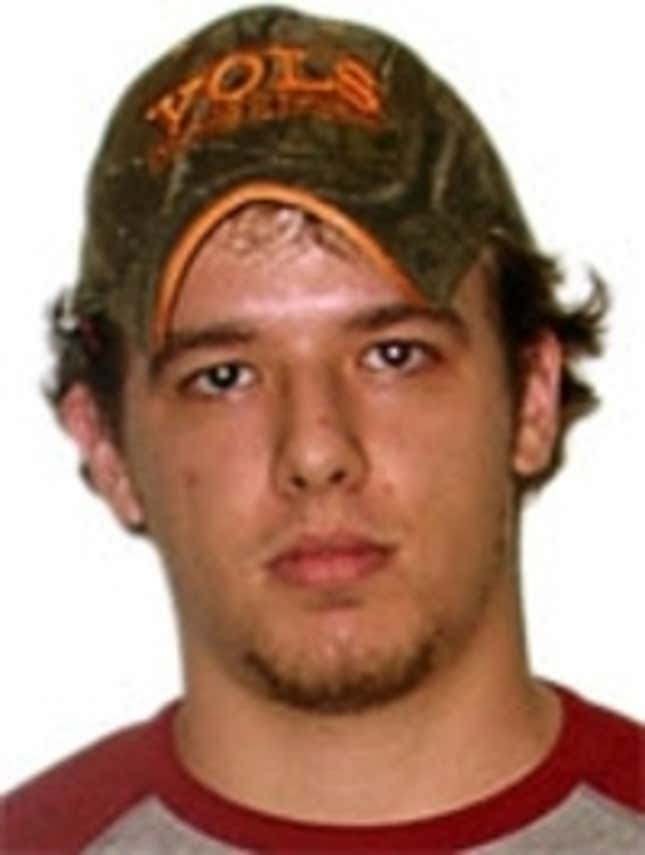 Man, it seems like the harder we fight, the worse things turn out for us, and the better they turn out for the terrorists. They've really played their cards right in this whole war on terror. We've tried racial profiling, random searches, and we even smoked Saddam out of his hole, but they still get away with murder. I'm pretty frickin' tired of it.
This Week's Most Viral News: September 22, 2023
Everywhere I go, they've got me wasting a lot of my energy looking out for suspicious people and being worried about suspicious packages. That's just what the terrorists want—me spending less time enjoying my freedom and more time wondering if that towelhead on the bus is one of them. Hey you terrorist big shots, I'm tired of constantly being on edge—how about giving us a chance to win once in a while?
Here's what I'm talking about: Last month, I was watching American Chopper, and they interrupted it right before the bike was finished to announce that the London subways had been bombed. One point terrorists, zero points freedom-lovers.
So, they won that round, no question, but did they have to be such showoffs about it? A week after they got us in the subways, they turned around and got us in the subways again! Like a goddamned touchdown dance. We get the point, assholes. Ever hear of a sore winner?
They even score without taking a shot sometimes. I hit a huge snag in traffic the other day. Give you three guesses why. Turns out they were searching trucks at the toll booths, looking for bombs and terrorists that morning. I was an hour late for work. Man, Osama must have been sitting back in his cave and laughing his ass off at me.
Speaking of that, do you know it costs me almost $70 to fill up my truck nowadays? What really kills me is knowing half of that goes to put food on the bin Laden family dinner table. I mean, they've got this whole global network of secret agents and underground video cells ready to strike at a moment's notice. Meanwhile, I can't even get my e-mail working.
It's just not fair. We passed that whole Patriot Act thing, my little brother's off fighting in Iraq along with about a million other guys, and we're fingerprinting all the Muslims in America, but we're still getting our asses handed to us. What the hell's going on?
I don't think it's out of line to call the terrorists cheaters. Yeah, I said it. We took over two whole countries, and there's still terrorists everywhere. You're supposed to turn yourself in when your country gets taken over, but not them. Come on, guys. Play by the rules once in a while.
I hate the terrorists for hating us, but I gotta respect them for their strategy. Those anthrax letters had everybody afraid to open their mail for months. Not even the Unabomber pulled that off.
If only we could do that to them. Send the terrorists a poison letter. Then they'd think twice about… Aw, who'm I kidding? They'd probably send it right back to us and kill some innocent schoolteacher. They're too smart to fall for any tricks.
Man, I got half a mind to go up to one of those terrorists and give him a piece of my mind. Oh, but I can't—they're in disguise and nobody can find them. There's not even an address I can send a strongly worded letter to.
I tell you, you just can't win with some people.