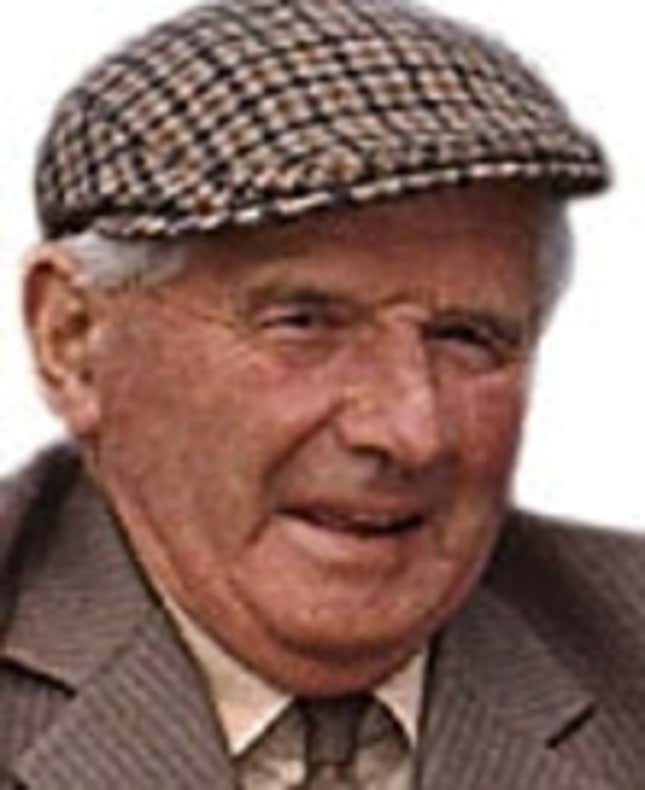 There's nothing quite like a Civil War reenactment. Dressing in the woolen uniform of the period, eating hardtack and bacon, and firing black-powder rifles, we are transported back to those darkest of hours when our nation was nearly rent asunder by armed conflict. Brother against brother. Father against son. Oh, what a time it was!
Body Language Fact: Did You Know?
But, sadly, for those of us who are disabled, taking up arms and participating in the War Between The States is nearly impossible. You see, very few Civil War reenactments are accessible to the handicapped.
A few years ago, I was paralyzed from the waist down in a car accident. At the time, I had already been an active member of the 10th Virginia for seven years. When my fellow infantrymen heard that I'd been struck down on I-90, they rushed to my side for support, visiting me in the hospital, bringing me flowers and singing choruses of "Dixie" with me every day. It wasn't until I joined them for the Battle of Antietam that I became aware there was a problem.
To call Antietam a disaster would be an understatement. When it came time to charge the Union Army, my wheelchair got stuck in a patch of mud, and one of McClellan's men stabbed me to death with his bayonet while I just helplessly sat there. Then, just to add insult to injury, he tipped me over. I'll tell you one thing–that never would have happened if that battlefield were equipped with a wheelchair ramp and some guiderails.
Things were even worse at Gettysburg. Shortly after the fighting began, I was captured by three members of the First Michigan Cavalry, who laughed as they rolled me down Culp's Hill. I'm just glad General Pickett was over on McPherson Ridge at the time, so he didn't see it.
At the Battle of Chickamauga, I couldn't keep up with my fellow soldiers during a simple rifle drill, let alone during a complex about-turn-wheel-and-fire maneuver. When I discharged my Model 1863 3-band Richmond Rifled Musket, I was at knee level to most of the other men and set their breeches on fire. Mostly, though, I was slow, a situation that wasn't helped when they insisted I fashion a historically accurate wheelchair from hickory, leather and brass.
For awhile, the other members of the 10th Virginia were polite about my problem. But sometime midway through the 1864 campaign, they began to approach me with what they thought were really good ideas. For the Battle of Spotsylvania Court House, they lay me out on the field before the first shot was even fired, assigning me the role of "dead soldier." Then, during the Battle of Charleston, they asked me to wheel around making loud artillery noises through a repainted 50-gallon steel bucket and pretend I was a cannon. How humiliating.
I realize that the Americans With Disabilities Act was signed 125 years after the surrender at Appomattox, but I am confident that Jefferson Davis would have approved of a few minor adjustments to the battlefields if it meant making the war against the North accessible for all Rebels. To this end, I propose that battlefields feature hard-packed skirmish areas suitable for access by people like me. Furthermore, Malvern Hill, Fisher's Hill and Little Round Top should be equipped with wheelchair ramps–wooden, of course, hewn with period tools– designated for use by differently abled soldiers. And let me tell you, a couple of handrails in the latrine certainly wouldn't hurt, either.
All I want is a chance to fight bravely for the South, just like everyone else in the 10th Virginia. After all, I don't think of myself as handicapped–I'm handiconfederate!