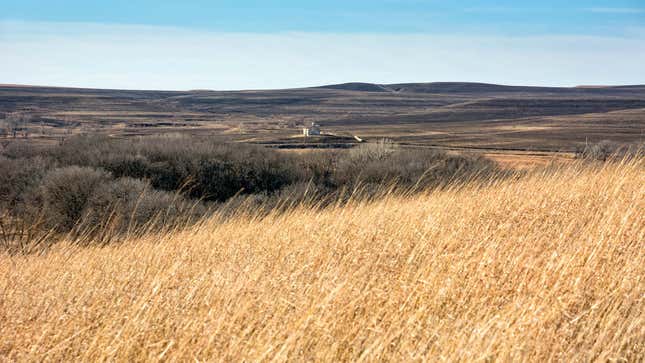 Kansas: The state requires any resident hoping to smoke marijuana to drive over to Colorado.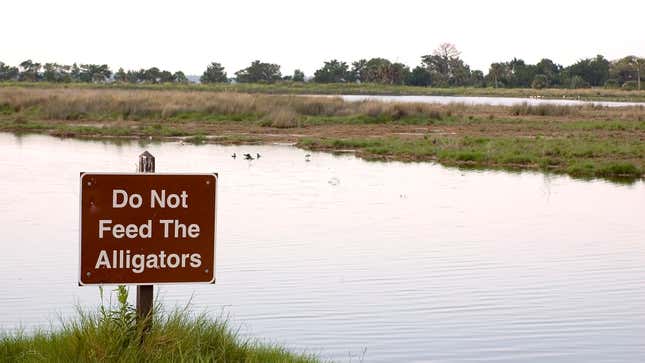 Florida: Legalized marijuana in 2016 as a medical alternative to getting high on PCP and bringing an alligator to IHOP.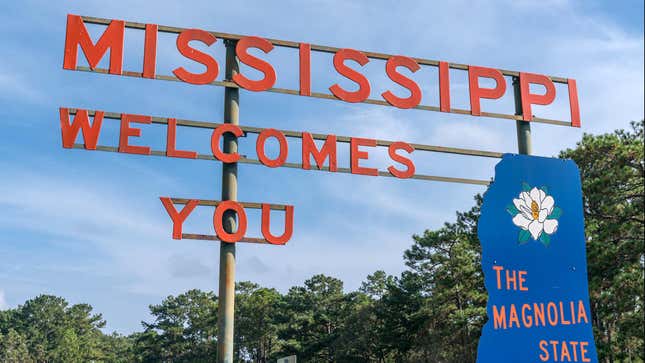 Mississippi: This state doesn't have laws of any kind.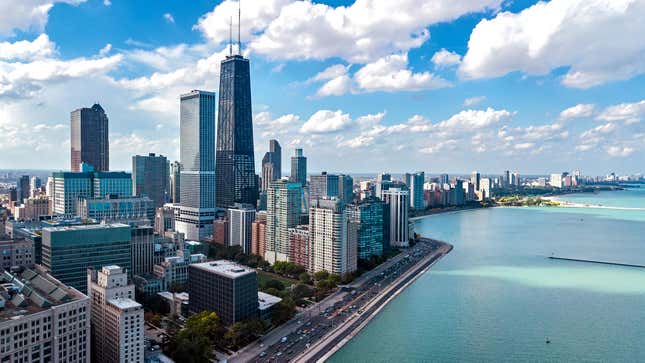 Illinois: Leadership legalized marijuana as soon as they figured out the best way for them to wet their beaks.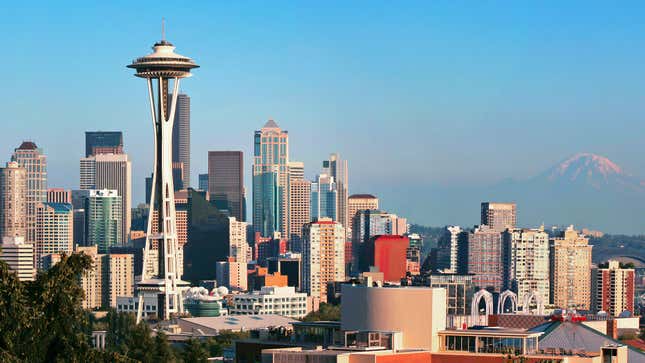 Washington: The only thing that's a crime here is how expensive edibles are.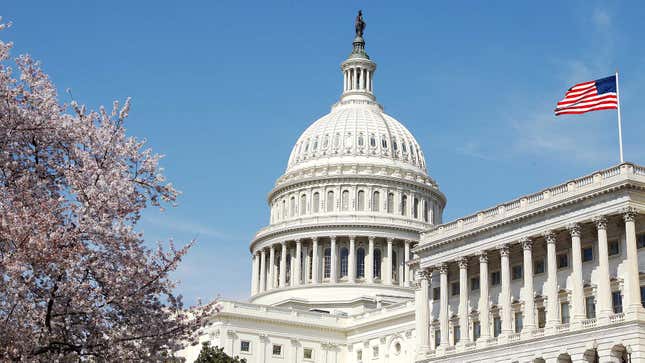 Washington, D.C.: Legalized in a ballot initiative by D.C. voters but barred from commercial sale by Congress in what you've got to admit sums up the argument in support of D.C. statehood.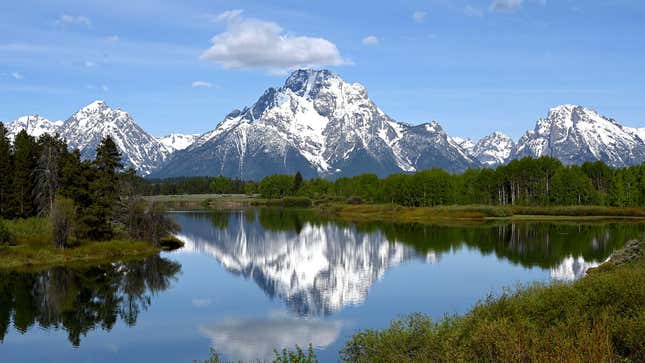 Wyoming: It's illegal, but the nearest police station is over 60 miles away so you're probably fine.