ARLINGTON, VA—In what is being called a major coup for the Republican nominee, the campaign of Sen. John McCain has recruited rival Sen. Barack Obama's top play-on-words writer, David Talenda, creator of such catchy puns as "Barack and Roll," "Barack the Vote!" and "Obama Mama" for the Democratic candidate.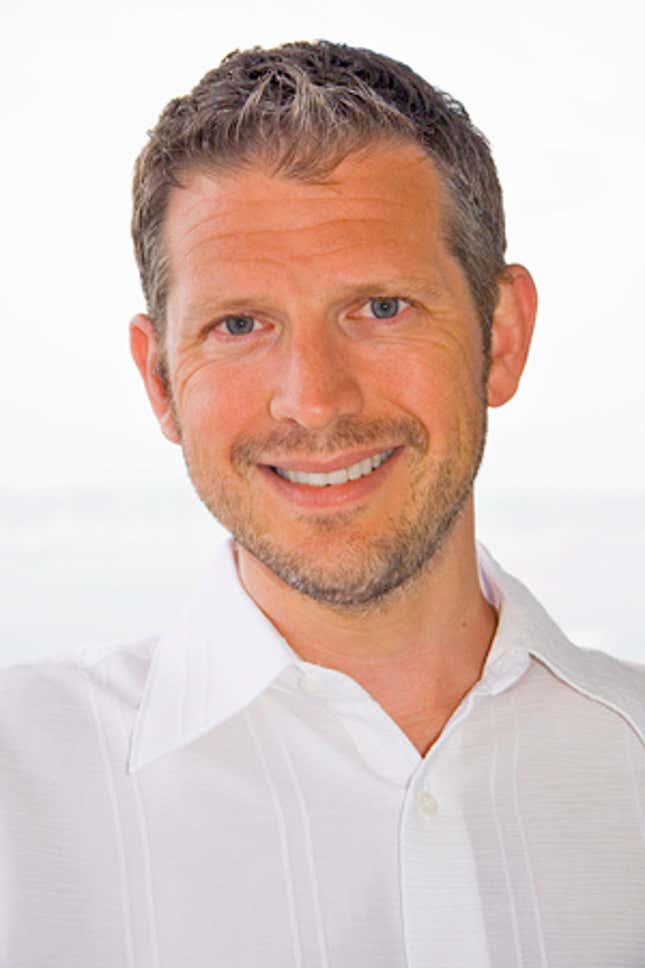 This Week's Most Viral News: September 22, 2023
Celebrated for crafting memorable, youth-vote-clinching rhymes for former presidents Ronald Reagan ("Get Hipper with the Gipper") and Bill Clinton ("Get Smitten with Clinton!"), Talenda had been advising the Obama campaign for the past year, drawing a salary estimated at more than $2 million.
Anonymous sources said McCain strategists were able to lure the talented sloganist away from the Democratic side after a disagreement erupted between Talenda and the Obama staff over whether "Barackorama" or "Obamarama" best tapped into the nation's deep need for change.
"We are thrilled that Mr. Talenda has chosen to back the winning ticket that is campaign McCain," top adviser Steve Schmidt said. "Campaign McCain. Train. Ride the Campaign McCain Train? Wow, maybe I should have done this myself and saved us $11 million."
Immediately after firing every member of campaign McCain's original name-based-pun staff, Talenda enacted a ban on all references to the Cypress Hill song "Insane in the Membrane" due to concerns over the Arizona senator's age and mental capacity.
The 39-year-old slogan master then reportedly ordered staffers to begin combining the Republican nominee's surname with a range of song titles, movie names, and other rhyming pop cultural references, while also instituting weekly "McCainstorming" sessions to come up with clever new slogans.
Although polls have shown the race tightening considerably over the past two weeks, Obama staffers insisted losing Talenda has not had a negative effect, saying they remained confident that voters aged 18 to 34 already want to "Exercise Their Civic Duty by Registering to Vote, Going to Their Local Polling Stations and Pulling the Lever or Punching the Hole or Pressing the Touch Screen Next to the Line That Says 'Barack Obama' in Order to Effect the Kind of Real—and Long Overdue—Change That the Senator from Illinois Represents."