Sen. Rand Paul (R-KY)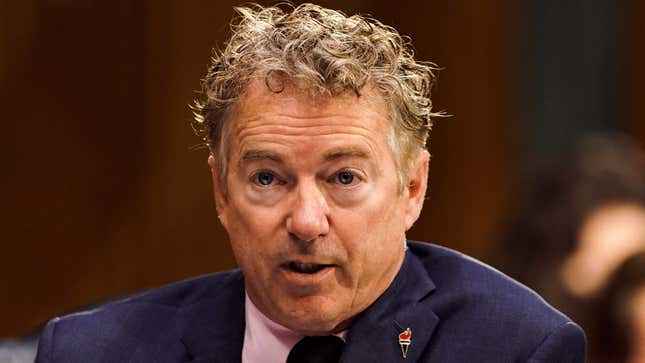 Tackled by cloud of Covid-19 virus after getting into a verbal altercation with it on his lawn.
Sen. Charles E. Grassley (R-IA)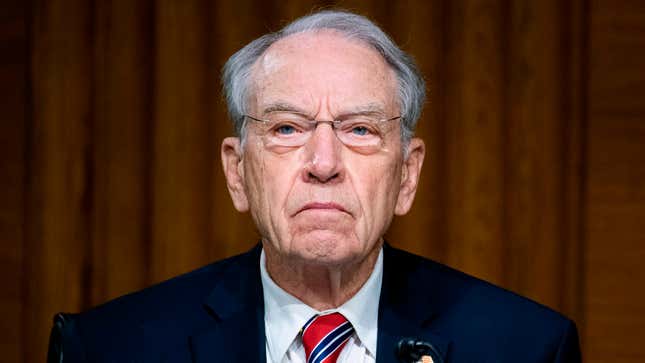 Has had his body piloted by the Covid-19 virus ever since he died in February of 2020.
Rep. Matt Gaetz (R-FL)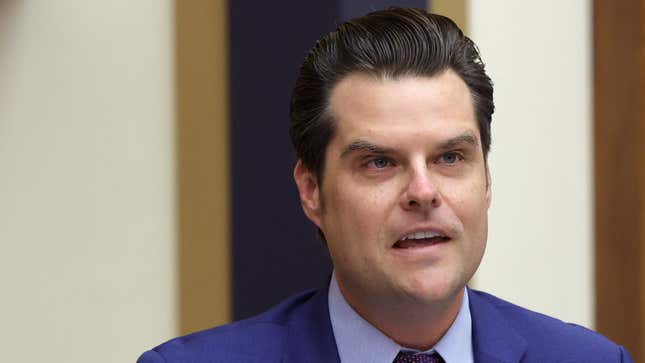 Lying 14-year-old floozy claimed she just had allergies.
Rep. Michelle Steel (R-CA)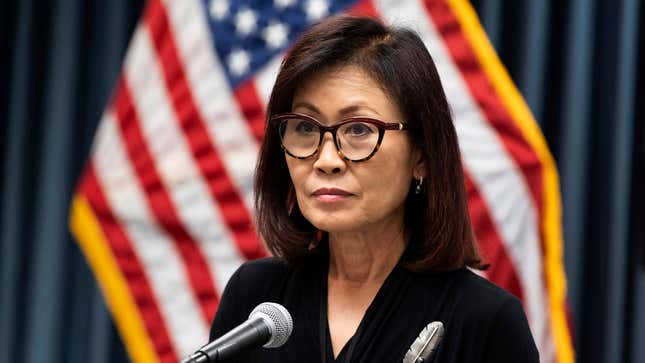 Given Covid-19 as part of a welcome package from congressional Republicans during her first week on the job.
Rep. Rick Allen (R-GA)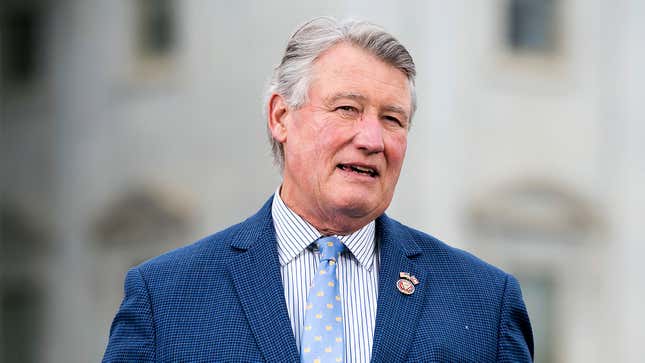 Just going to blame Black Lives Matter until even one person in his district asks for clarification.
Rep. Stephen Lynch (D-MA)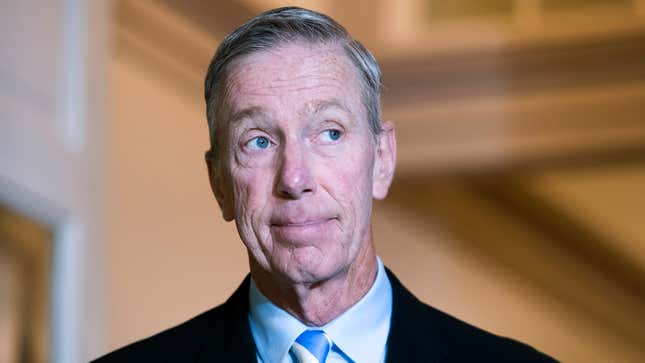 As the most recent lawmaker to get a Covid diagnosis, Lynch is just excited to get to see his name in a real live newspaper.
Rep. Bill Huizenga (R-MI)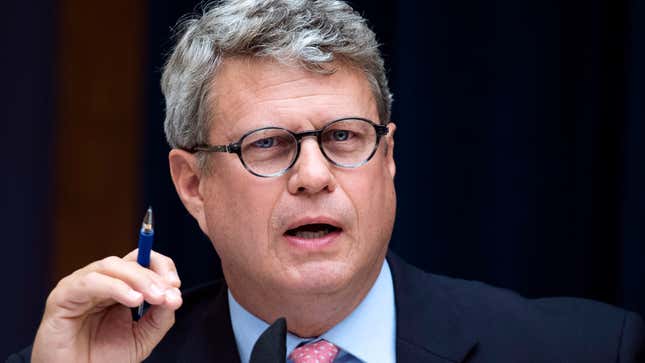 Eight trips to roast beef station at jam-packed buffet.
Sen. Mike Lee (R-UT)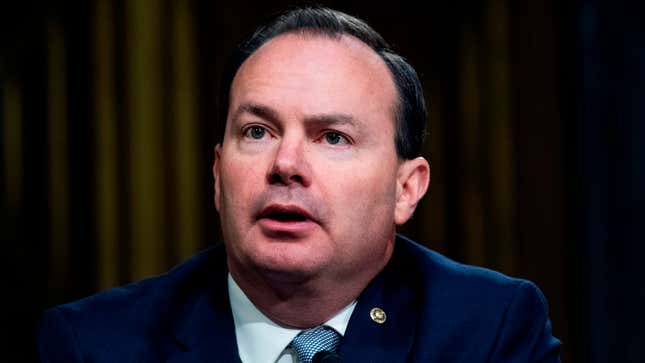 Got it from staying at the Capitol for long hours working on new ways to prevent 9/11 responders from receiving benefits.

Rep. David Valadao (R-CA)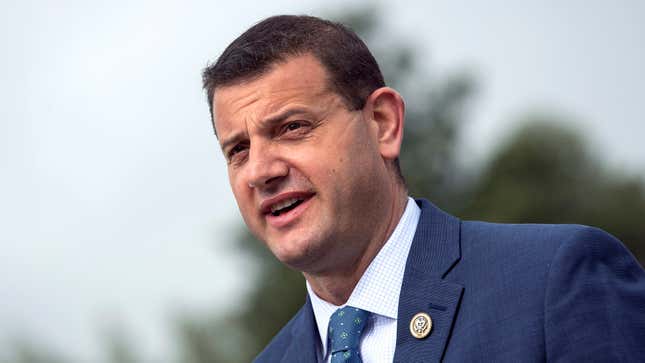 It took several days for the California congressman to realize he had Covid after assuming his shortness of breath was due to routine smog-poisoning.
Sen. Tim Kaine (D-VA)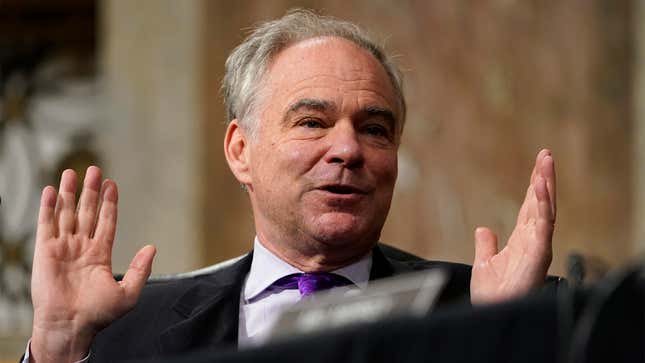 Pulled down his mask and screamed "Yippee!" while dancing and cartwheeling through a lollipop factory.
Rep. Barry Loudermilk (R-GA)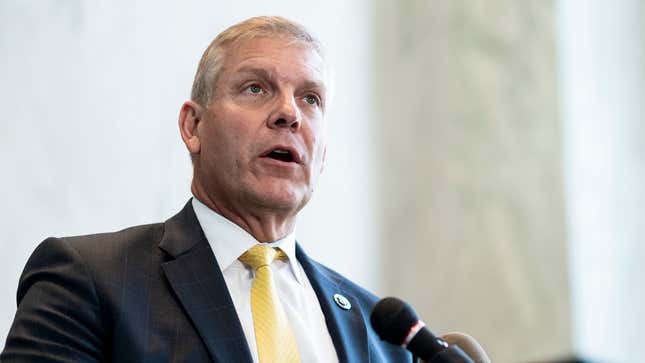 About a year of asking for it.
Sen. Rick Scott (R-FL)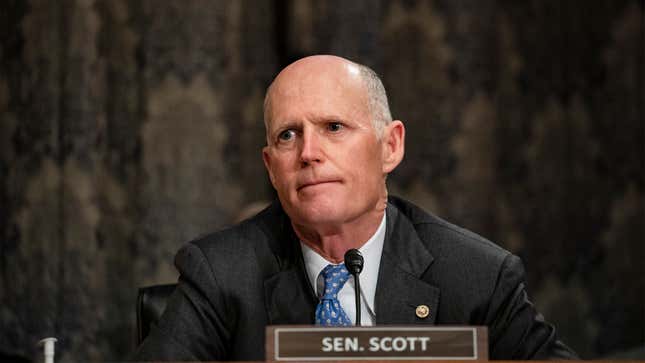 Needed quick boost of conservative street cred after signaling openness to working on Biden infrastructure plan.
Rep. Pramila Jayapal (D-WA)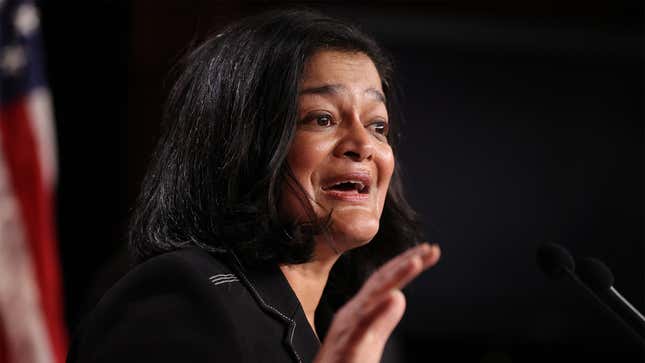 Huddling during the Capitol riots with a group of unmasked legislators who wanted to kill her in a different way than the rioters.
Sen. Lindsey Graham (R-SC)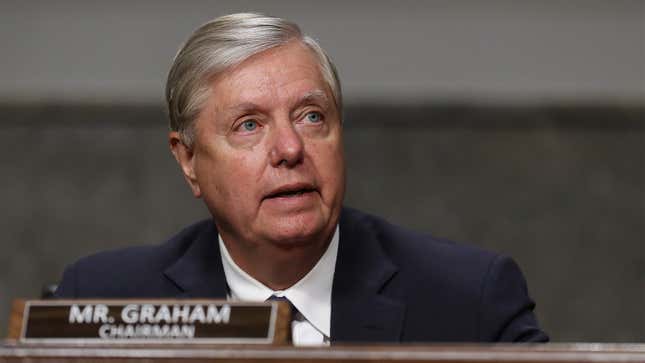 Not from Donald Trump, to his everlasting shame.

Sen Thom Tillis (R-NC)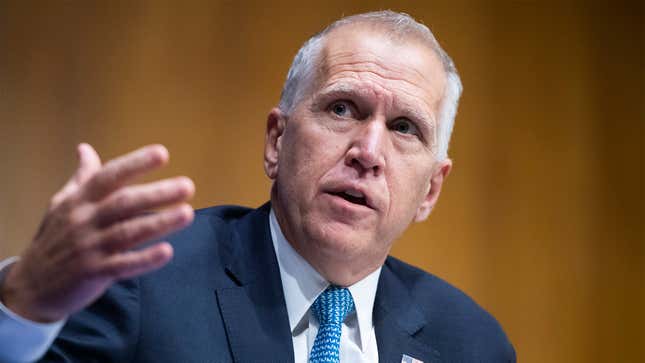 Demanded doctors perform ultrasound of the virus before removing it from his body.
Rep. Cheri Bustos (D-IL)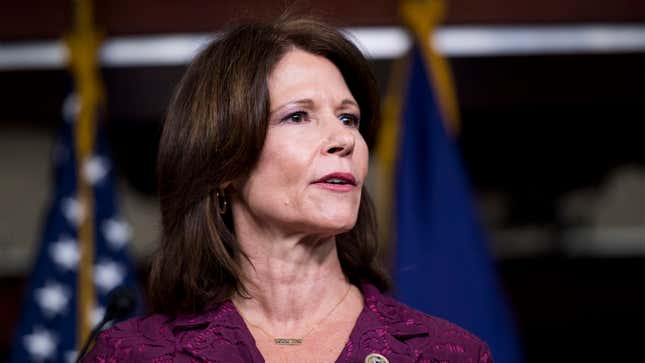 Received $50,000 campaign donation from Covid lobby in exchange for promoting the virus.
Sen. Ron Johnson (R-WI)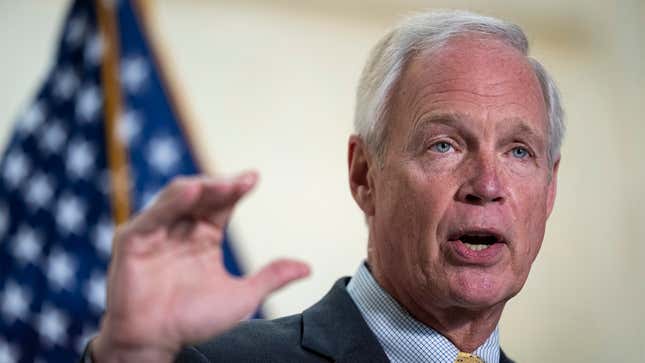 Somehow contracted the virus even though every single person he encounters actively tries to maintain at least 10 feet of distance from him.
Rep. Ed Perlmutter (D-CO)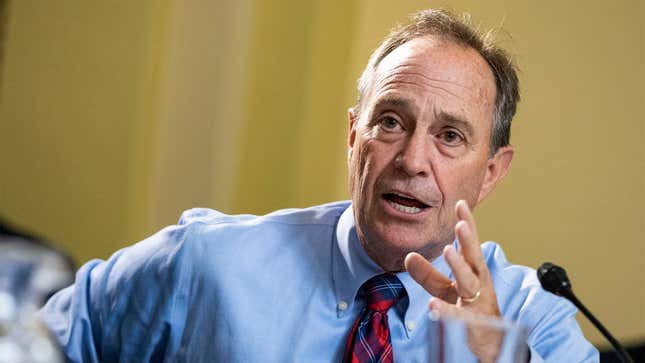 Who can say, honestly? Ed is a man of mystery, a one-of-a-kind enigma who entrances and mystifies by equal measure.
Rep. Madison Cawthorn (R-NC)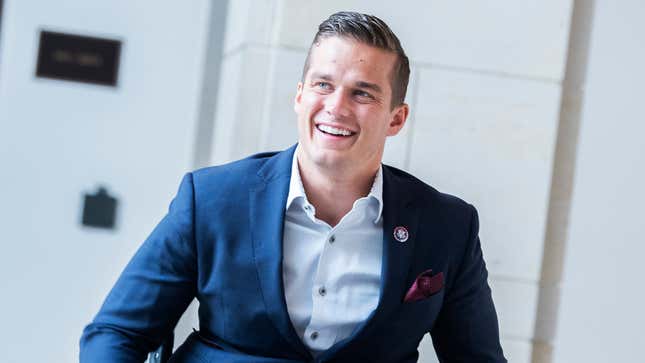 Madison, if you're reading this, you've just tested positive for Covid-19. Please call your doctor immediately.
Rep. Louie Gohmert (R-TX)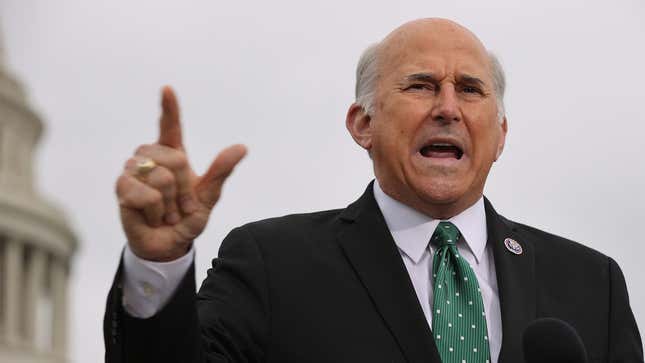 Became infected with Covid despite believing the virus would be eradicated by the flames from the burning cross.