BALTIMORE—Office laborers across the nation are mourning the passing of Wallace Peters, 42, the mythic three-column accountant at Chesapeake & Ohio Consultants who pitted himself against Microsoft's latest version of the popular spreadsheet program Excel.
Although Peters was able to balance his sheet a full 10 seconds before the program did, the man celebrated in song and story as the "cubicle worker's John Henry" was pronounced dead of a coronary thrombosis late Monday evening.
Study Finds LSD Highly Effective At Ruining Nephew's Baptism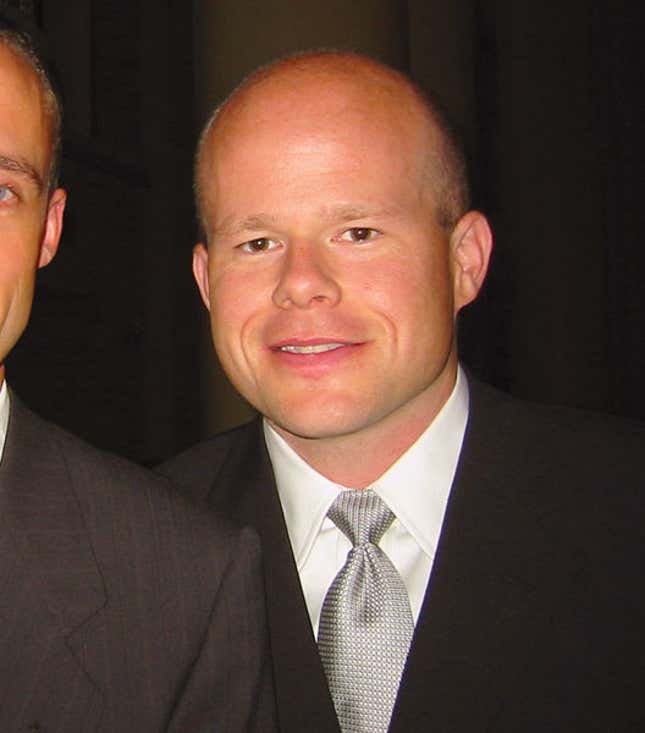 "He died with his pencil in his hand," shift supervisor Thomas Kaptein said. "Wally Peters was an accounting-driven man."
Peters was known for remarkable physical attributes. Sources from Chesapeake & Ohio report that the accountant had a neck so skinny, his necktie had to be slung a dozen times around it. Those who worked closely with Peters say he had the strength of one-tenth of a man, could tabulate two tables of figures at once, and had thumbs and middle fingertips so calloused that he could sharpen a pencil with his bare hands.
Peters challenged the computer after an interoffice memo announced that Excel's powerful upgraded accounting software would render jobs in the accounts receivable division obsolete and result in sweeping layoffs. Although warned repeatedly by his colleagues in billing, Peters insisted that he could beat the software "to the bottom of a large balance sheet of bedrock-hard figures."
Accounting crewmen who worked alongside Peters said his legend as an accounting hero was formed by his willingness to answer to the challenge.
"He'd tell us, 'Now, 20 rows down, the accounting's hard as granite—it's the hardest thing an office man can stand,'" said Huddie Ledbetter, one of Peters' former trainees, "'but you keep your pencil sharp, and you keep your pencil working. It's the life of a numbers-crunchin' man.'"
Sources say Peters, who was born to poor temp workers in eastern Virginia, would often go to offices where his mother worked and sit on her knee. According to his family, he once took up her pencil and said, "Pencil be the death of me. Oh, Mommy, this pencil be the death of me."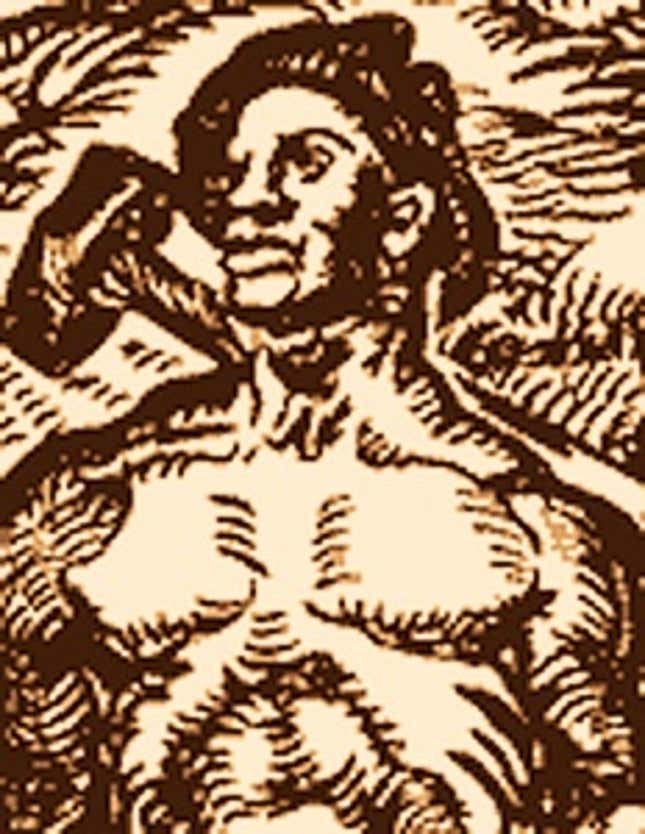 Assistant accountingman William Broonzy said he would never forget the sight of Peters battling the mechanical spreadsheet.
"The Excel spreadsheet started off to working, with its hourglass running hard there on the screen," Broonzy said. "But old Wally Peters had his pencil filling columns, throwing graphite off like locomotive steam.
"It threw graphite like a smokestack throwing steam," he added.
"He was adding up three columns like a thresher threshing wheat," said Kaptein, who admitted feeling some remorse about allowing the contest to happen.
As the software whirred away across the desk, Peters' coworkers report that they knew the big numbers would put Wally to the test.
Peters matched the spreadsheet cell for cell, even though complicated quarterly-returns numbers for one of Chesapeake & Ohio's largest clients, Greater Southern Intellectual Properties, slowed both man and machine.
Witnesses said that when Peters wrote his balance down, he lifted his head up with pride, secure in the knowledge that he had saved his colleagues' jobs. As the sheets finally came off the printer, Peters laid his pencil down and died.
"We all saw it happen," Broonzy said. "He just laid his pencil down and died."
"When I hired him, he said, 'Boss, I am a born accountant. I can add a thousand numbers in my head,'" Kaptein said. "A thousand forests were felled for his pencils with their lead, and now poor Wally Peters lies here dead."
Shortly after Peters' death, top executives announced that all of the company's accountants will keep their jobs, but they will be trained to use Excel.
Survived by his wife, Peters will be buried at Mount Marian Cemetery next Sunday, pencil in hand.