Alabama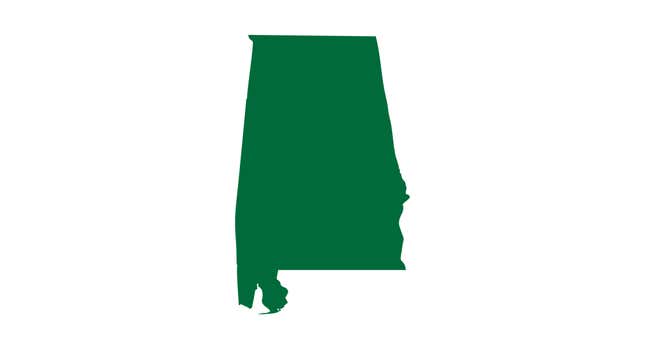 Fraternity hazing: We swear he was dead when he got here, officer.
Alaska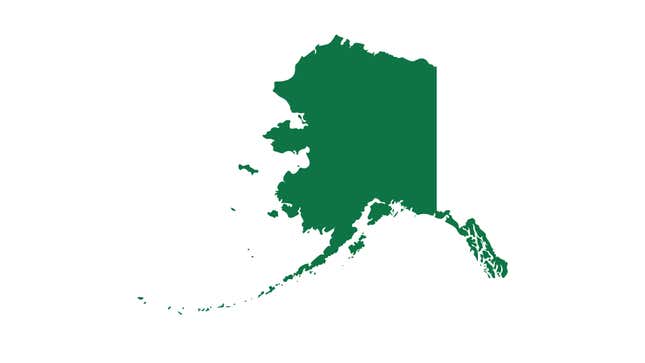 Eaten by grizzly when swimming upstream to spawn: Thousands of Alaskans die every year while making the treacherous journey back to the riverbed in which they were born to spawn a new generation.
Arizona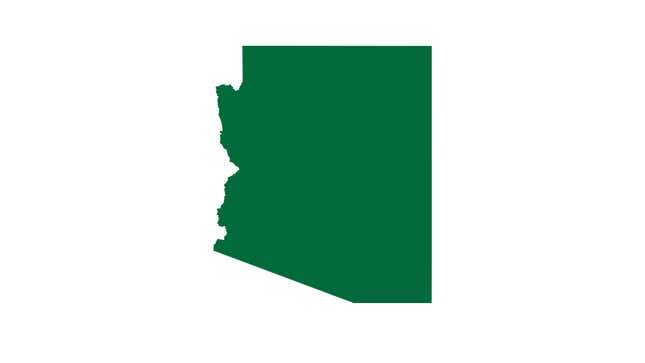 Air conditioning wave: Hundreds of Phoenix residents die every summer when deadly air conditioning waves reduce indoor temperatures to as low as 50 degrees.
Arkansas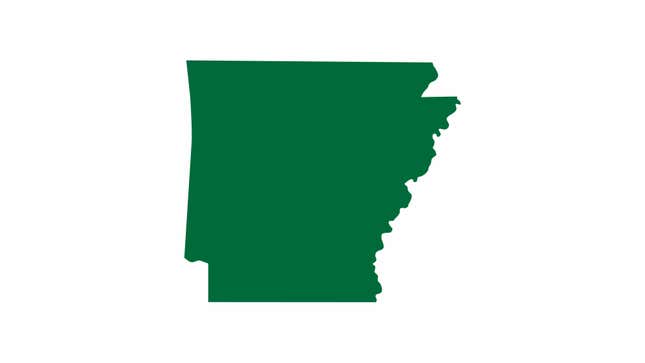 Toddler with a shotgun: Shot hundreds after finding a gun in his mother's closet and stumbling around the state.
California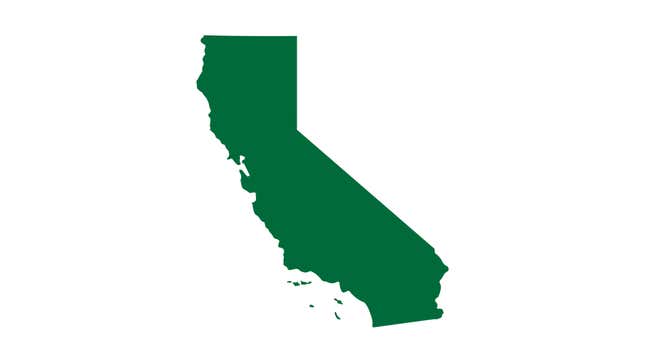 Liposuction accidentally sucks out internal organs: An all-too-common death in the physique-obsessed Golden State.
Colorado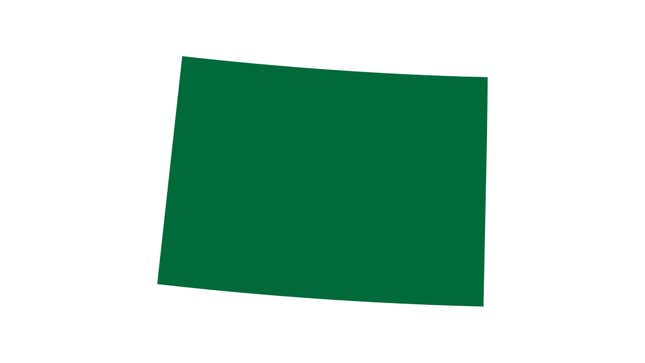 Avalanche: That's what you get for loudly opening a can of beer on the slopes.
Connecticut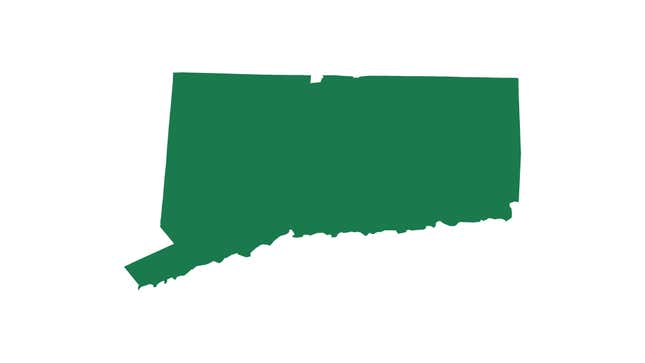 The maid: It was the maid! It was the maid the whole time!
Delaware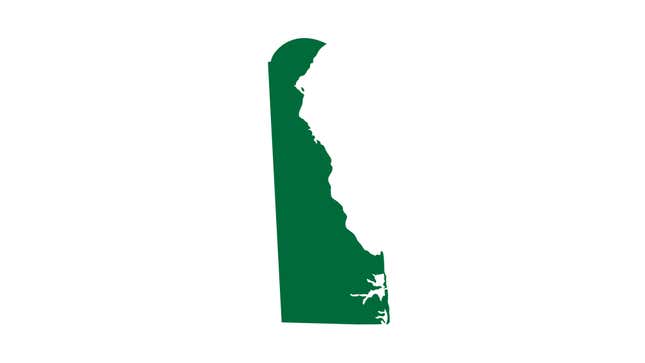 Saddest autoerotic asphyxiation you'll ever see: God, their pathetic frail bodies, their small gray penises still clutched in their desperate claws, yearning for even a moment—a single moment—of joy or release in their miserable lives.
Florida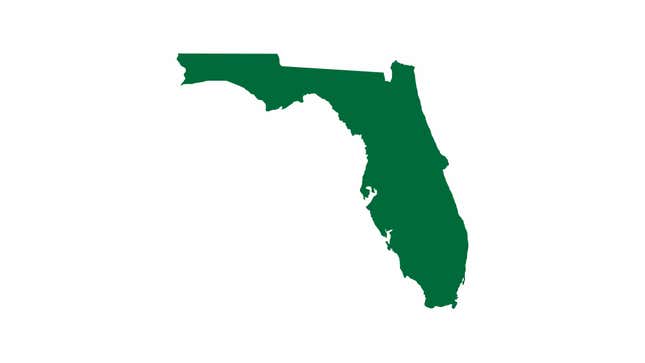 Sucked into the propellers of an airboat: Unfortunate how common it is for residents to surface from the waters of the Everglades, only to have their head chopped off by the spinning propellers of an airboat.
Georgia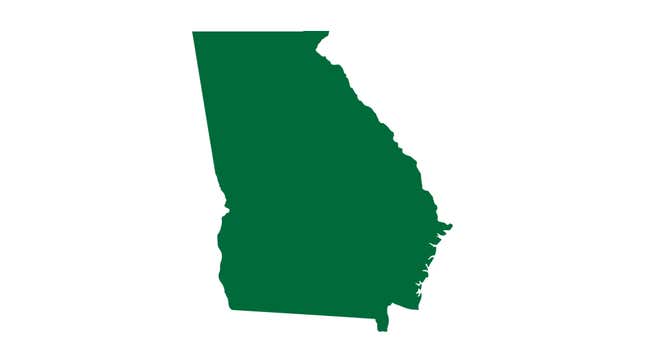 Choking on peach pits: Exasperated health officials are really out of ideas for how to convince residents to not eat these fucking things.
Hawaii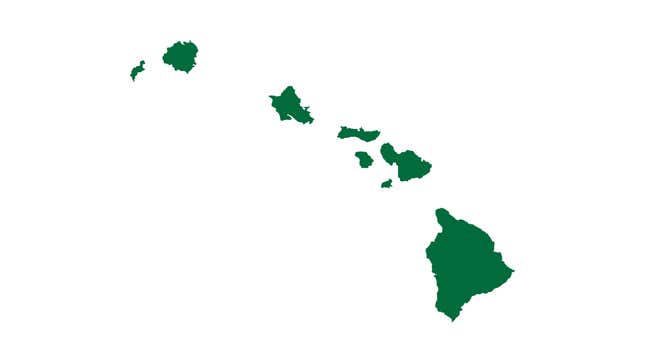 Carried off by seagulls: Where they take people is anyone's guess. But one thing is certain: they never come back.
Idaho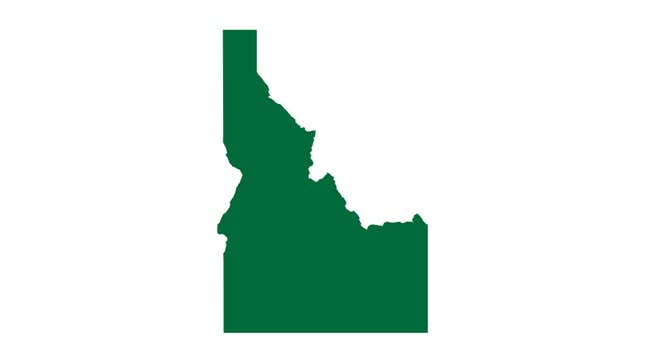 Blunt potato trauma: Idahoans are hit and killed by potatoes in the thousands, and many never even see it coming.
Illinois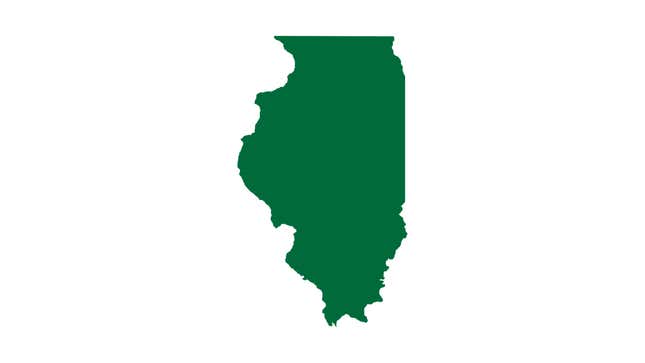 Terminal beef: Illinois residents rarely live six months after receiving this diagnosis.
Indiana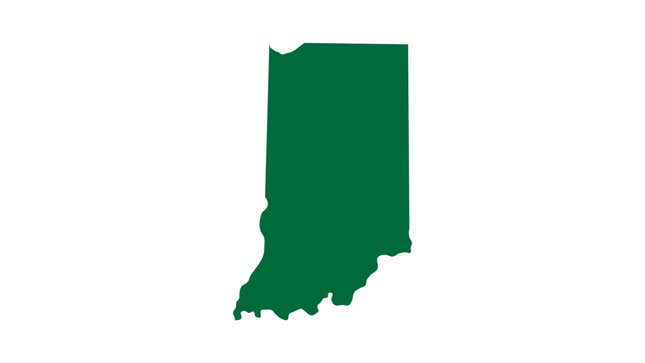 Crucifixion: Whether you're a thief or a messiah, everyone gets nailed to a cross eventually.
Iowa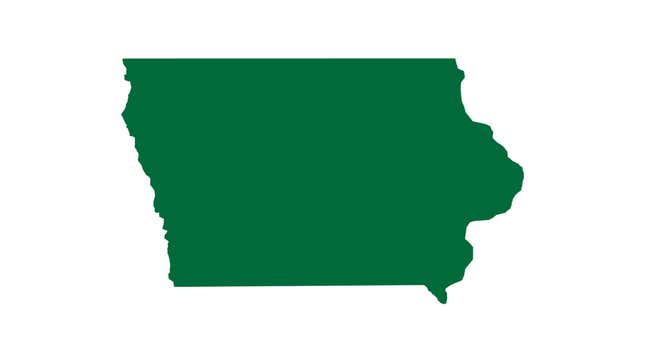 Whatever it is, the corpse isn't found for weeks: Cancer, opioid overdose, heatstroke—no matter the cause, there's no chance the body gets found until it smells so bad that the neighbor comes over to check.
Kansas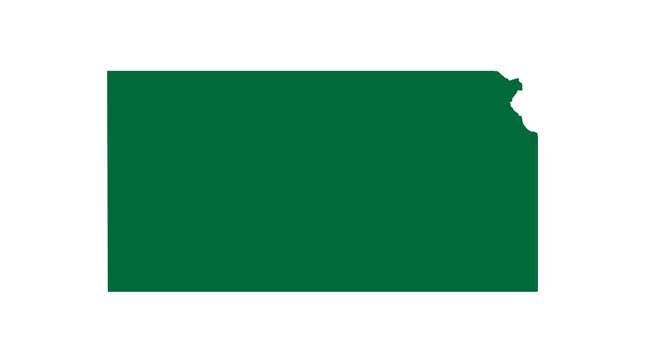 Horniness: Many Kansas residents ejaculate so infrequently that their testicles simply explode.
Kentucky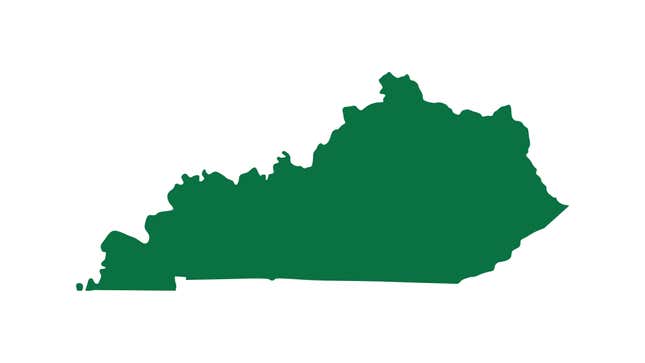 Trampled by derby horses while trying to retrieve big hat that blew off in wind: It was custom!!
Louisiana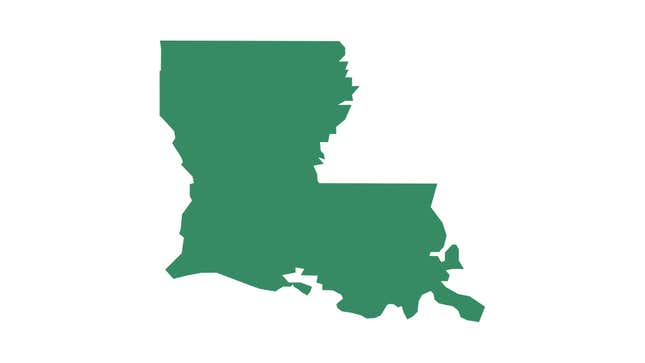 FEMA: Responsible for countless injuries and deaths.
Maine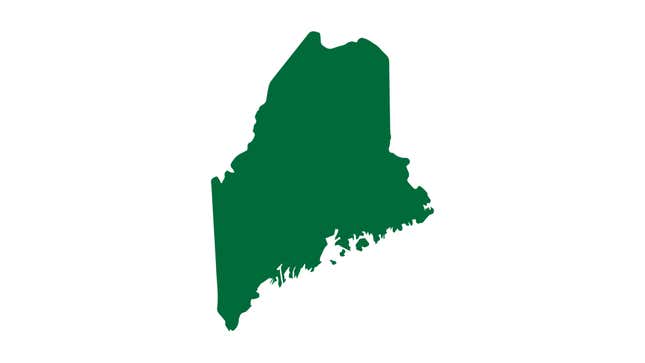 Tainted bisque: Bisque that is bought off the street and laced with fentanyl kills too many Mainers to count.
Maryland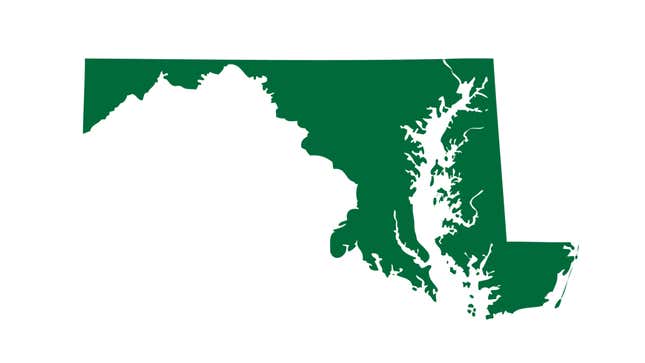 Massachusetts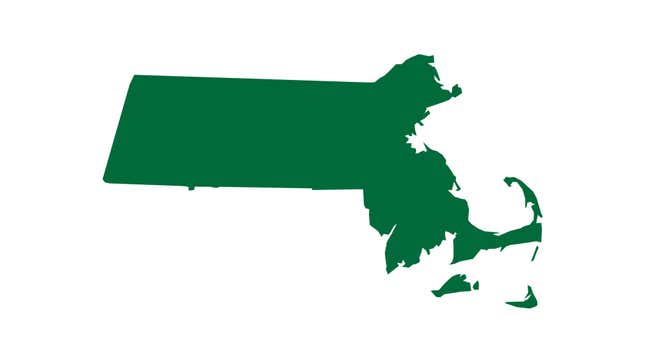 Ending up at Boston University: It's fine, but it's not Harvard. It's not where your father went and his father and his father, is it? So, what's the point of living at all?
Michigan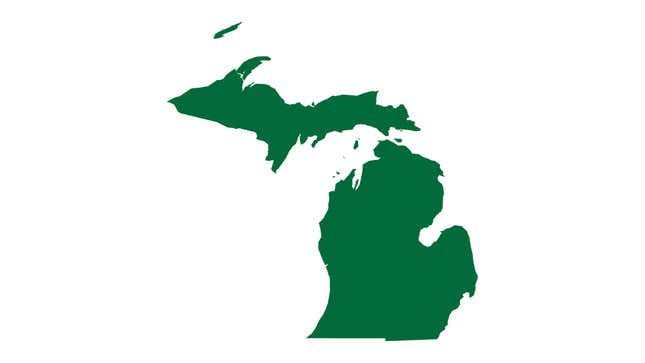 Riding on auto plant assembly line to see if it turns you into a car: Doesn't work.
Minnesota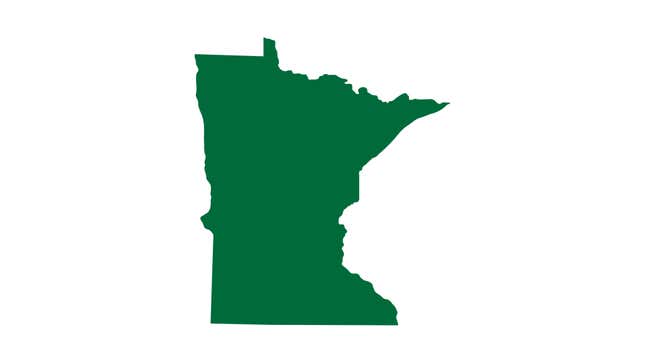 Kindness: All murders are committed with a smile and an apology.
Mississippi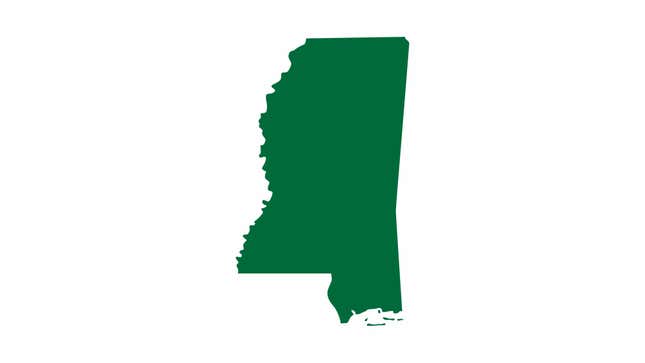 Feline syphilis: Sex education in the state is even worse than you think.
Missouri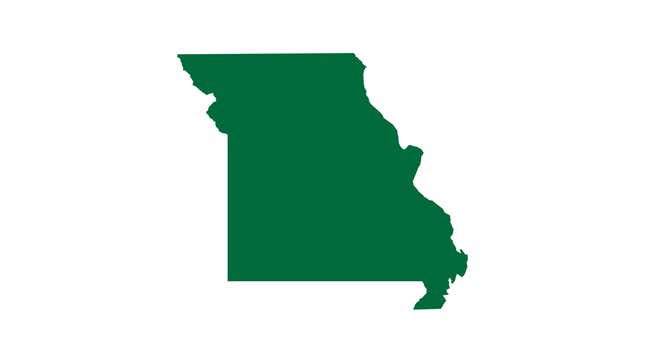 Archquakes: The St. Louis Arch's violent tremors have destroyed the city dozens of times.
Montana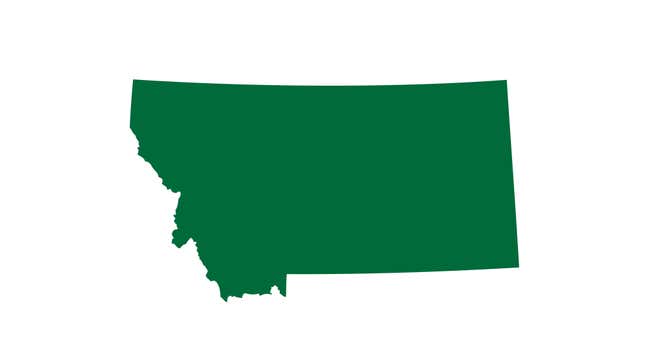 Impaled by mountain: Though it takes millions of years, it's an absolutely brutal way to go.
Nebraska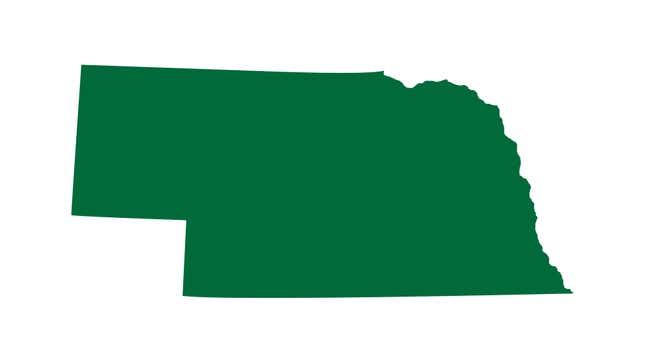 Whatever's easiest: No need to make a fuss, just plain old heart attack or diabetes is just fine.
Nevada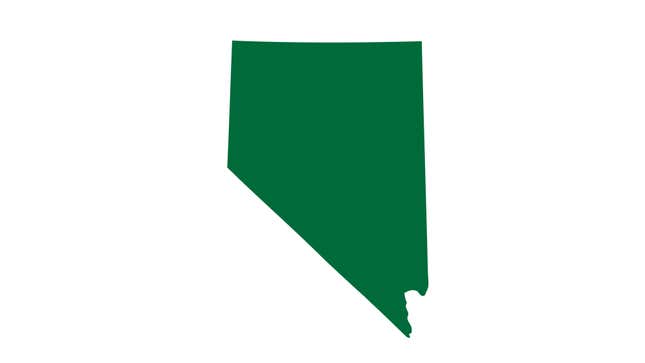 Raising hand during magic show: Vanished by David Copperfield and never seen again.
New Hampshire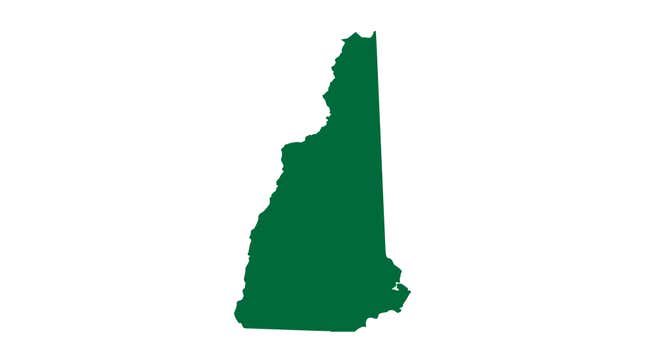 Diving headfirst into quarry without checking first to see if there's any water in there: Live free or die.
New Jersey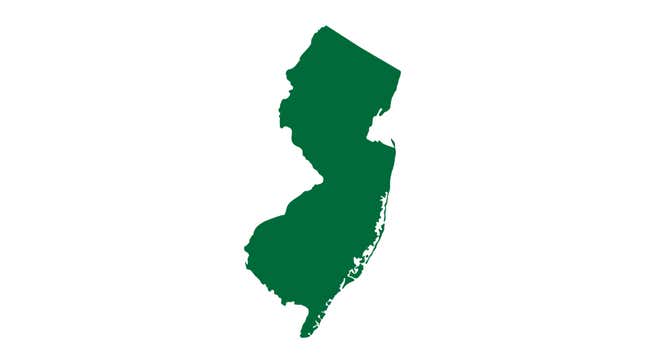 Sheer stupidity: These fucking idiots are always walking into traffic and shit.
New Mexico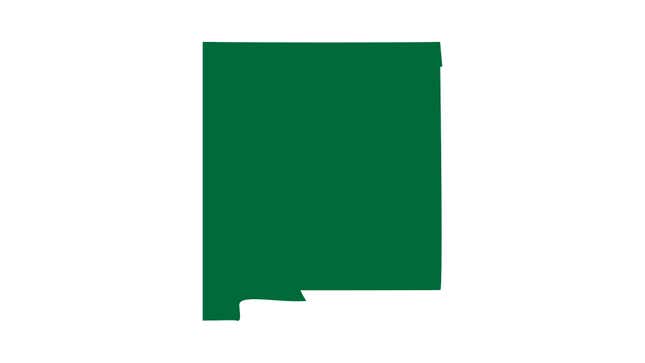 Hot peppers: Hot! Too hot!
New York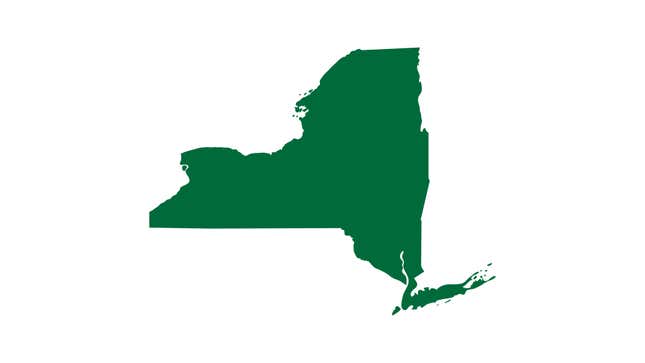 Sat on by large man on subway car: Always be aware of your surroundings.
North Carolina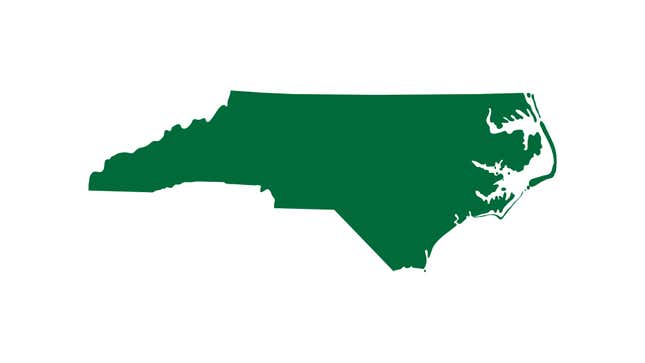 Low and slow cooking: BBQ accounts for thousands of fall-off-the-bone juicy North Carolinian corpses each year.
North Dakota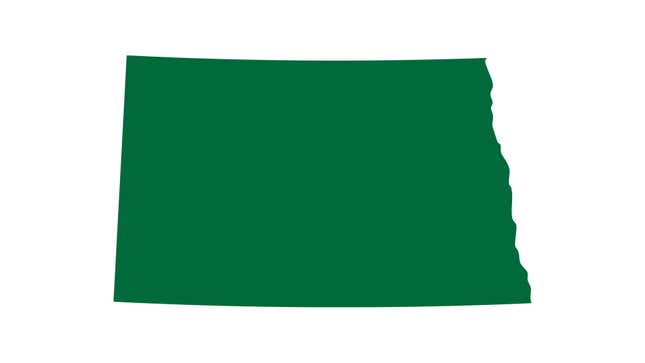 Jack the Ripper: Guy is still around apparently, and he's cleaning up in North Dakota.
Ohio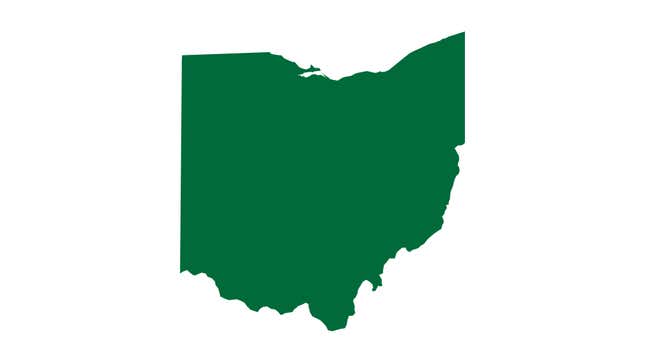 Failure to heed Rock & Roll Hall Of Fame security personnel: Attempt to touch Angus Young's schoolboy outfit at your own peril.
Oklahoma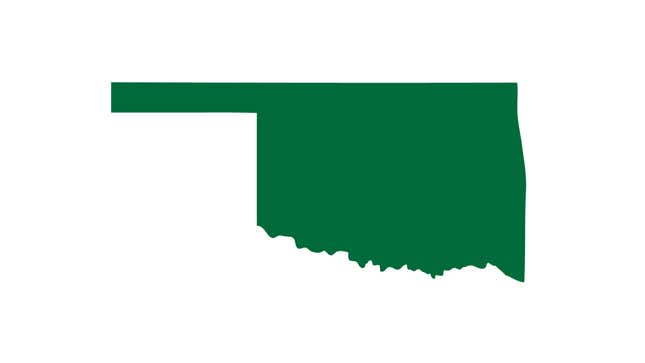 Dying is illegal here: The state's restrictive dying laws have forced many Oklahomans to leave the state to die, a privilege low income residents don't have.
Oregon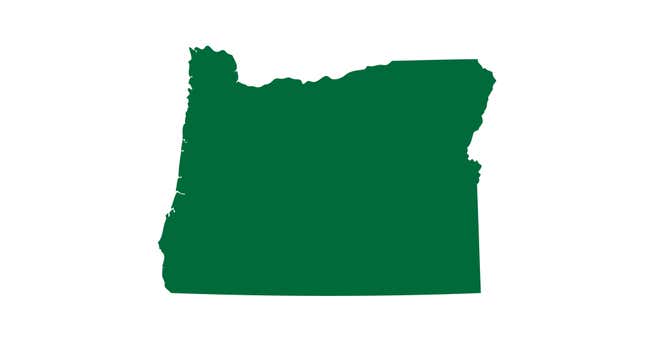 Assisted suicide: You legalize it, and just like that, they're hooked.
Pennsylvania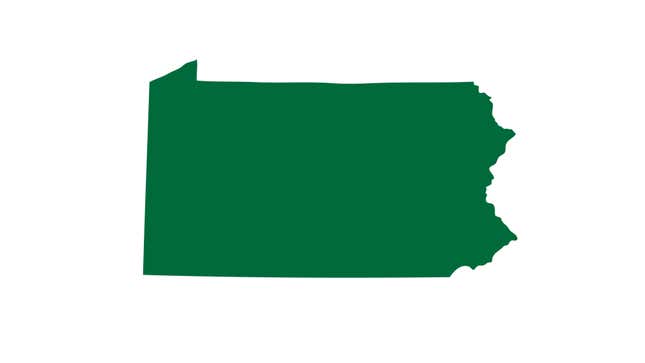 Eagles' wins: Their last victory wiped out half the population of Philadelphia.
Rhode Island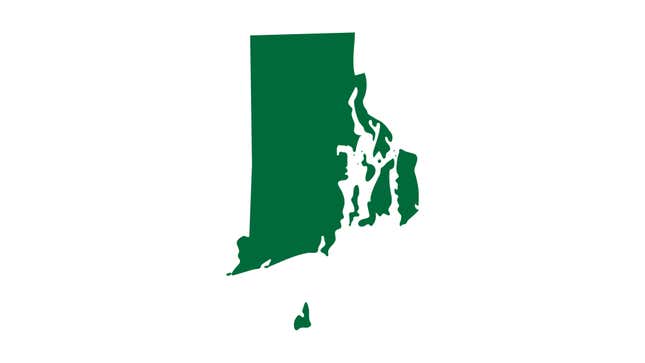 Oxygen deprivation: There's just too many people in a state that small for everyone to breathe at once.
South Carolina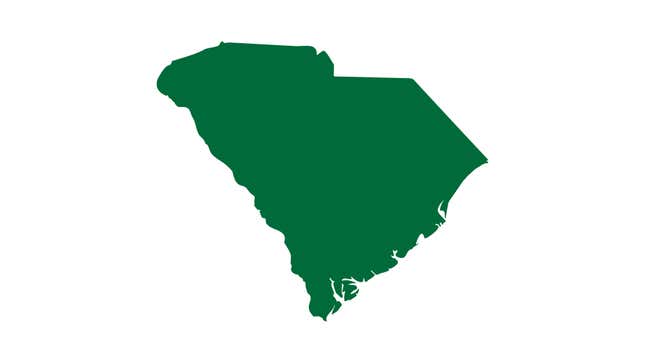 North Carolina: South Carolina's northern neighbor frequently collapses through its shared border, crushing hundreds of residents each time.
South Dakota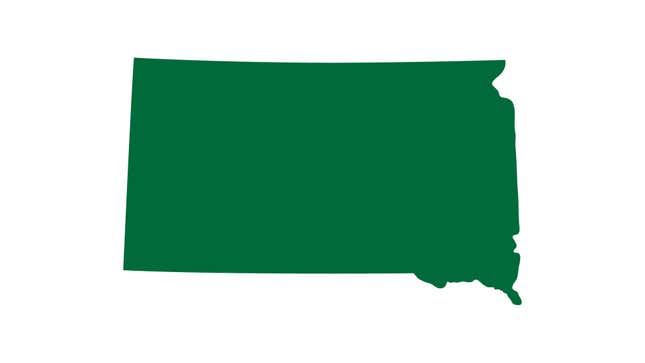 Turning to stone: An often fatal condition that took the lives of Presidents Roosevelt, Jefferson, Lincoln, and Washington.
Tennessee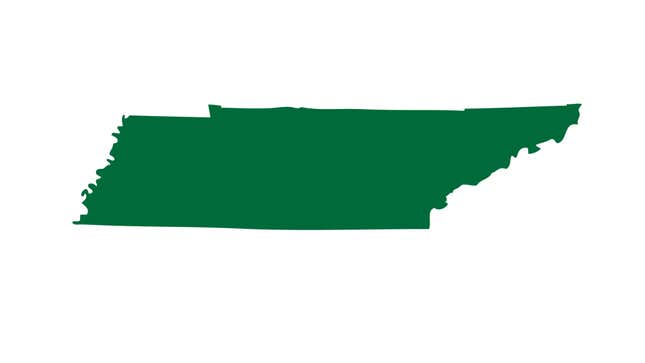 Lost in Dolly Parton's wig: It can be weeks, months, or even years before rescuers find the remains of someone lost in the dense blonde strands.
Texas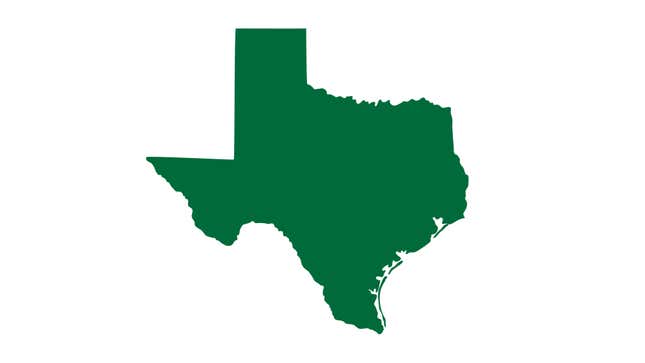 Vegetables: Though not necessarily fatal if cooked in bacon fat, generally speaking the consumption of dark leafy greens is considered a major cause of preventable death in the state.
Utah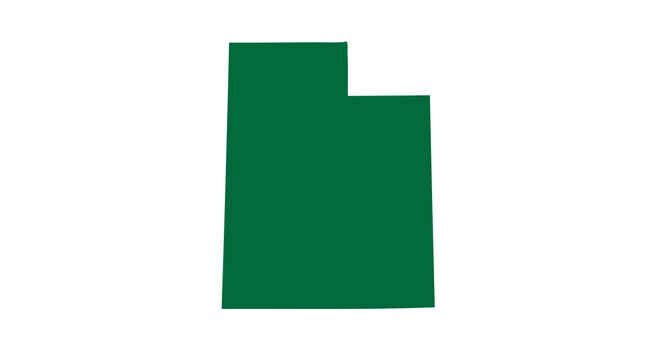 Drinking single sip of decaf coffee: The caffeine rush of one single sip of decaf coffee is enough to kill 10 mormons.
Vermont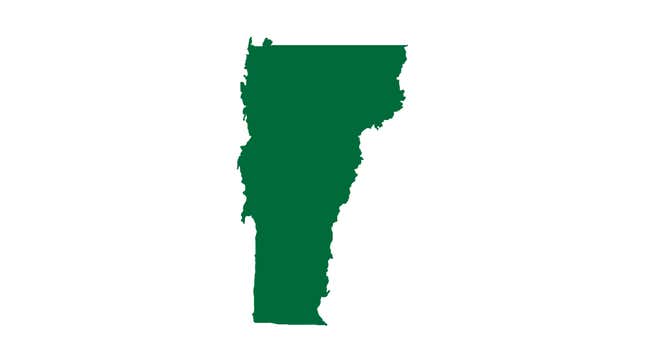 Wrong size Patagonia fleece: Linked to over 200 strangulation deaths per year.
Virginia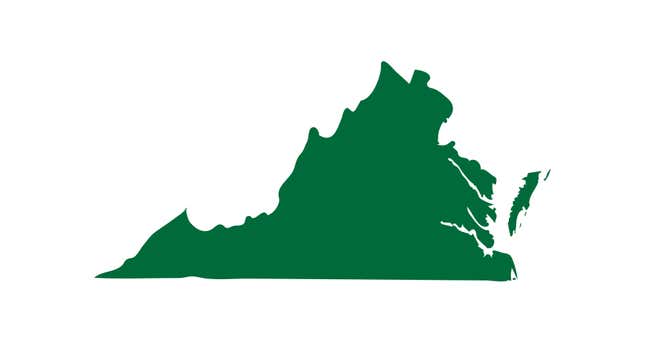 Knowing too much: You're going to need to come with us.
Washington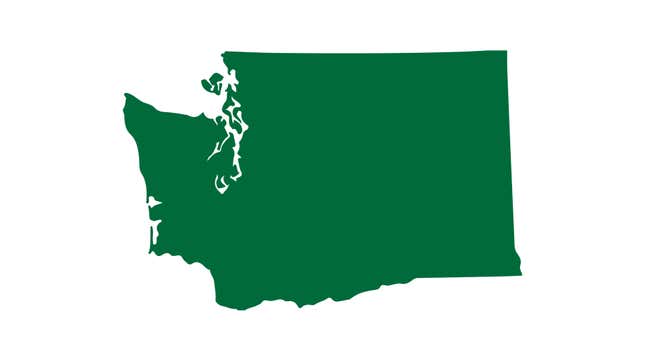 Bezos decides to have you killed: Though it's all a game to the Amazon founder, the death toll is very real.
West Virginia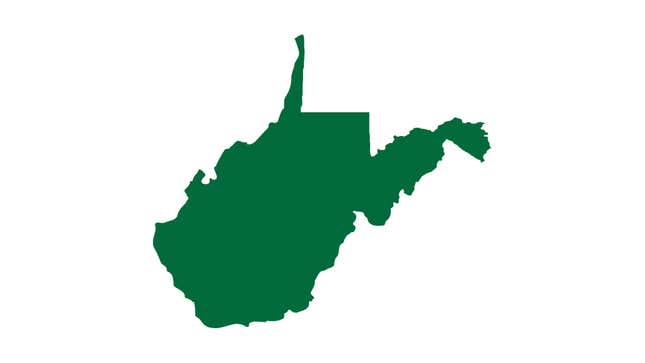 Coal Bites: Some coal is harmless, but many species of lumps carry a deadly neurotoxin.
Wisconsin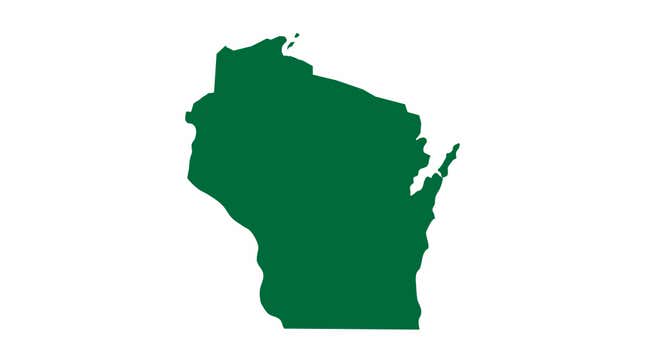 Just one more drink: Uh oh. He's not waking up. Well, back to the party!
Wyoming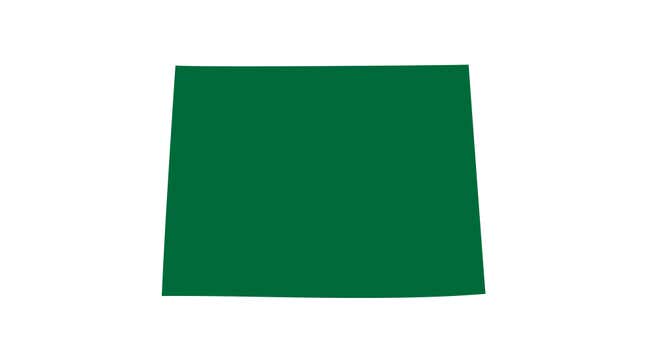 Accidentally falling into geyser, getting shot out 300 feet into the air, landing safely on soft surface, only to realize soft surface is litter of grizzly cubs: Easily preventable if you just obey the park rules.