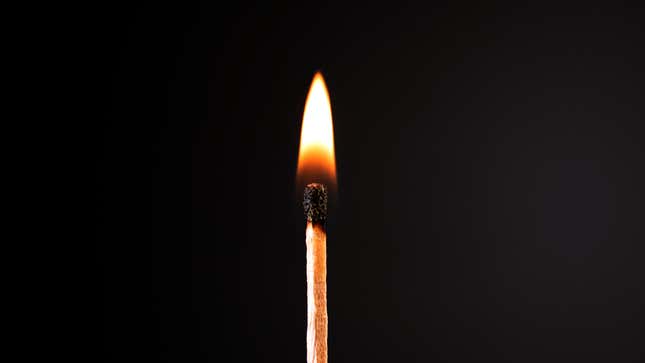 Ah, yes, this beautiful flame awoke the flame within us.

2
When we drowned the old couch in waves of crimson and amber hues, we discovered in ourselves the essential truth.
3
Watch the embers leap and twirl in an elegant dance, racing up, up, up along the edge of mother's beloved silk curtains.
4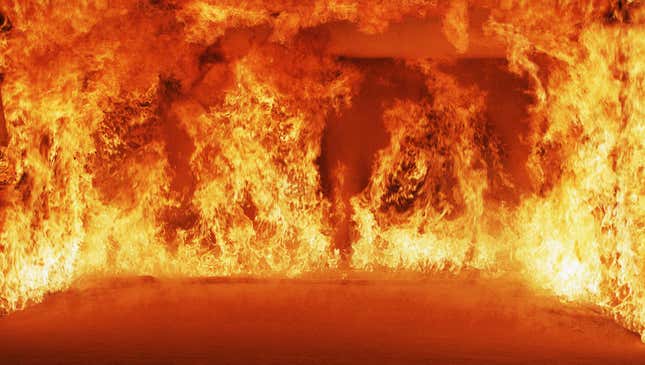 Behold! The purifying inferno that will consume the unjust and the unclean!
5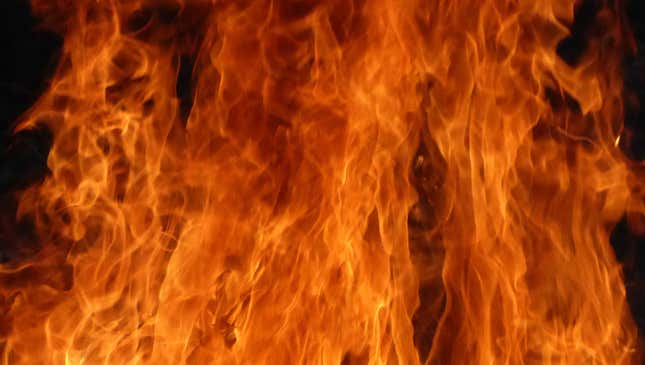 The heat, the wonderful heat!
6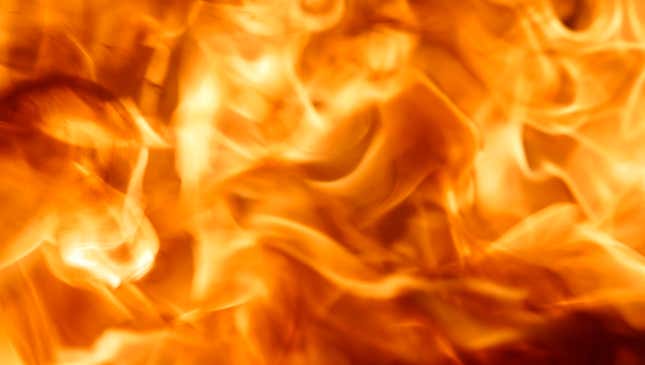 Yes! Yes! Yes! Yes! Yes! Yes! Yes! Yes! Yes!
7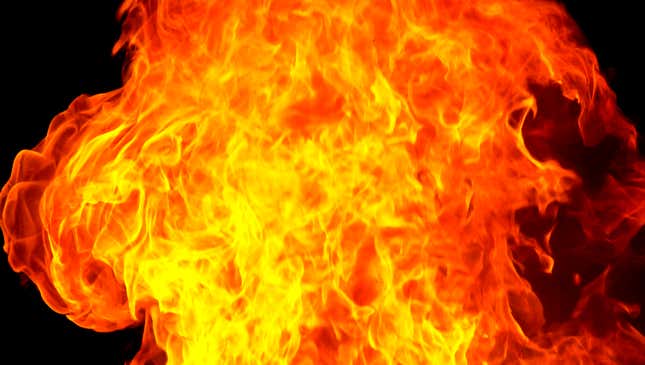 Speak to us! Lend us your power!
8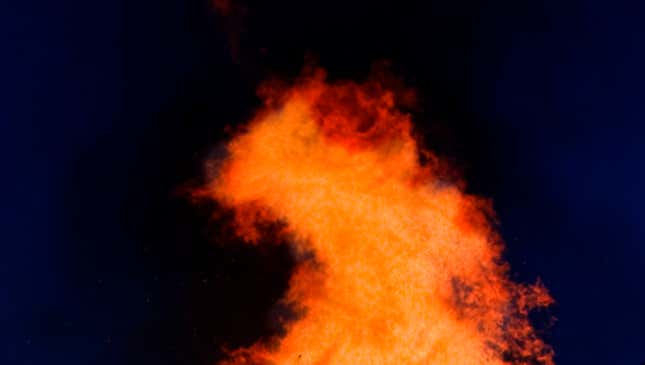 Higher! Higher! Burn the sky open!
9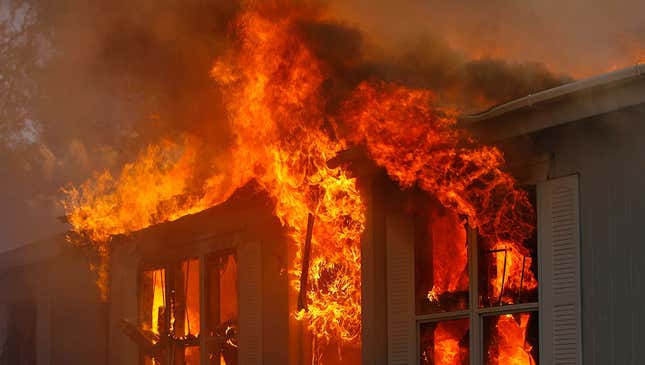 Ignis purgat. Flammis restituet. Surge igitur et fac ab inferis ad terram purgant instaurare.
10