Kelp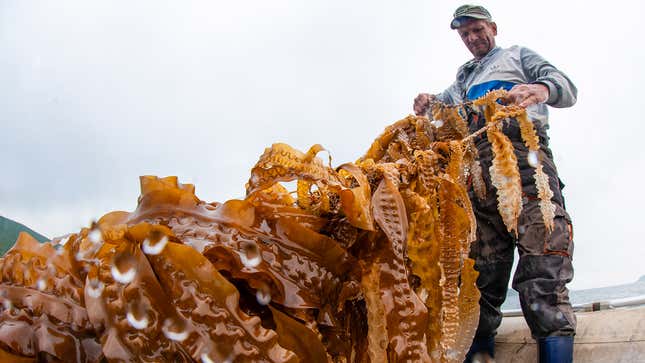 You need to ingest over 100 pounds of the stuff in a 24-hour period to even have a shot at curing Covid, making this a functionally impossible cure.
A Healthy Lifestyle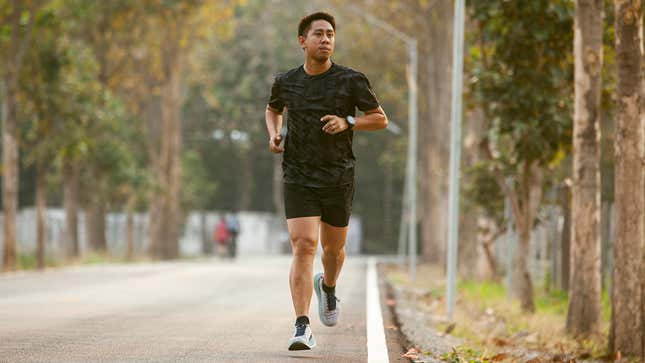 Even though this is sort of true, we can't give anti-vaxxers too much or they'll run with it.
Supplements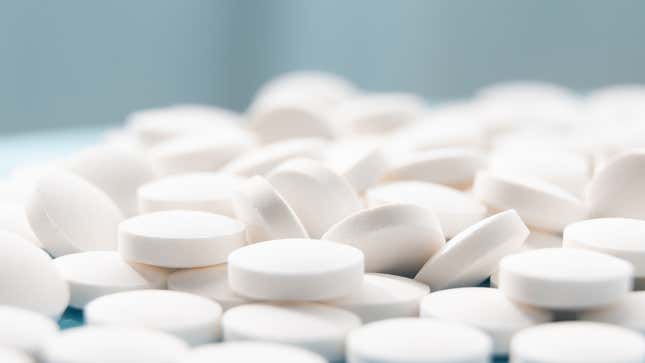 Well, 50,000 times the recommended dosage of zinc can't hurt, right?
Slim Jims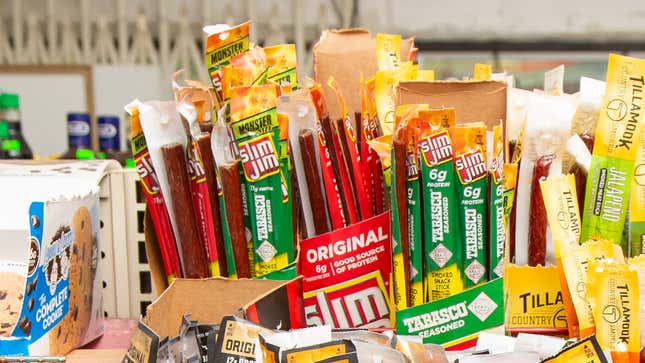 While Slim Jims are a perfect snack for road trips, get togethers, or for just beating the midday munchies, the snappable beef treat does not, in fact, cure Covid.
Hospital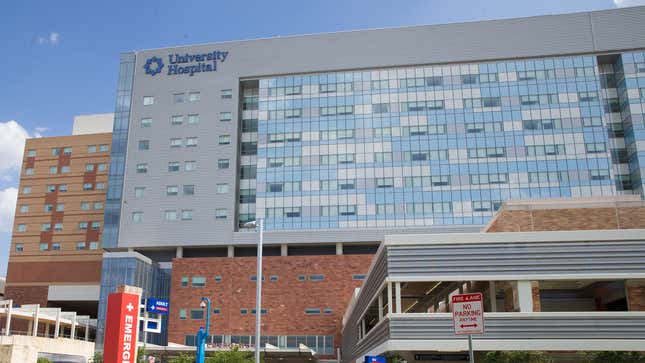 A place people who've caught Covid go to to die.
Burning Sage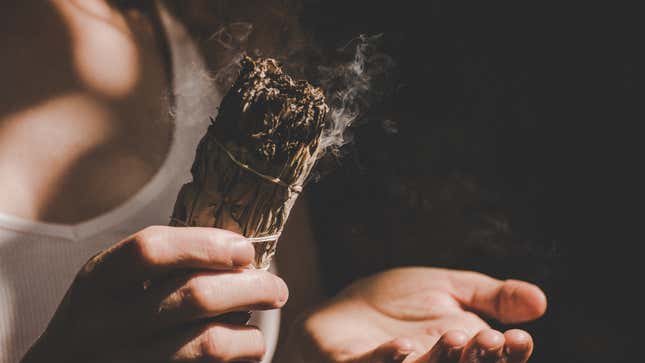 While sage is a great cure for diseases ranging from the Flu to Parkinson's, it is completely ineffective against Covid.
Keeping The Sabbath Holy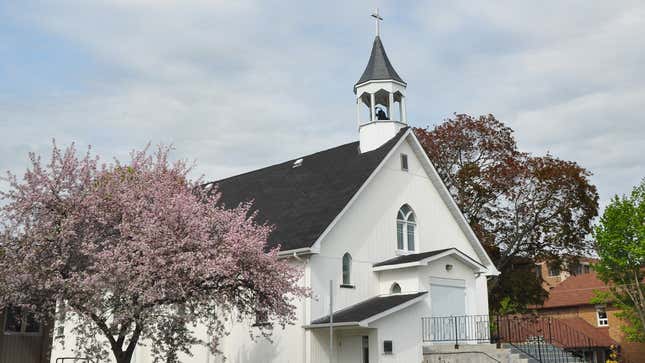 Sorry, your Christian superstitions won't work on a virus that only responds to Islamic rituals!
Hydroxychloroquine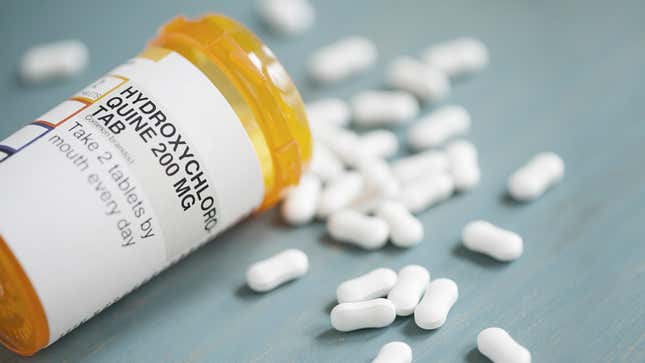 These gullible chumps really thought a malaria drug might treat Covid, just because the president of the United States and the most-watched news network in the country said it would, multiple times.
Vaccines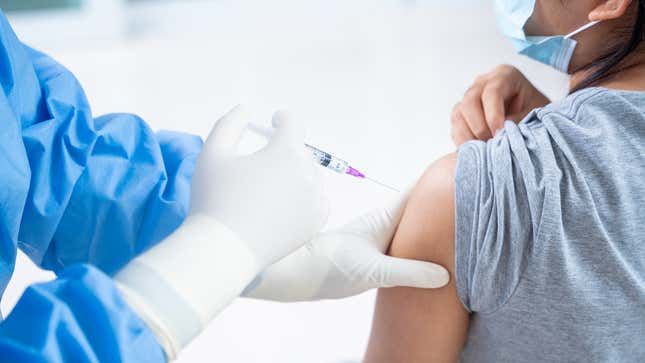 While shunned as a preventive option, anti-vaxxers sometimes give vaccines a second look as treatment when they're in the ER and it's entirely too late.
Grape Juice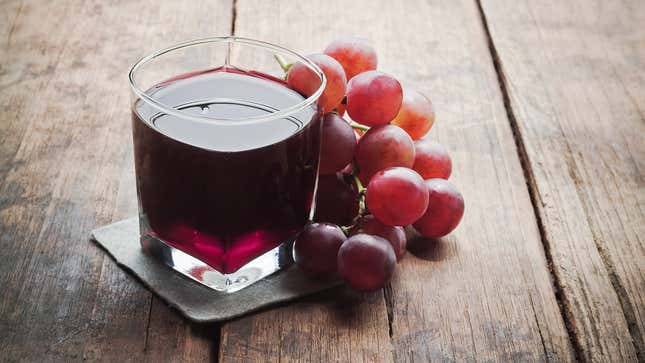 Hey, I drank grape juice, and I got over Covid, so you can't say it didn't work, right? Prove it doesn't work. Go on, prove it. You can't, so, therefore, it worked.
Supergluing Your Nose And Mouth Shut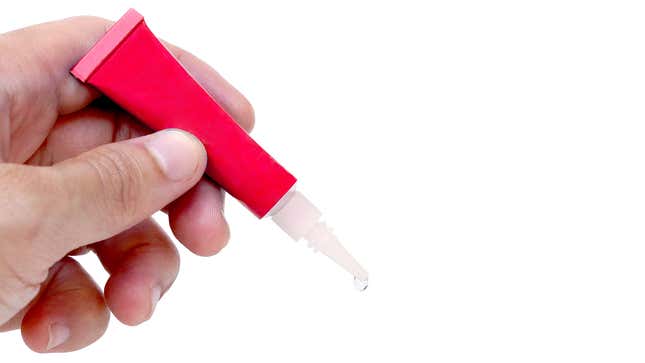 While it might help prevent you catching Covid, it can't do anything to help you if those particles sneak through.
A Reprimand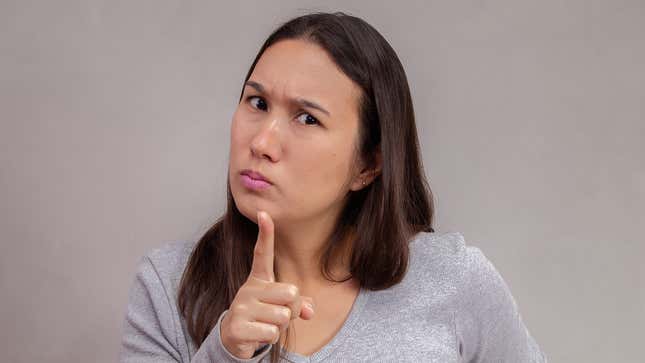 Many anti-vaxxers believe that Covid can be treated simply by tilting one's head down and giving the pulmonary virus a stern talking-to it won't forget anytime soon.
Eating 10 Cactuses And Then Drinking A Gallon Of Milk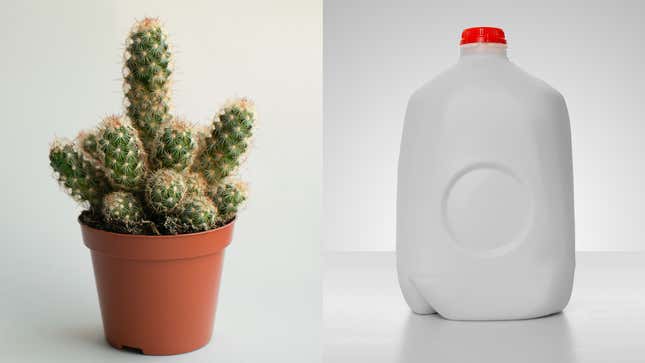 This won't work. Try it. And if you try it, please film it and send it to us.
More Covid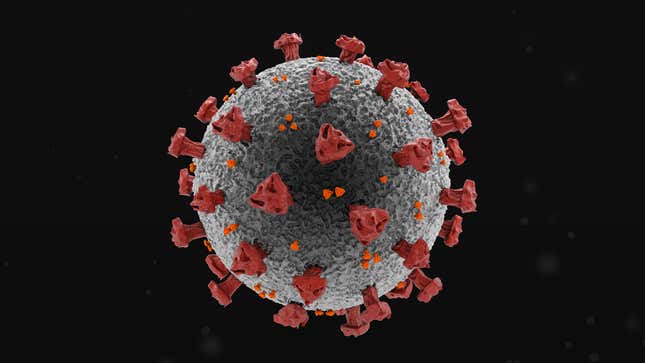 You want less Covid, not more!
Ivermectin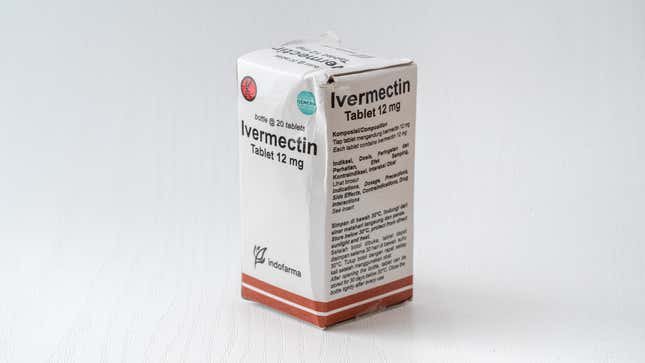 Jesus, let's not get into this tonight. Pass the rolls, please?
An Eyelash From Mariska Hargitay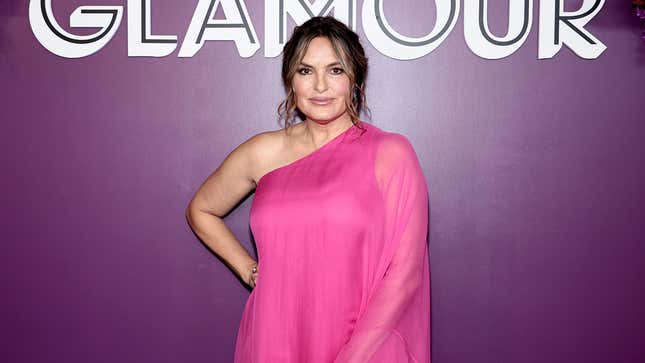 The Law And Order: SVU actor has no idea how she got wrapped up in this, but she hasn't slept in a year.
Amethyst Crystals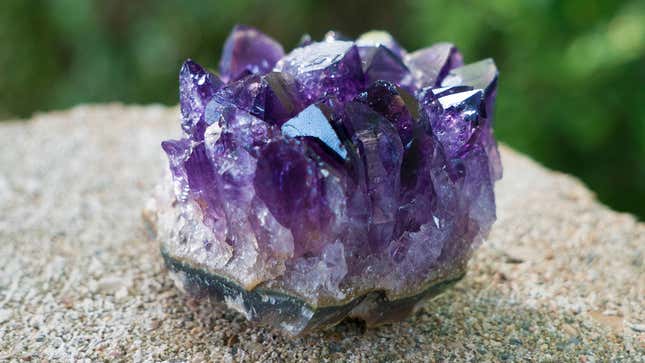 Many anti-vaxxers mistakenly believe these crystals have healing powers that will rid them of Covid despite the fact that moonstone is much more effective.
Having A Horse Kick You In The Chest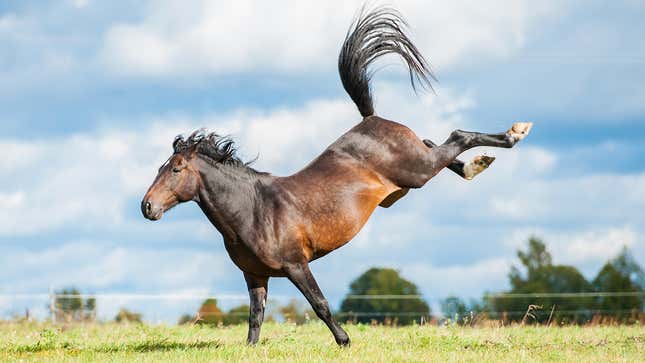 Covid is so resistant to treatment that only the force of hooves exploding outward into one's chest has the power to crush it.
Prayer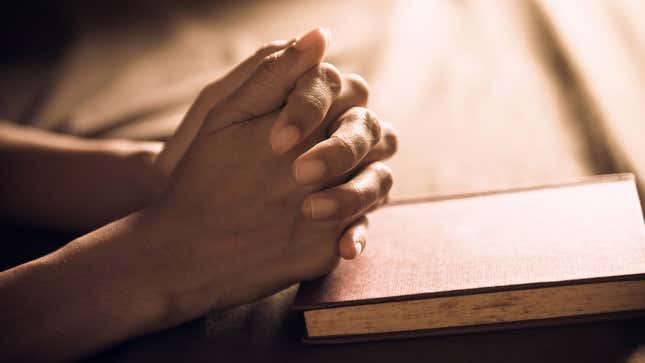 God got us into this mess, do you think he cares about getting us out?
Acoustic Guitar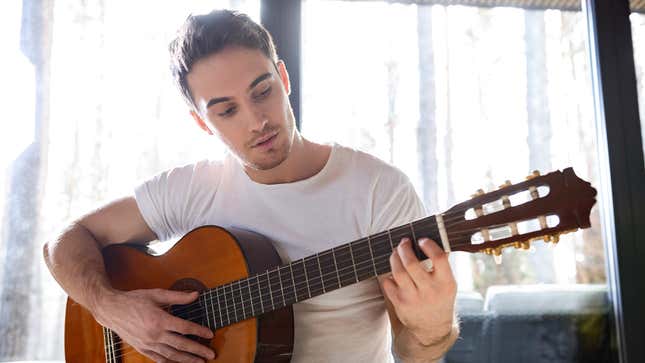 The only FDA-approved instrument for the treatment of respiratory disease remains the bugle.
Something That Got Autocorrected To 'Canada'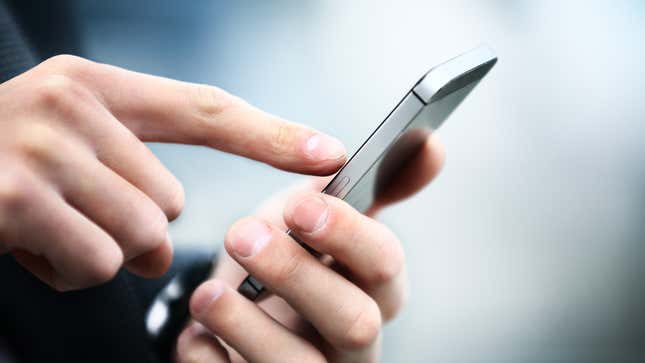 Not sure what their friend was getting at in the group chat, anti-vaxxers will nevertheless take it upon themselves to try things like candy, canapes, and canaries.
Death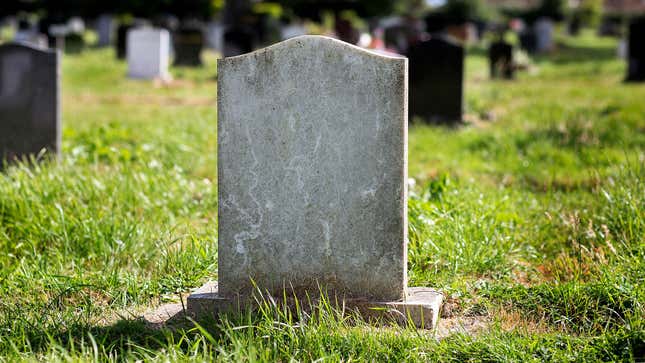 While it seems like common sense that dying would also mean an end to your Covid symptoms, a corpse can actually continue to have a serious cough and diarrhea for months after passing away.