Keeping Up With The Kardashians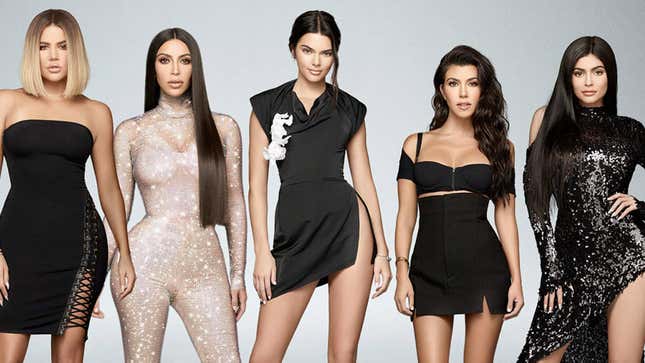 All of Kim's sisters are actually portrayed by noted character actor Stephen Tobolowsky.
3 / 22
Chumlee Threatened To Sue If Footage Of Him Mistaking Oversized Candy Cane For Civil War Saber Aired

Chumlee Threatened To Sue If Footage Of Him Mistaking Oversized Candy Cane For Civil War Saber Aired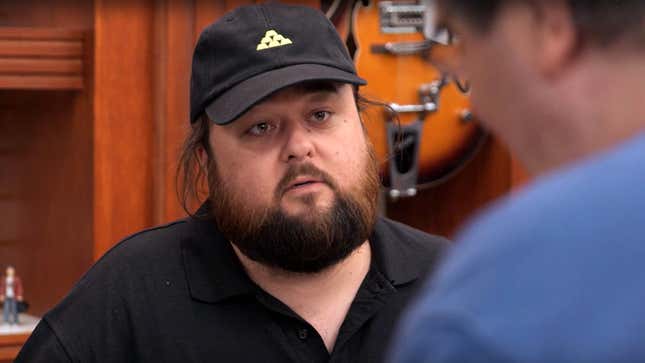 The Pawn Stars standout promised litigation if anyone found out that he spent $95,000 on a 3-foot novelty candy cane he thought was Stonewall Jackson's sword.
Bachelor In Paradise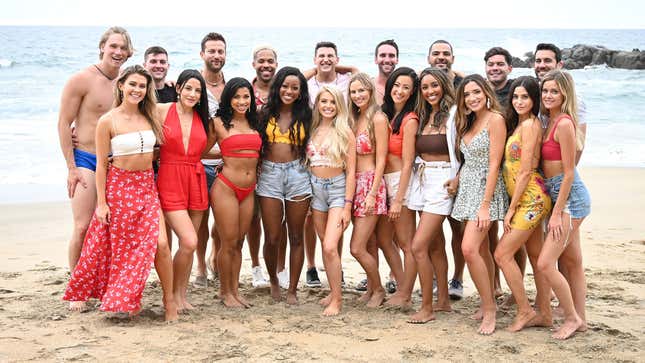 There is no such thing as paradise. Life is miserable, sad, lonely, and only in death may we find peace.
Nuclear Bombs Tested Near Island With Survivor Castaways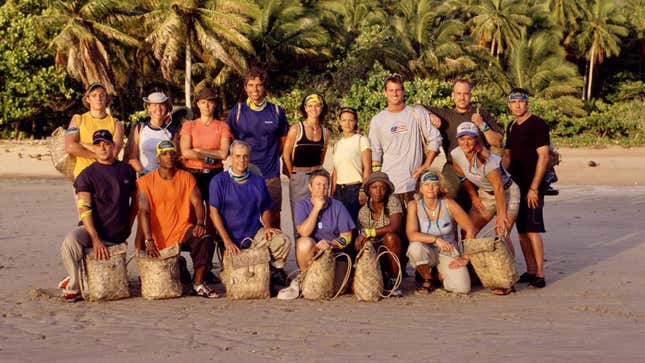 At least seven fission bombs were tested in the waters off the Marquesas Islands during Season 4. Contestants who won a rewards challenge received 10 minutes' notice.
Most Shows Are Heavily Edited To Remove Any Mention Of Hakeem Olajuwon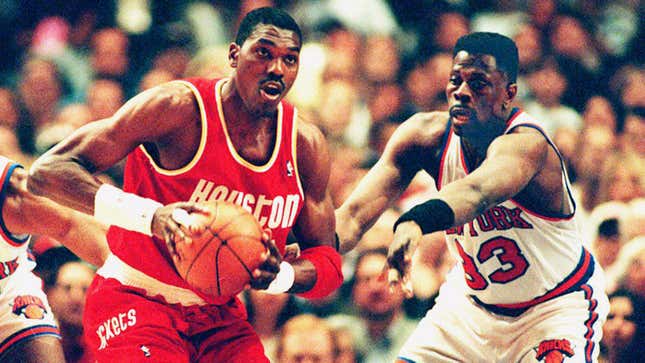 Reality TV addicts would be forgiven for thinking no one remembers the Houston Rockets center leading his team to back-to-back championships in the mid-'90s. In fact, what you see on the screen has been carefully selected from hours of footage, and all talk of the two-time NBA Finals MVP gets left on the cutting room floor.
Production Assistants Must Remind Mark Cuban To Tuck Away Penis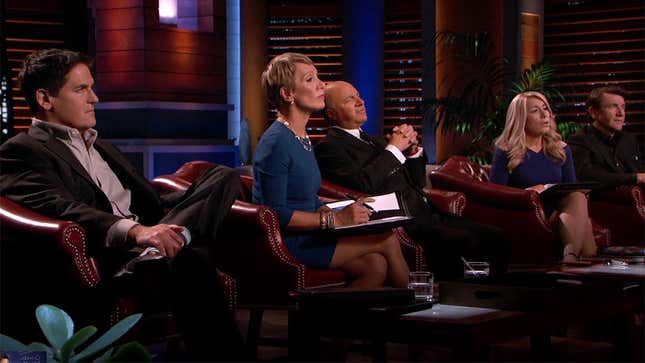 The brash Shark Tank entrepreneur often has to be coaxed into reinserting his genitals back into his pants, which he graciously does more than 90% of the time.
The Bachelor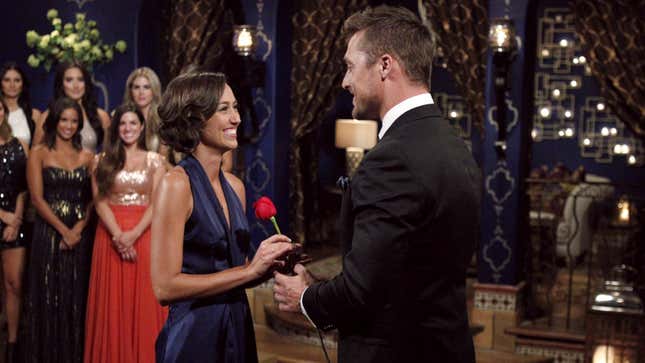 This popular reality dating show has contributed to the destruction of 14,000 acres of endangered rose bushes.
The American Pickers Make Most Of Their Money Robbing Banks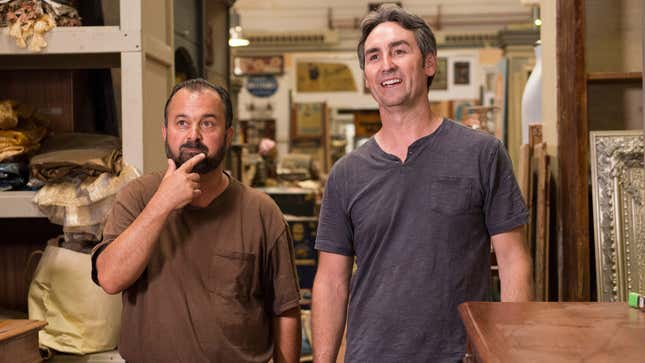 Considering how little money is to be made in antique resale, Frank and Mike supplement their picking with various bank robberies throughout the country.
Naked And Afraid Is Filmed In Columbus, OH On The Campus Of The Ohio State University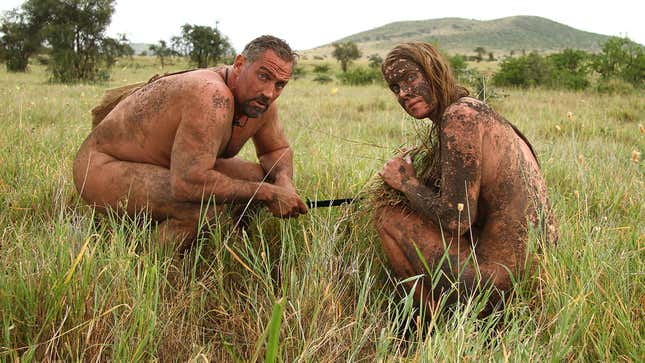 Though it may look like the wilderness, the setting for this outdoors show is actually the bug-infested swamp of OSU.
Swan Contestants Forced To Perform Own Cosmetic Surgery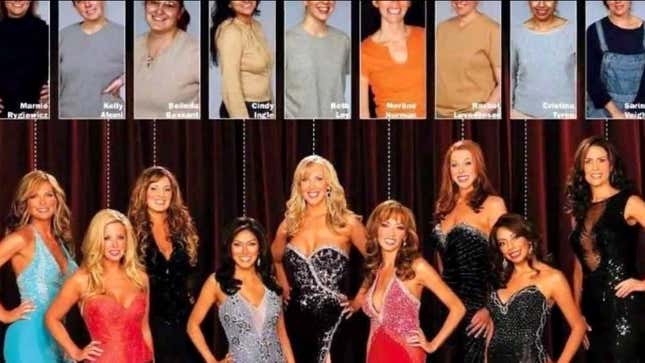 The extreme makeover show not only pressured women into undergoing extensive cosmetic surgery but simply left them in an OR with some scalpels and an anesthesia hose.
Amy Poehler Personally Incinerates All The Crafts On Making It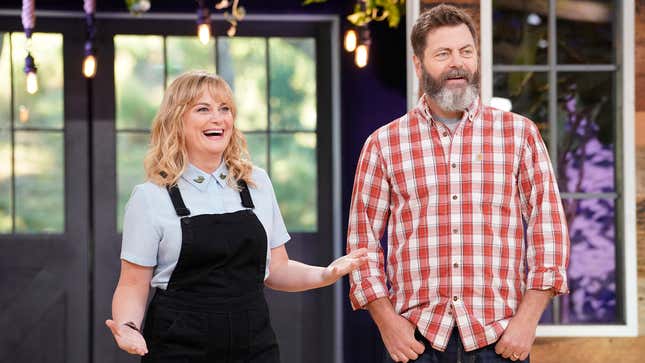 Dozens of useless crafts with no purpose get made on this arts-and-crafts show, so cohost Poehler collects each one and brings them to her home incinerator, watching each one fully burn to ash.
The Real First Season Of Survivor Never Aired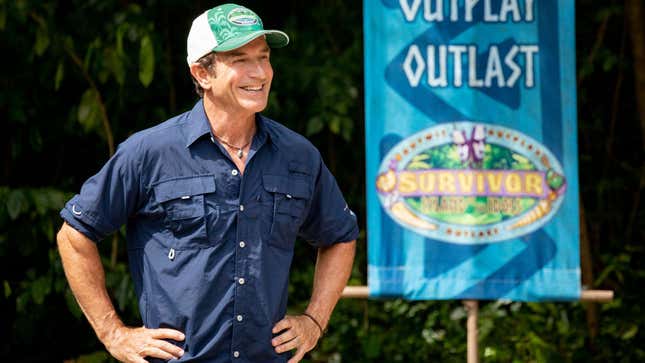 What would've been the original cast and crew were stranded in Micronesia after a tsunami destroyed their equipment and Jeff Probst was forced to eat all the contestants and camera operators in order to survive.
The Voice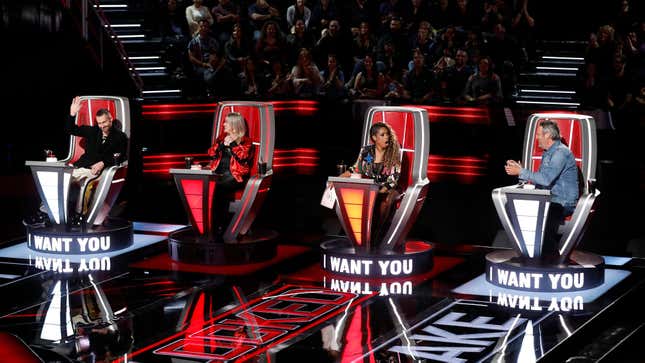 The winners of every season are locked away underground by Carson Daly until they can produce one decent album.
Pauly D Still Has No Idea He Was On Jersey Shore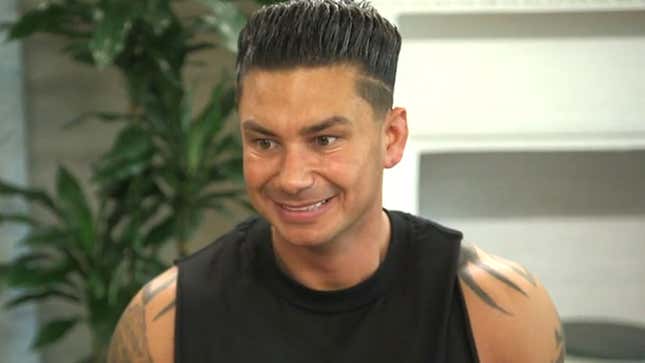 Despite being an integral part of the cast, Pauly D has never wondered why he suddenly got numerous DJ gigs or was asked to appear on the Jersey Shore sequel Family Vacation.
Top Chef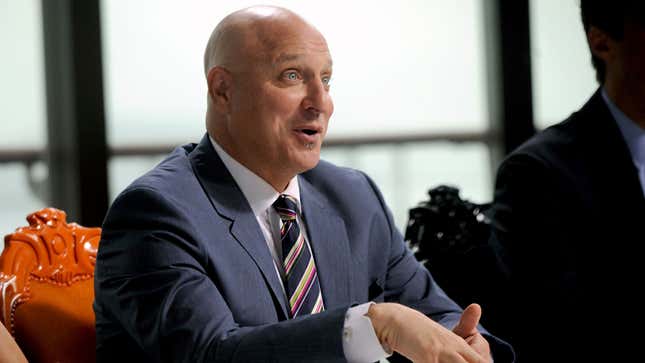 Tom Colicchio was an incredibly fussy eater and Top Chef contestants often had to pretend the fork was an airplane or do choo choo sounds to get him to taste their food before eventually spitting it out.
Apparitions On Ghost Hunters Were Killed Ahead Of Time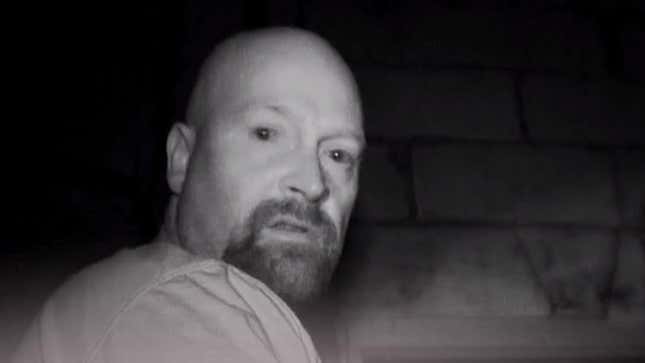 The majority of wayward spirits piercing the veil between this world and the next died in an exceptionally tragic way long before Jason Hawes and his crew got to them.
Shows Based On Foreign Versions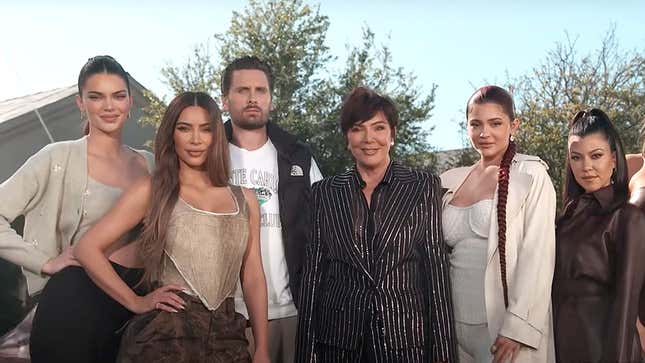 Like many of the popular American reality shows you know and love, Keeping Up With The Kardashians is actually a repurposed format from England's successful series Faffing Around With The Kings of Kensington.
Queer Eye Was Filmed 40 Years Ago In Anticipation Of Further Acceptance Of Gay Rights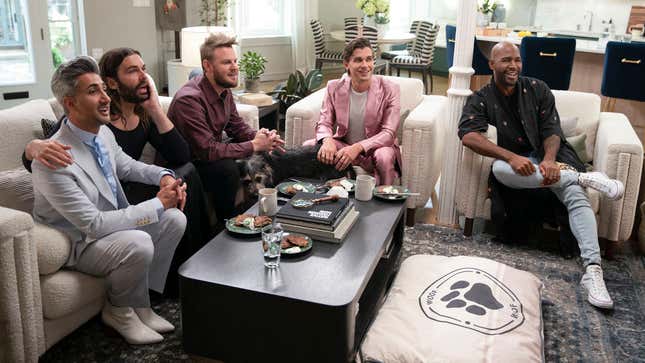 It was a gamble that greatly paid off.
Viewers Of The Bachelorette Are Often Drunk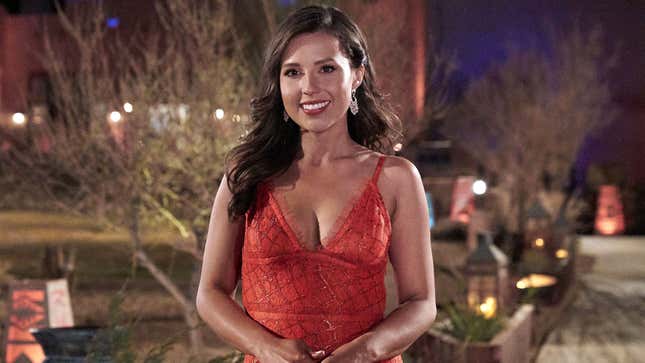 Ratcheting up the drama on The Bachelorette is often accomplished with the addition of alcohol to audiences around the nation.
Everything You're Seeing Was Recorded By A Camera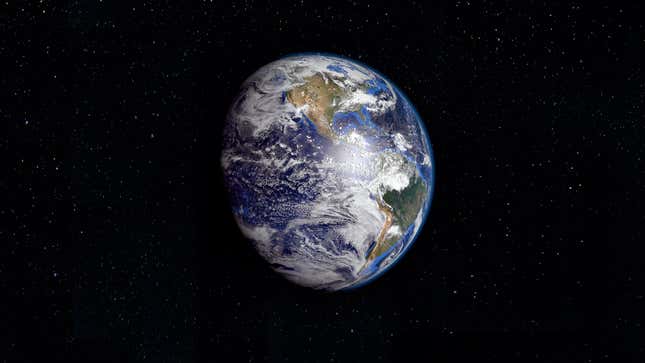 If you've ever marveled at how moving images of people and places are captured, we've got bad news for you.