Grows 3 Feet Taller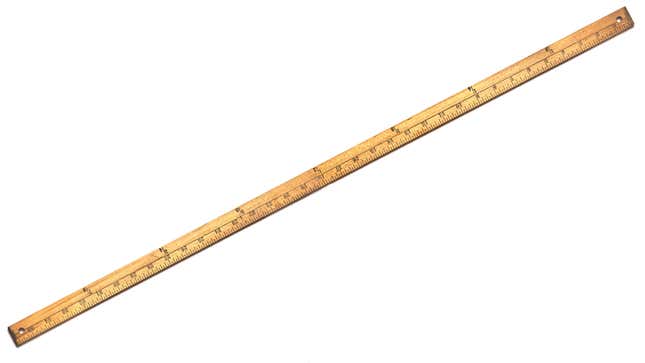 Now this will blow your mind! Known as the final growth spurt, this is the body's final attempt to dunk a basketball.
Nose Moves On To Its Next Face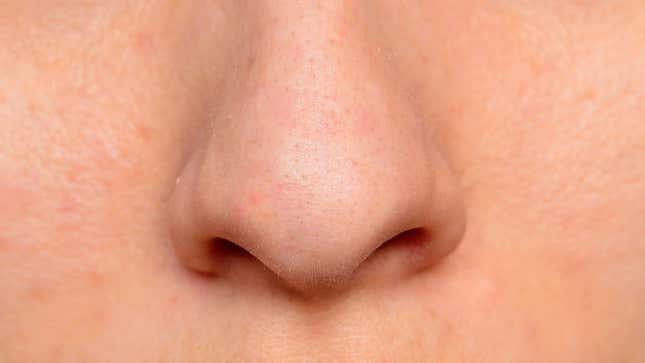 Rather than decay, our noses actually detach and go in search of an infant to act as its host for the next 70 or so years.
Postmortem Fingernail Appliques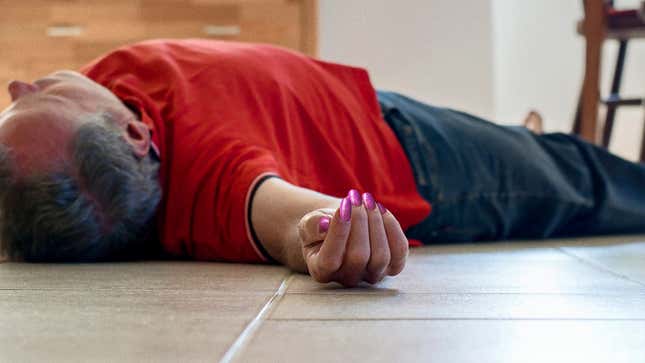 Fingernails do not actually continue growing after death, but they do develop colorful and glittery decals that put some sparkle and sass in your decomposition.
Hair Reverts To First Haircut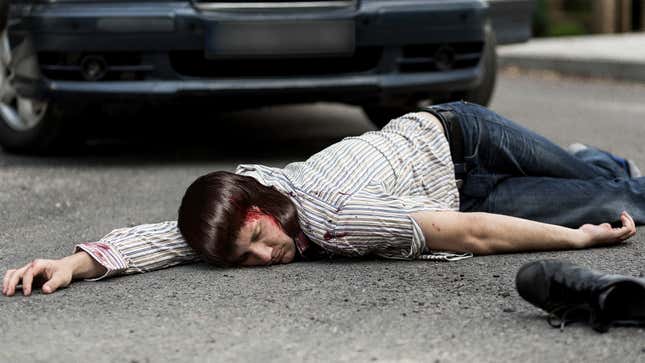 Your hair doesn't just fall out or lie limp; instead, it will return to the bowl cut or tiny pigtails you got when you were 11 months old. Pretty crazy, huh?
Thrown Into The Ocean By The U.S. Military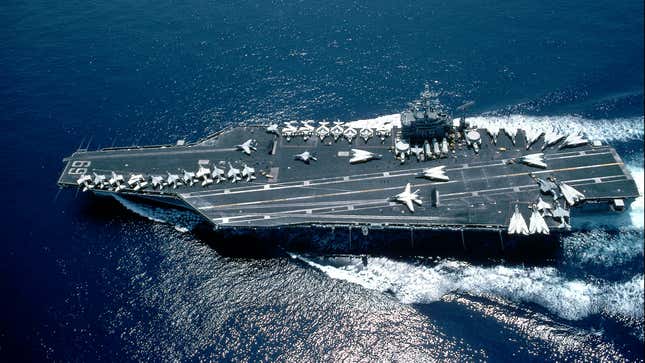 You'll never believe that within 24 hours of your death you will be buried at sea, in accordance to Islamic law, by U.S. military forces to prevent your body becoming a shrine to future generations of terrorists.
White Flag Raised From Belly Button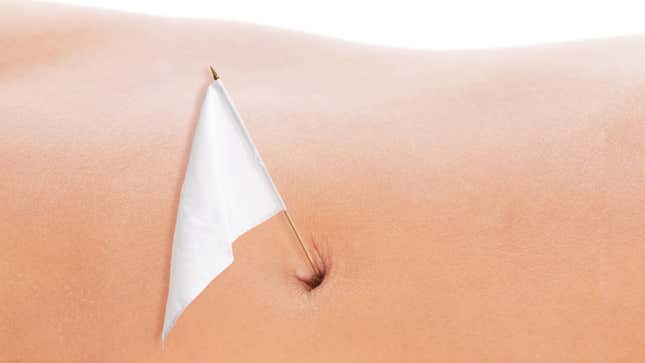 Here's a real mind-blowing detail: The white banner that solemnly rises from the navel represents the human body's official surrender to death.
Loss Of Manners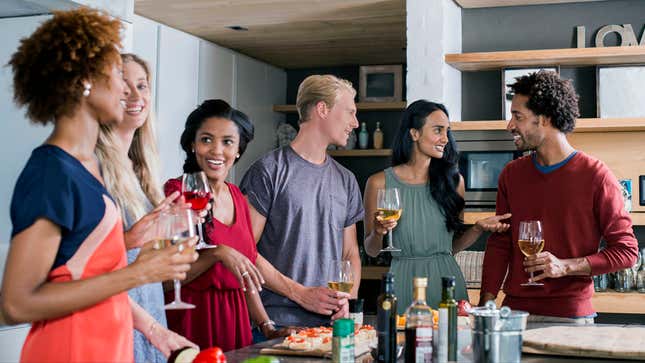 All decorum goes out the window as your body ceases to properly greet acquaintances or offer visitors something to drink, and insists on decomposing in the presence of guests.
Pissing Out Your Spirit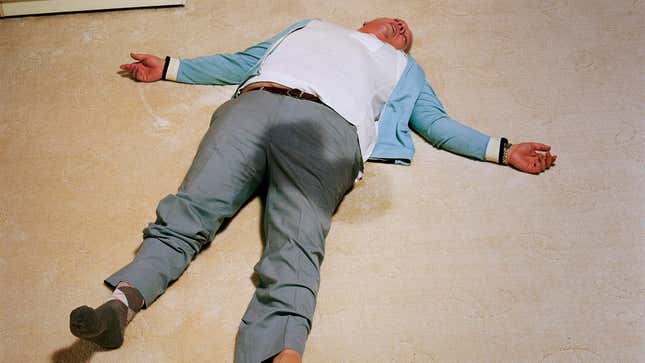 Most people think our spirits leaves the body via supernatural means, but in actuality, it simply passes out of the corpse in the form of urine.
Sending Out A Death Announcement On A.M. Radio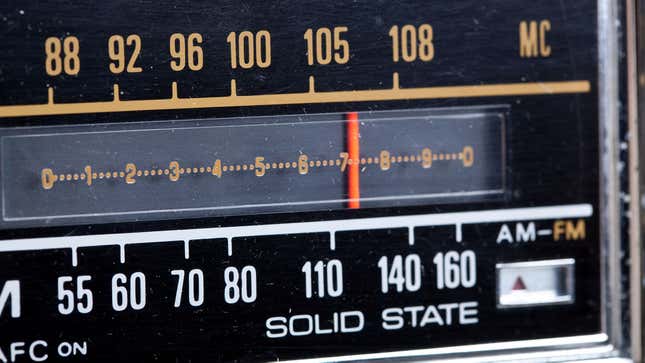 Your body's internal broadcast system will inform anyone who is tuning in about your recent expiration.

Maggots Take Care Of Your Teeth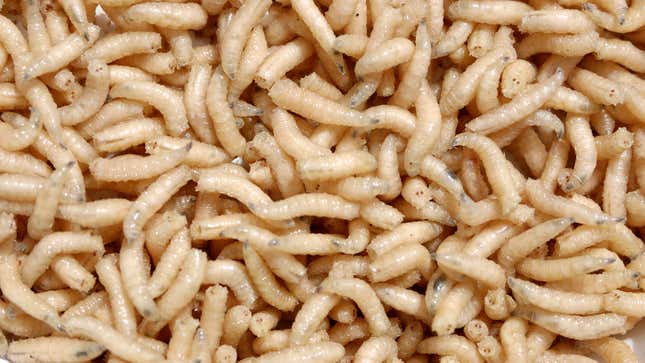 While feasting on your rotting flesh, maggots for some reason continue to maintain your oral hygiene, brushing and flossing your teeth at least twice a day.

You Are Sent To Heaven Or Hell Depending On What You Agreed To When You Signed Up For Car Insurance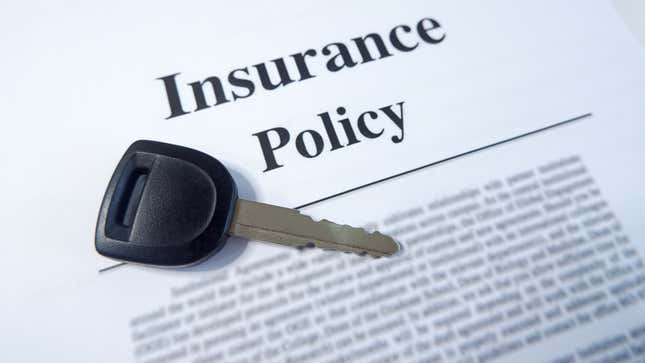 You didn't read the fine print, and now you're about to find out how much suffering Esurance thinks you deserve.

Nervous System Tries To Prank People
While your body may shut down first, your nervous system keeps active for 5 to 10 more minutes, and will often command your limbs to grab unassuming doctors and nurses and scare them as they pass by.

Fails To Understand Irony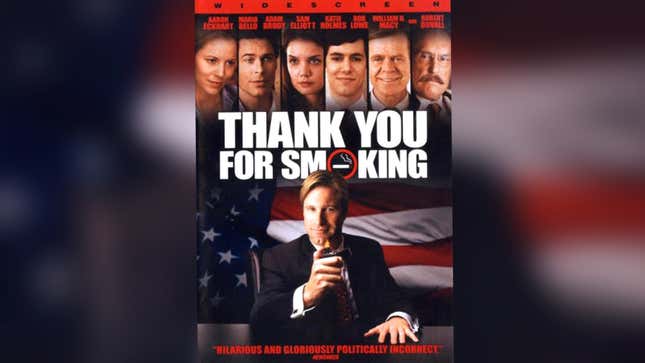 You can show a dead body Jason Reitman's satirical send-up of the tobacco industry Thank You For Smoking as many times as you'd like, but it's never going to pick up on the layers of irony at play in this 95-minute breakout hit.

Zoomed In On By The Kiss Cam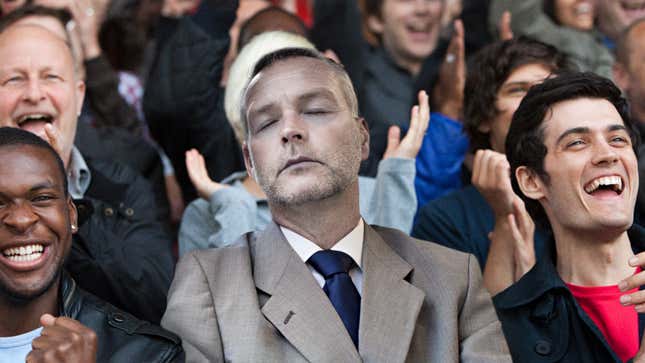 Of course, the one time you're chosen to be on the Jumbotron you look like absolute shit.

No One Cares About It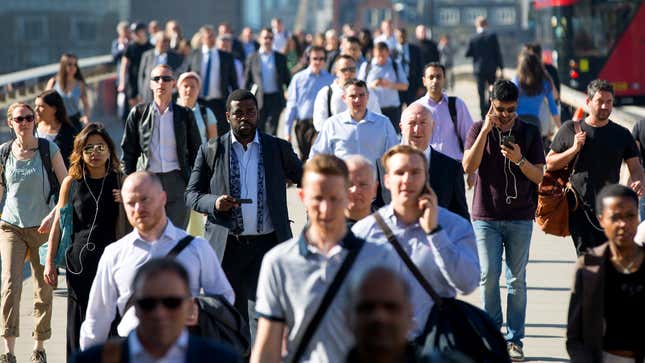 A lifetime of kindness, generosity, and hard work, and it won't matter to anyone. Literally no one. Whatever happens to your body, not a single soul will think about it for a single second. Ultimately, your life did not matter.