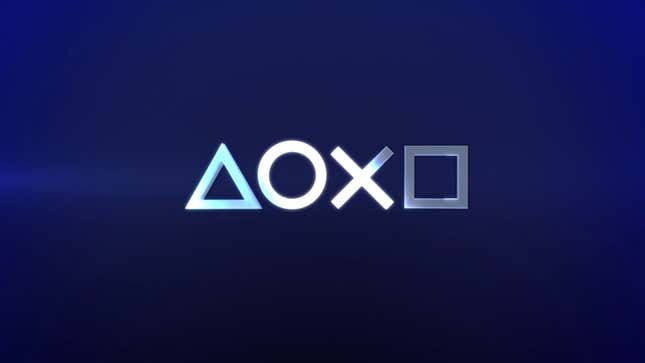 The current gaming generation is winding down, which means it's time for the next war for console supremacy to begin. Here are all the hottest leaks, rumors, and tidbits we've heard about Sony's next-gen PS5.
This Week's Most Viral News: September 29, 2023
---
Appeals to all five senses with stunning visuals, impeccable audio, dampness to the touch, various pungent odors, and a salty taste.

---
The console will support 8K gaming, which in less technical terms means 8,000 gaming.

---
Comes in a "Basic" and "Pro" editions, the latter of which requires a rumble chip to be surgically implanted in the customer's spine.

---
System's powerful fan will be three times louder than the PS4's.

---
Confirmed to ship with game where you can shoot guns and maybe another game where you pretend you're a race car driver.

---
Powerful forward compatibility will give gamers the ability to play PS6 and PS7 games.

---
Able to stream episodes of Netflix's The Ranch.

---
Completely eliminated loading times allow you to feel painfully nostalgic for when you had to wait—even for a few seconds—to gratify your desires.