Corey Dillon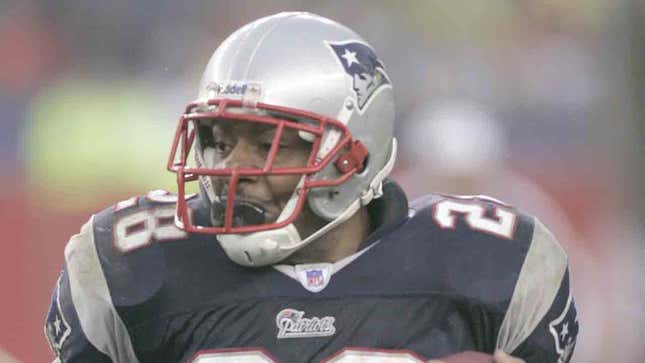 As a Bengal Dillon went to three Pro Bowls, which would translate as 8 Pro Bowls for the 49ers and 14 Pro Bowls for the Packers.
Randall Cunningham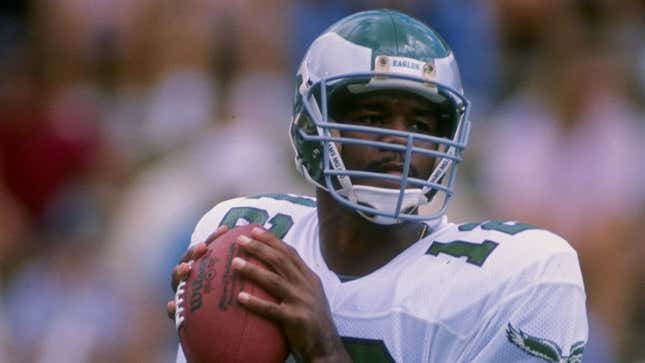 One of the best quarterbacks of the 1980s and 1990s was never given the respect he earned for reasons that remain mysterious and incomprehensible to this day.
Joe Thomas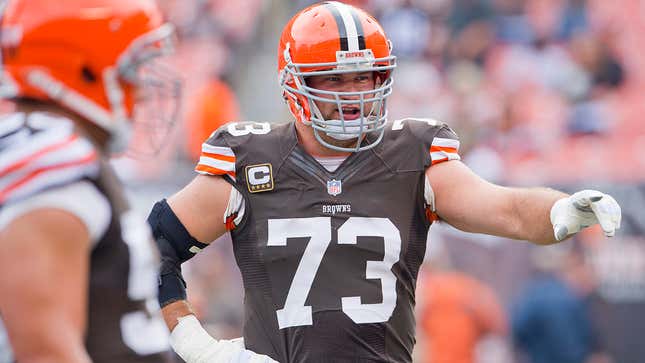 The perennial Pro Bowler spent his entire career in Cleveland and very well could have been terrible, but nobody really watched him play or knows how offensive line stuff works, so we'll never truly know.
Aaron Hernandez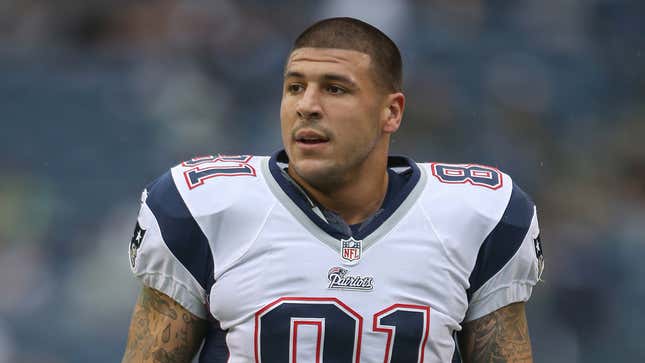 Look, we're not condoning what he did, but when you look at his numbers, he actually...you gotta separate the production from the...his off-the-field issues don't affect the...oh, you know what, just forget it.
Fuzzy Thurston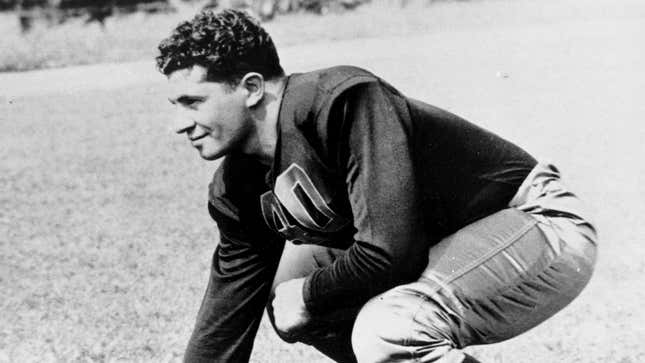 Green Bay Packer lineman who led the Packers to six titles in the 1960s, inspiring teammates with his famous locker room coach character "Vince Lombardi."
Will Harris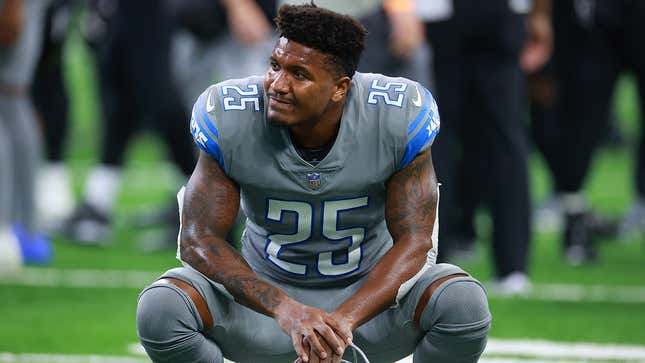 The only reason the third-year safety doesn't get major attention around the league is because he plays in Detroit and his position is not important and he is not that good at football.
Donovan McNabb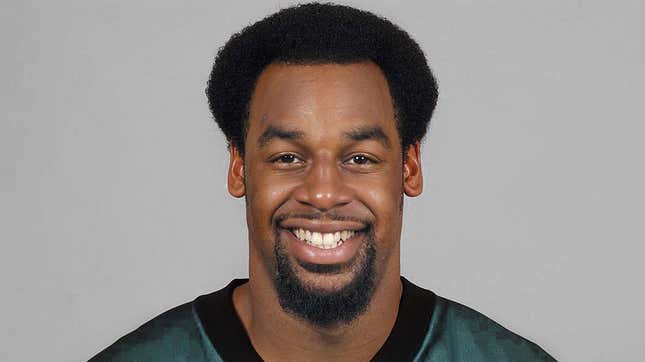 A true dual-threat, McNabb endeared himself to NFL fans with his clutch plays and inability to deliver the city of Philadelphia the Super Bowl victory that it so desperately didn't deserve.
Wes Welker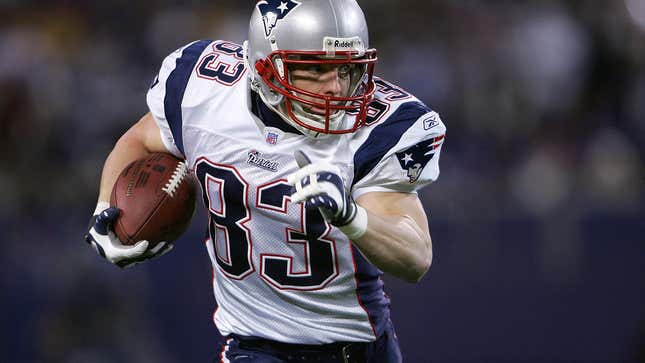 Welker proved every person who thought an undersized wide receiver could play a few good years in the NFL before succumbing to devastating concussions entirely right.
Albert Lewis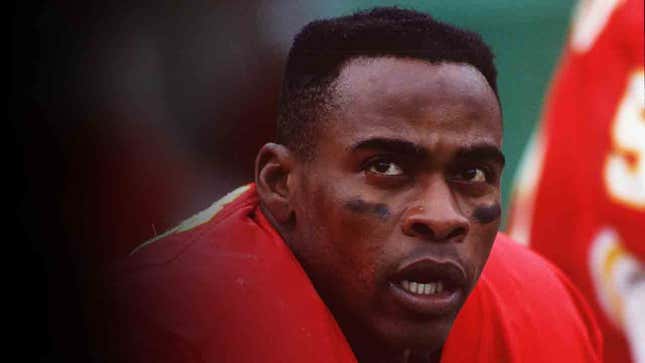 Once called the toughest cornerback in the NFL by Jerry Rice, Lewis would have received much more acclaim in his career if he'd played a position that wasn't just following other guys around the field.
Jahri Evans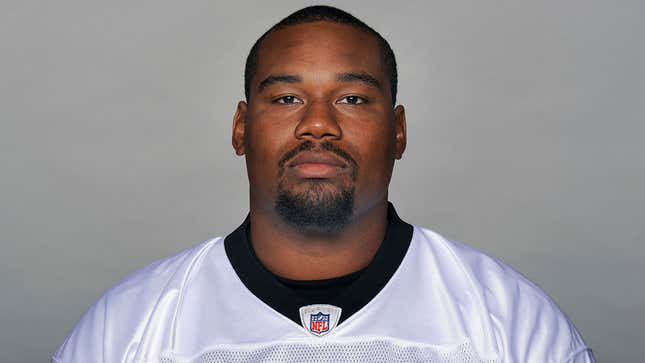 This four-time All-Pro was an anchor in an elite Saints offense and deserves to be talked about more…or maybe's his reputation is completely well deserved and we should just shut the fuck up.
Eli Manning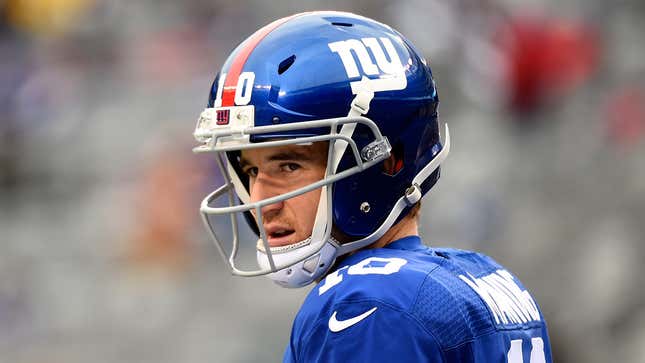 While the longtime Giants QB is often overshadowed by his brother's accomplishments, did you know he is only two spots behind Peyton on the all-time interceptions list?
Andre Johnson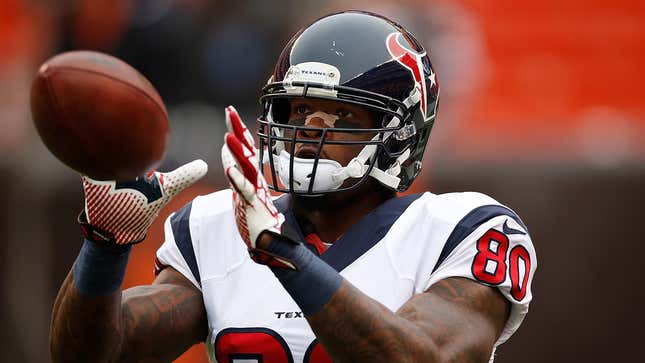 Despite catching passes from also-ran quarterbacks like David Carr, TJ Yates and Matt Schaub, Andre Johnson managed to distinguish himself with his dynamic athleticism and being kind of cool with wasting his career playing with losers.
Fran Tarkenton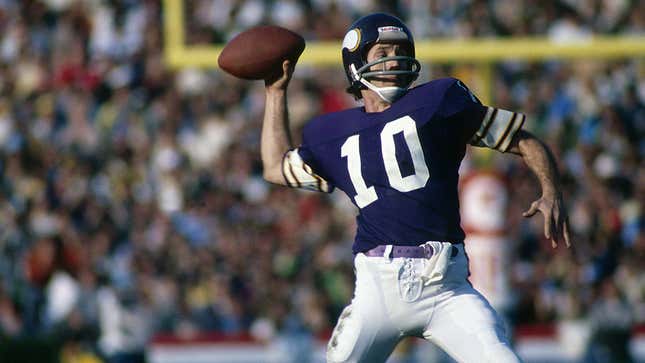 Star QB of the '60s and '70s, the Scrambler's career mark of 342 passing TDs has only been surpassed by 3 members of the 2004 NFL draft class.
Derrick Mason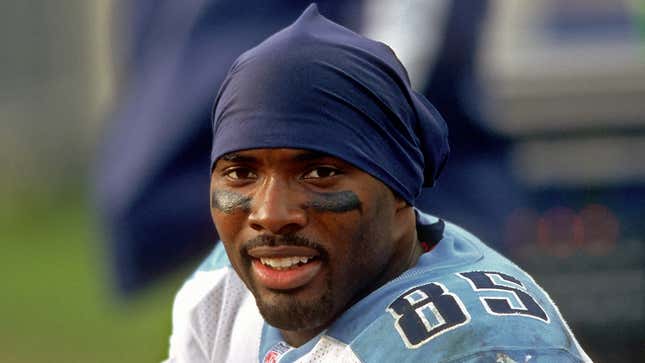 Despite multiple Pro Bowl appearances, Mason may not be remembered unless he dies in some horrible CTE-related incident.