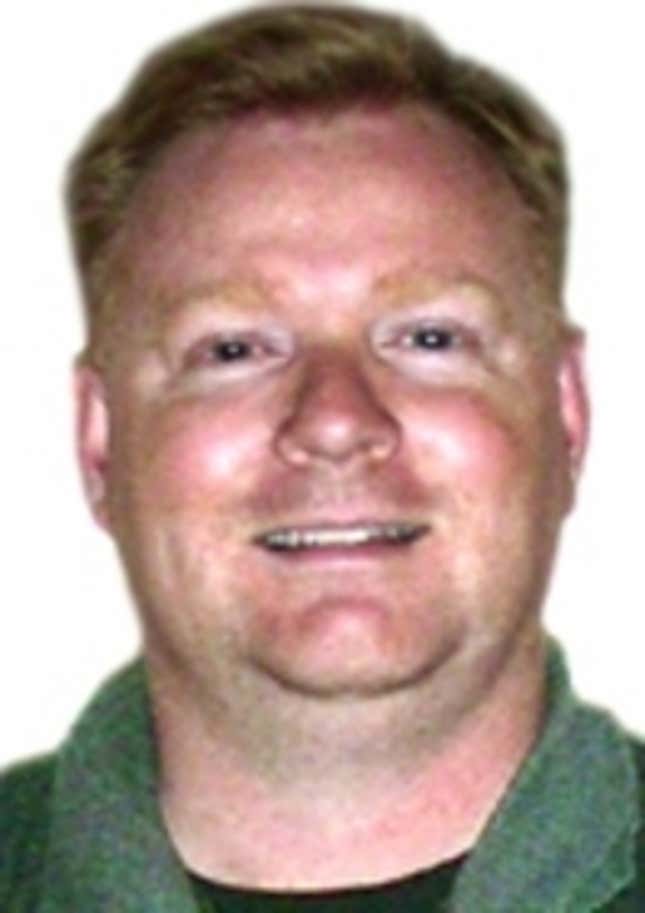 My dearest Rachel, we've been through so much in the past eight months. We've loved together, laughed together, and grown ever closer. You are everything I look for in a new wife: beautiful, intelligent, strong-willed, and creative. I can't imagine a life without you. So now, down on bended knee, my beloved, I ask you: Will you make me the happiest man alive by doing me the honor of becoming the fourth Mrs. Charles Ballard?
This Week's Most Viral News: September 29, 2023
I only told you about Veronica and Patrice? Well, I'm sorry. Janice and I got an annulment after a week, so I usually don't count her. Please, I was so young. It's ancient history. But when I look into your eyes, Rachel, I see our future. I see us living a perfect life in the house that I got from Veronica in the settlement. Unless Veronica gets a better lawyer, I have no doubt that you and I will spend many fine years there.
I know you want to raise a family, and I can't wait for you to meet Travis, Jason, Andrew, Mike, and Charles Jr. The boys are going to love you. And, my darling, as you know, one of the things I value most about our relationship is that we can be honest with each other. That's why I feel comfortable telling you now that I had a vasectomy when I was 35. Patrice insisted on it.
Yeah, she was nuts.
I can honestly say that these eight months have shown me what true love can be. It doesn't have to be predictable and boring like Patrice, or contentious and competitive like Veronica. And there is no reason for love to be like try-to-run-you-down-with-a-riding-lawn-mower-because-you-forgot-to-return-a-video Janice, but I'd rather not talk about that. Our love is on a completely different level. You are the woman I want to spend the rest of my life with, the fourth and final Mrs. Charles Ballard. I mean, I'm really hoping it turns out that way.
I want to take you away, my love. Have you ever dreamt of a glorious, two-week honeymoon in the Greek Isles? I've heard it's very beautiful, very romantic, better than Paris. Paris was way too crowded—it's not as great for honeymooning as everyone says. Oh, and obviously, Vegas is out. Yeesh, Vegas. That was a bust. Seriously, I think the Greek Isles is the way to go. Or we could go somewhere else I've never honeymooned before, like Cancun. Why don't you just think about it?
If you accept my humble offer, I will make you so happy. I'll do everything in my power to make sure you never regret that you married me. It's much too painful when that happens.
By the way, I know you wanted a big church wedding, but I really can't get married in a Catholic church again after Veronica. It's not so bad, though. You wouldn't believe how nice a civil ceremony can be if you put some effort into it. And not to keep harping on this, but I really wish you would reconsider a small wedding with close family and a few friends. Take it from me, the big weddings really aren't worth the hassle and expense.
I just love you so much. Our relationship is so strong—stronger than the other marriages. You complete me in ways my other wives never did. We're always growing together—which is essential, believe me. By now I kinda have it all down. Yup, I think I've seen just about every mistake a wife can make. And I'm better for it! Don't you see? The path of marriage and divorce, marriage and divorce, marriage and divorce has led me to you, at last. And ending up with you has made the journey worth it.
So, Rachel Montesanto, will you make me the happiest man on earth and become Mrs. Charles Ballard numero quattro?