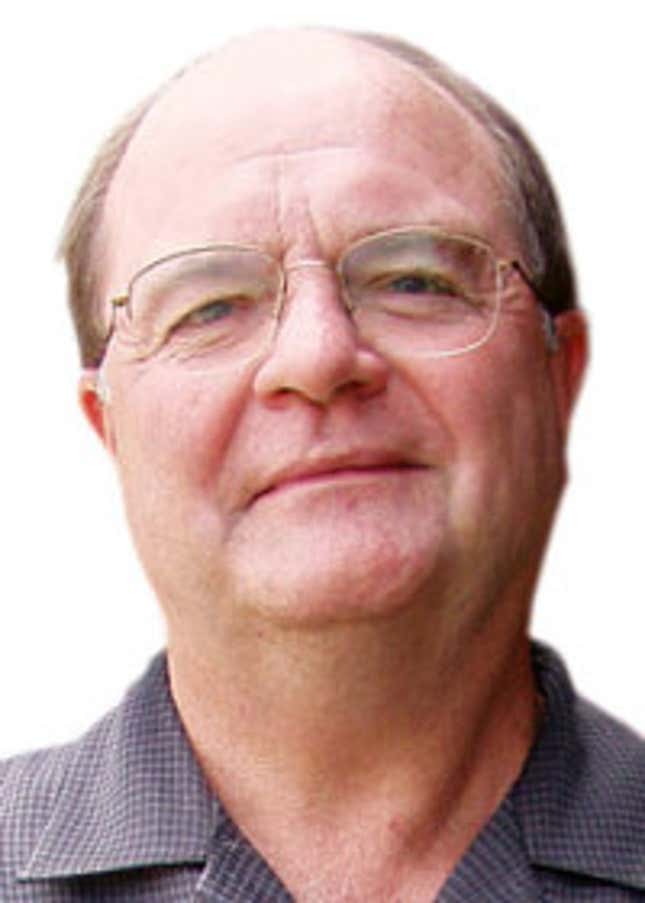 Being a father is no easy job, and it just gets tougher when you're a father to girls. Don't get me wrong: I love all my kids equally. But somehow, you worry more about your daughters, even—or especially—when they're not so little anymore. Like my daughter Sandra: a warm, intelligent, life-loving young woman who just got her first apartment at 152 East Medgar St. Apt. 4, and who can't seem to keep her damn legs crossed.
Edgelords Explain Why They Love Elon Musk
Don't bother telling me that all young people go through a "wild" phase, or that I was the same way when I was a young man. That's part of it—I was a young man. I'm sorry, but it's just different. Though I must mention that I didn't swoon and fall on my back whenever someone put on Al Green's "Sha La La" or presented me with mocha-chocolate Godiva truffles.
Sandra, though, that's my daughter all over. It seems like every day after work when she goes to Canoodler's on Park and 31st, she'll go home with the first reasonably polite guy who gives her the "big lonely city" line and buys her a Malibu Mojito. And the weekends are worse. I'm pretty sure her weakness for soft-spoken men with puppies has led to more than one Sunday-afternoon tryst with some cardigan-wearing Labrador-owner type from the Union Park dog run.
I know it's possible that I'm overreacting. I know that Sandra is in no way a bad person, and she's far from a stupid person—although sometimes I expect the bespectacled types she goes all mushy over haven't actually read the Dostoevsky they're carrying around when she invites them back to her place. Every generation thinks they invented sex, but if you ask me, Sandra, with her RandySandy75 profile on Nerve, is just carrying out an age-old practice in a contemporary fashion. I just wish she wouldn't go on so many dates with scruffy men between 28 and 35 who come into Maxwell's Fine Wines and make her laugh with a clever remark about her name tag or her job as French vintages buyer.
I know that, for Sandra, it's all part of being a young woman who can't resist candlelight, Thai food, and Bay Rhum aftershave. Believe me, she gets a lot of that from her mother, a wonderful and attractive woman with whom I'm still very close, and none of that is why we divorced and she moved to Unit 17 of the Park Tower Condominiums. But still, I wish Sandra would settle down with the quiet, studious type she claims to like. Instead, it's often just someone who likes to watch the same TV shows as her while using the treadmill next to her on the second floor of the Fitness Factory on Cooper Plaza Mondays, Wednesdays, and Fridays.