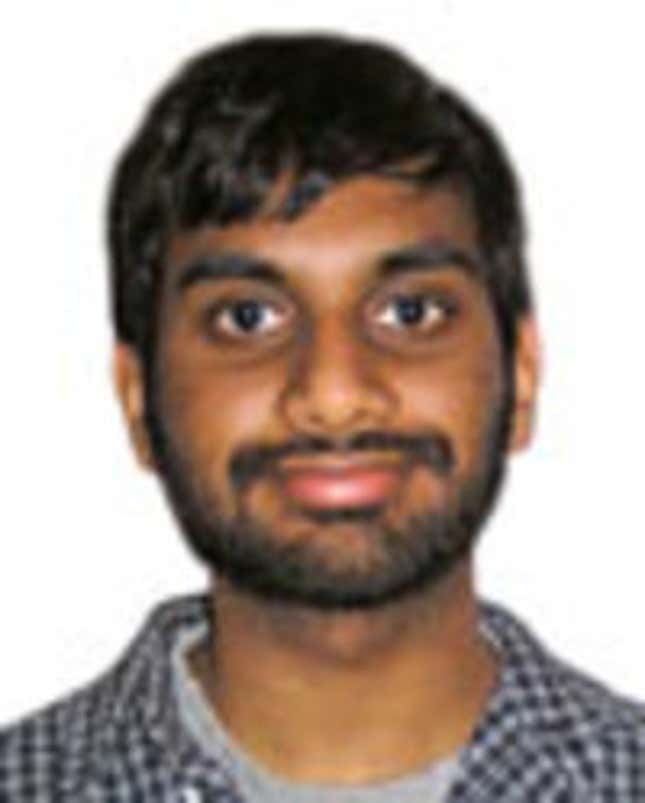 I'm not sure why, but throughout my adult life, mildly funny things occasionally happen to me. There's just something about me that some people find amusing. Now, I'm no Ray Romano, but when I tell a joke at a wedding, let's just say there's some audible chuckling going on. Guaranteed. And it's high time I did something with my mediocre gift.
This Week's Most Viral News: June 2, 2023
My show—I'm pretty sure—would appeal to people who wanted to watch something for 30 minutes before the next program.
We'll probably need a laugh track for some of the dry spells, like getting the mail, or when I'm saying something kind of predictable. I'm not that quick on my feet.
And granted, some parts of my life, like when I'm paying bills or on hold with my credit-card company, could use a little punch-up. But that's the great thing about being a midseason pickup. If we don't hit, we don't hit.
The character of my wife, Barb, might need some reworking, too. Don't get me wrong—I love her and everything—but since she lost her job, she's been a bit of a downer. We'll probably need to retool her to be more sympathetic. Make her a little smarter and she'd make a sharper comic foil for my amiable dullness. But I leave that to the writers.
Point is, I guarantee that a show based on my life would be totally adequate. Seriously, about a third of the time I step out of my door, something kind of comical happens. Like when I got my car serviced, the mechanics kept finding more and more problems with it, and I ended up being four hours late for work, and to top it all, the garage's vending machine ate my dollar without giving me my pretzels. That's passable as wry observational humor, isn't it?
The way I see it, if we bow in February  we won't need a full 22 anyway. We're definitely good for eight, maybe even 12 plotlines. The subplots we'll probably have to make up or get from somewhere else. But that's okay.
I'm not pretending that I'm some kind of three-season sensation, like Freddie Prinze, Jr. But I'm confident that if the network ordered a back nine, my life would have enough faintly engaging moments in it to keep viewers interested through May, after which a reality show could take over.
It wouldn't be that hard to stretch things out. I don't socialize much, and I don't actually know many people.  But I've got an adorable toddler I'm allowed to see on weekends, and I'm sure she's always getting into stuff. America loves kids. Plus, my landlord is always coming over, telling the same jokes and riding my ass—that could be a thing. I have comebacks for some of them.
I caught King Of Queens the other night, and they had a thing happen in a bowling alley. I'll bowl once in a while. Not really my bag, but I've done it. So that's something right there: bowling. Bam. There's your episode three—I go to a bowling alley.
Oh, and I haven't even mentioned my neighbor, Maurice. Black guy, so that's good. He's not around much, but when he is, man alive! He's an interesting  guy. Sang onstage with the Commodores once—true story. I didn't know that until a week or two ago. He might not be up to the standard of an According To Jim, but for my show, "the black-guy neighbor" could be a two-parter. Heck, he could have failed one-season spin-off written all over him. Or maybe they could take my show off the air for a few months and radically rehaul it so Maurice is the star. Then again, that wouldn't be so great for me, so maybe I shouldn't get too ahead of myself here.
America probably won't fall in love with me, but I bet they'd tolerate me for a few episodes if I had a good lead-in. Especially with a little help from an occasional special guest star, like Bobcat Goldthwait. I saw him at a club a few weeks ago, and I have to say, the guy made my life legitimately funnier for a couple minutes. Maybe we could get him.